Visual Arts Student Kelsey Shwetz Shows Work at Casa Equis and Hollis Taggart
Visual Arts student Kelsey Shwetz has work on display at two galleries: Casa Equis in Mexico City, Mexico and Hollis Taggart in Southport, Connecticut. Casa Equis houses Shwetz's solo exhibition A Lamp is Not the Only Sign of Glass while Hollis Taggart includes Shwetz's pieces in its group exhibition Unique Expressions. 
At both galleries, Shwetz's oil on canvas paintings dazzle with pops of color in dizzyingly abstract forms—her surreal depictions simultaneously familiar and uncanny. 
Casa Equis showcases works like "Sunken Park," a dreamy violet-suffused rendering of a staircase leading into the abyss, and "Dry to Puffy," a fuschia-saturated desertscape replete with neon cacti. 
Hollis Taggart includes pieces like "Lighthouse," a bifurcated reflection of an indigo full moon sky, and "The Hut," a pink and purple light-strewn interior with a botanical bent. 
In the artist statement on her website, Shwetz states, "By working from photographs and sketches of constructed spaces versus completely natural environments I make paintings of alternative landscapes, where the space and foliage is familiar yet estranged, recognizable, but not quite right. These paintings take on a theatrical cast; they hold the charge of a transgression that has just occurred, or set the stage for an event or action that is about to take place."
Shwetz is a Canadian-born painter who lives and works in New York City. Her other solo exhibitions include Recreation Room at Brethren Gallery in Queens (2018) and Kelsey Shwetz: #tbt at Christopher Stout Gallery in Brooklyn. Some of Shwetz's recent group exhibitions include Captura Temporal at Casa Lu in Mexico City (2020); Calme, Luxe, et Volupte at The Yard in Brooklyn (2020); and Slecny od Maliarskeho Stojana at Atelier XIII in Slovakia (2019). 
She has been a guest lecturer at UCLA, Pratt Institute, and Laguardia Community College. She was awarded fellowships at the Vermont Studio Center and Columbia University and grants from Canada Council for the Arts, The Elizabeth Greenshields Foundation, and the Mayer Foundation. 
A Lamp is Not the Only Sign of Glass opened on March 25, 2021 and will continue through April 18, 2021.
Unique Expressions opened on April 3, 2021 and will continue through May 8, 2021. Masks are required and COVID-19 protocols are in place. 
Image Carousel with 8 slides
A carousel is a rotating set of images. Use the previous and next buttons to change the displayed slide
Slide 1: 'Unique Expressions' at Hollis Taggart, New York

Slide 2: "Drawing for Herb Shed," 2021, Courtesy of the artist and Hollis Taggart, New York

Slide 3: "Lighthouse," 2020, Courtesy of the artist and Hollis Taggart, New York

Slide 4: "Stairs," 2021, Courtesy of the artist and Hollis Taggart, New York

Slide 5: "Window II," 2021, Courtesy of the artist and Hollis Taggart, New York

Slide 6: "Window I," 2021, Courtesy of the artist and Casa Equis

Slide 7: "Shampoo Ginger," 2019, Courtesy of the artist and Casa Equis

Slide 8: "Burning the Stubble," 2019, Courtesy of the artist and Casa Equis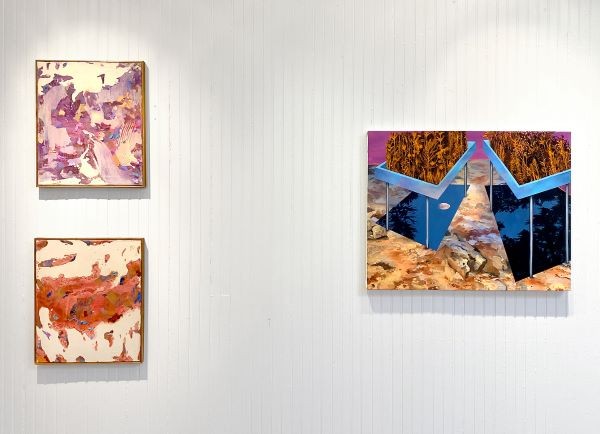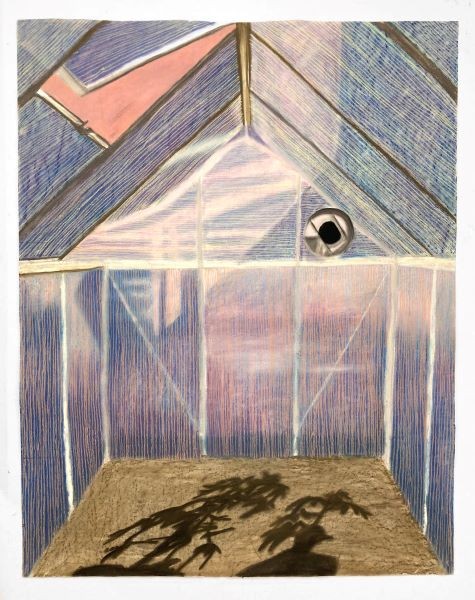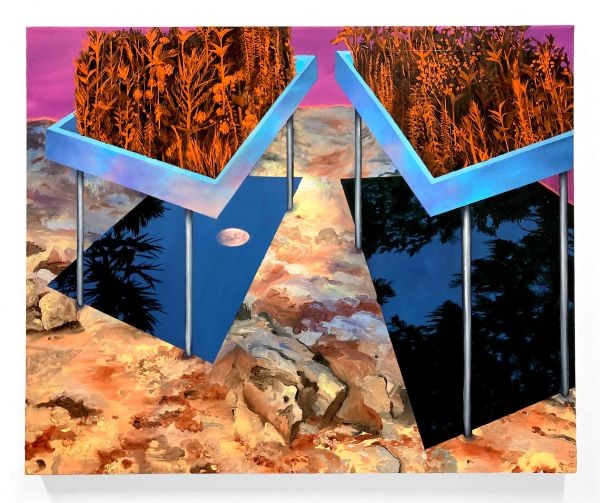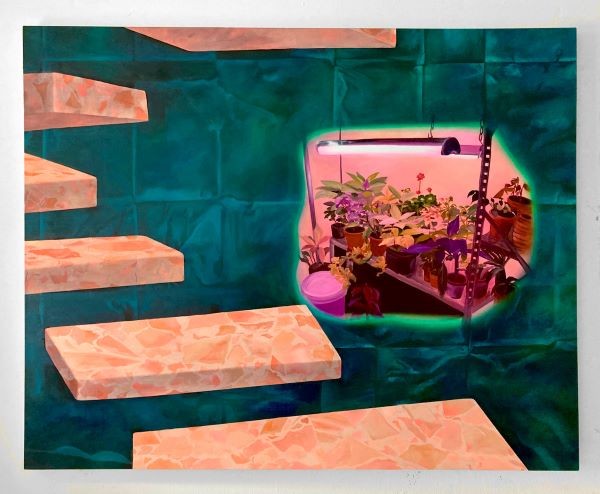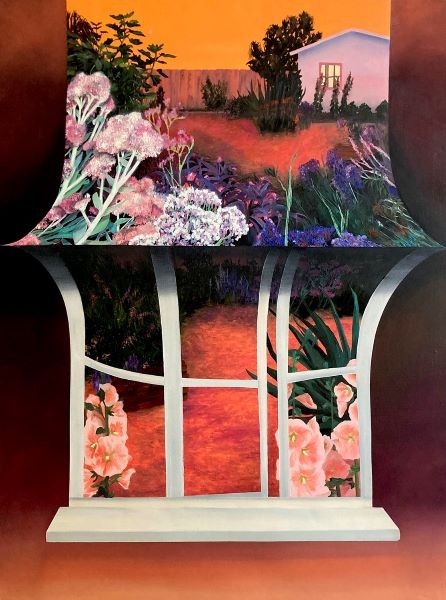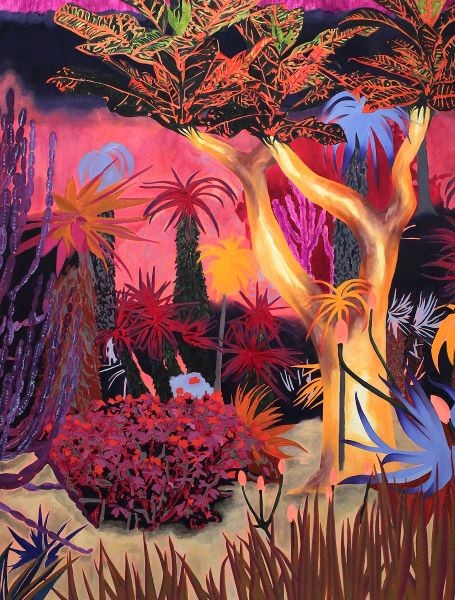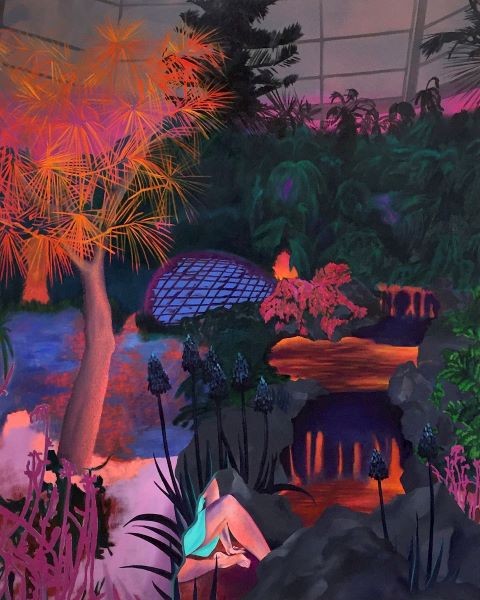 Previous
Next