Support the School of the Arts
Students come to Columbia University School of the Arts to focus intensely on their practice in visual arts, writing, theatre, and film. Students attend because of the extraordinary mentorship they receive from the renowned faculty, the lifelong collaborations they forge with their classmates, and the great access to the arts world centered in New York that they experience. 
These artists will go on to become the leaders of their generation of writers, filmmakers, theatre practitioners, and visual artists, creating work that helps us make sense of turbulent times such as these. Now is the time to strengthen Columbia University's renowned School of the Arts, so that its artists can emerge uniquely prepared to engage such important global concerns.
Contact Us
[email protected]
(212) 854-4849
Roberta W. Albert
Associate Dean for Development
[email protected]
For those mailing payments, please use this address:
Columbia Alumni Center - Attn: Gift Systems
622 West 113th Street, MC 4524
New York, NY  10025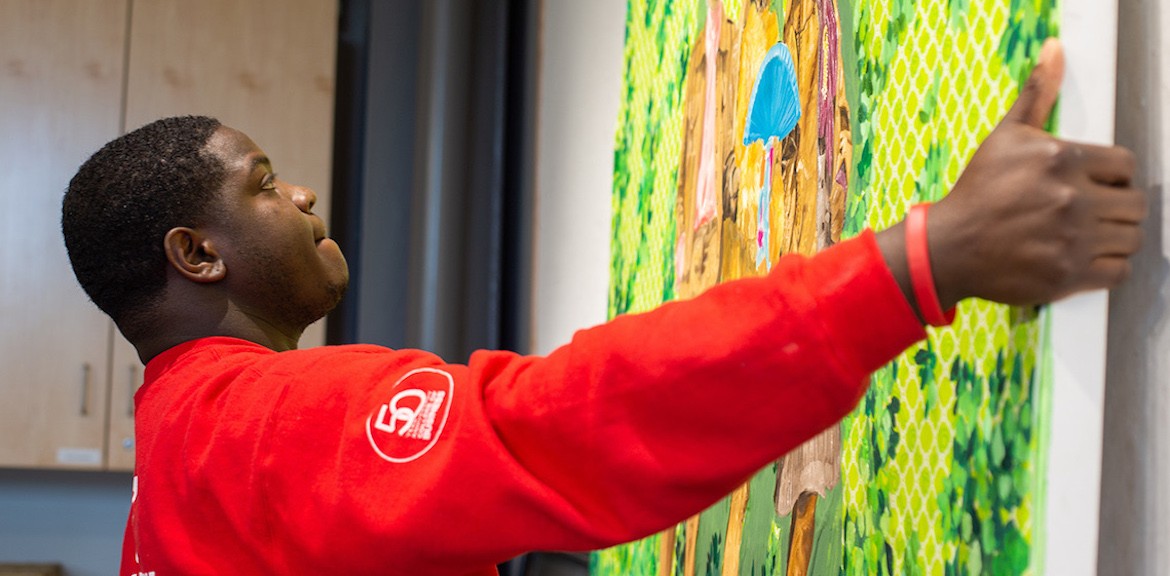 At this moment of unprecedented challenges, we are doubling our efforts to recruit and support our student artists. Over the next five years, we will partner with extraordinary alumni, families, and friends to raise 50 new full scholarships for student artists at Columbia. Every gift from our donors is meaningful and signals the belief that artists and their work are essential to society.