Three Columbia Filmmakers Nominated for Gotham Awards
Three Columbia alumni and one current student were nominated for Gotham Awards last week.
The Last Black Man in San Francisco, co-written & co-produced by alumnus Rob Richert '13 and produced by alumna Dede Gardner '06, was nominated for three awards: Best Screenplay for Joe Talbot and Rob Richert, Breakthrough Director for Joe Talbot, and Breakthrough Performance for Jonathan Majors.
The film chronicles the true story of Jimmie Fails' quest to reclaim the Victorian house his grandfather built in the heart of the ever-changing San Francisco, a city that seems to be leaving its longtime residents of color behind.
Three Gotham Awards nominations positions The Last Black Man in San Francisco in a tie for the most nominated, alongside its fellow Netflix releases Marriage Story, Uncut Gems, and The Farewell.
The film also took home The Directing Award and the Special Jury Award for Creative Collaboration at the 2019 Sundance Film Festival.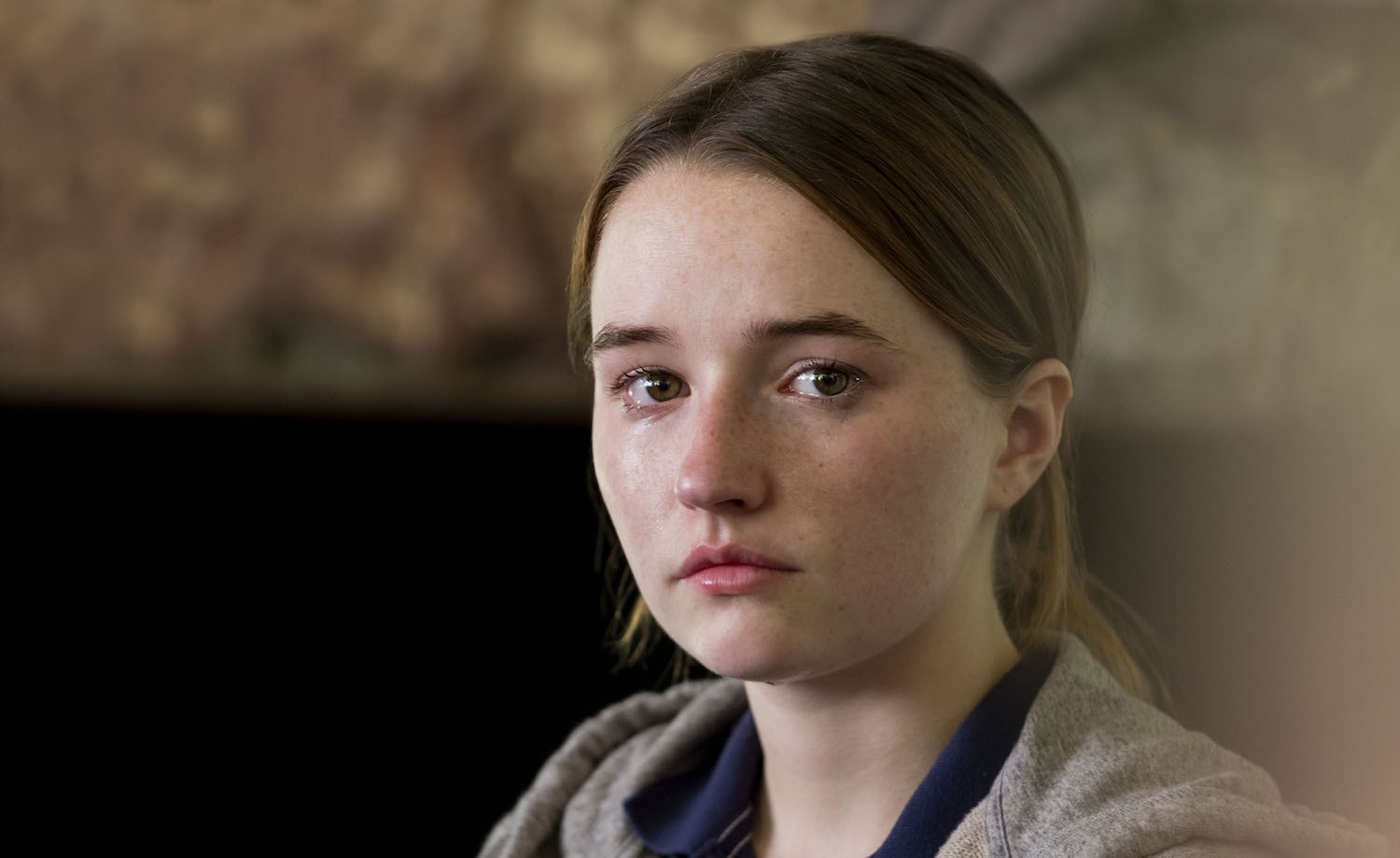 Also nominated is the Netflix series Unbelievable, by alumna Lisa Cholodenko '97, a limited miniseries that dramatizes the incredible true story of a young woman whose account of her own forcible rape was discounted by the police until two female detectives intervened. The story was first brought to light by an article published by Pro Publica, which later received a Pulitzer Prize.
Unbelievable is nominated for the award for Breakthrough Series (Long Form).
Cholodenko is renowned for her directorial oeuvre, including The Kids Are All Right, which was nominated for two Academy Awards and won two Golden Globe Awards, High Art, and Olive Kitteridge.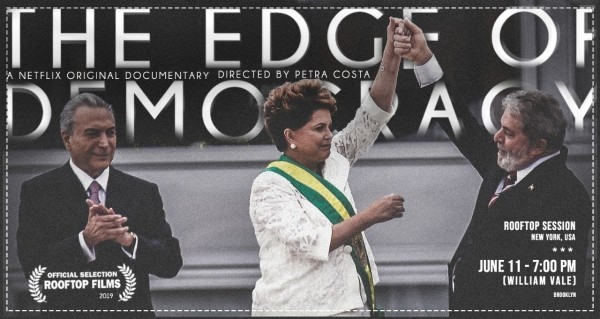 The Edge of Democracy, co-written & associate produced by current student Moara Passoni, is also up for the Gotham award for Best Documentary.
The documentary, written & directed by Petra Costa, tracks the arrest of former Brazilian President Luiz Inácio Lula da Silva, the impeachment of President Dilma Rousseff, and the growing authoritarian sentiments in Brazil.
This nomination comes on the heels of the lauded documentary's nomination for two Critics' Choice Awards, in addition to its nomination for an IDA Documentary Award and its premiere at the 2019 Sundance Film Festival. The Edge of Democracy will also screen as part of MoMA's 2019 screening series "The Contenders," which runs from November through January.
This year marks the 29th iteration of the Gotham Awards, which are put on by the IFP (Independent Filmmakers Project) and acknowledge achievements in independent filmmaking over the past year.
The award winners will be announced on December 2, 2019 at Cipriani Wall Street in New York City.