Columbia Filmmakers Win Big at Sundance and Slamdance Film Festivals 2019
Sundance awards ceremony took place earlier this month marking the culmination of its 2019 Festival, where 121 feature-length and 73 short films were screened, selected from over 14,000 submissions, and several Columbia filmmakers were among the winners. 
The Short Film Jury Award: U.S. Fiction was presented to Green, a short directed and co-written by alumna Suzanne Andrews Correa '17 along with co-writer and producer Mustafa Kaymak '17. A number of other Columbia filmmakers collaborated on this project including alumni Nicholas Becerra '18 and Fabio Montanari '16 as First Assistant Directors, Emre Gulcan '17 as Digital Imaging Technician and Pinar Yorgancioglu '16 as Editor.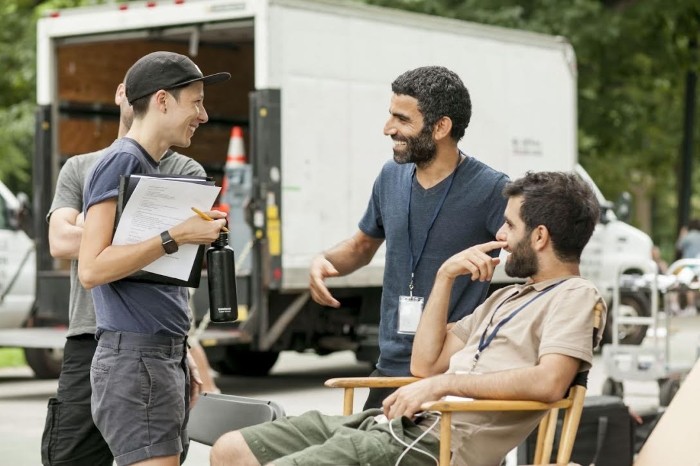 Green is about an undocumented Turkish pedicab driver, who unwittingly draws police attention, endangering his brother, his community, and himself.
In the US Dramatic section, the Audience Award, Presented by Acura was awarded by Paul Downs Colaizzo to Brittany Runs a Marathon. Faculty member and alumnus Andrew Hauser '12 was the Post-Production Supervisor on the film.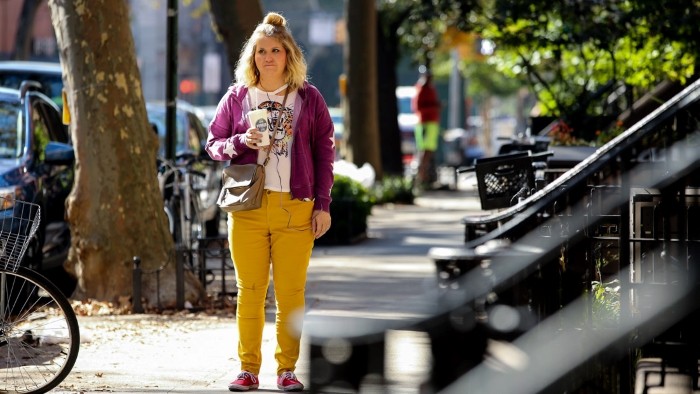 In Brittany Runs A Marathon, a woman living in New York takes control of her life – one city block at a time.
In the US Dramatic section, The Directing Award and the Special Jury Award for Creative Collaboration were presented to Director Joe Talbot for his film The Last Black Man in San Francisco. The film was produced by Columbia College alumna Dede Gardner '06 and co-written and co-produced by alumnus Rob Richert '13.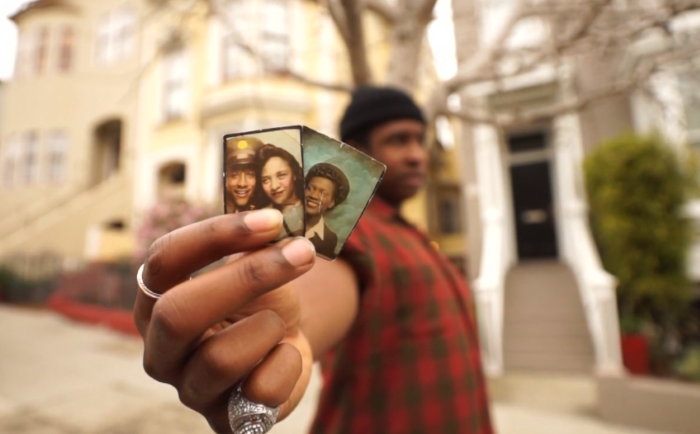 In The Last Black Man in San Francisco, Jimmie Fails dreams of reclaiming the Victorian home his grandfather built in the heart of San Francisco. Joined on his quest by his best friend Mont, Jimmie searches for belonging in a rapidly changing city that seems to have left them behind.
Carly Hugo also received the 2019 Sundance Institute | Amazon Studios Producers Awards along with producing partner Matt Parker. She is also the producer of Share, which received the Waldo Salt Screenwriting Award: U.S. Dramatic at the festival.The Sundance Institute award recognizes bold vision and a commitment to continuing work as a creative producer in the independent space, and grants money (via the Sundance Institute Feature Film Program) to emerging producers of films at the Sundance Film Festival.
Halston, a documentary by alumnus Frederic Tcheng '07, sold the theatrical distribution and home entertainment rights to the studio formerly known as The Orchard after premiering at Sundance.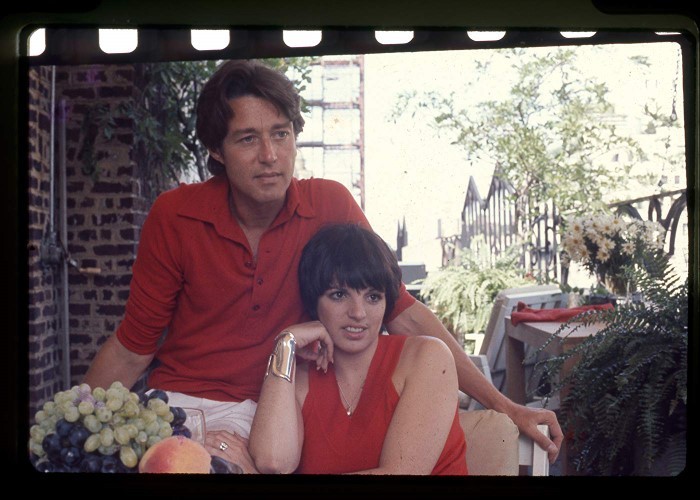 Halston is an intimate look at a man who rose to the top of the world of haute couture with his minimalist aesthetic, was produced by CNN Films, which will retain all North American broadcast rights.
At Slamdance 2019, Dollhouse: The Eradication of Female Subjectivity in American Popular Culture, by alumna Nicole Brending '10 won the Grand Jury Award as well as the George Stark Spirit Of Slamdance Award. The film follows rise and fall of fictional child pop star Junie Spoons as her life story unfolds, as told by those who knew her.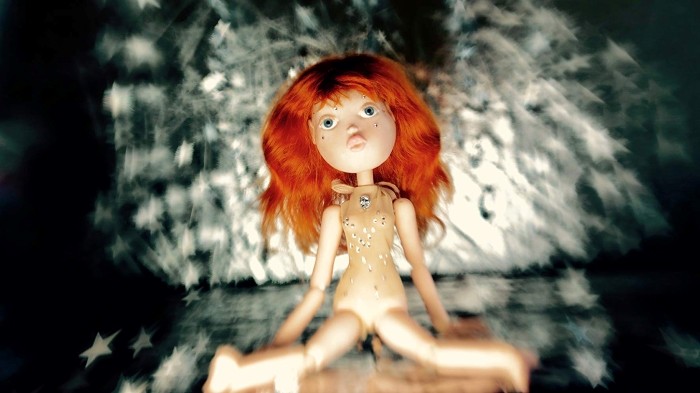 Nicole Brending is an alumna of the Berlinale Talent Campus and Co-Production Market as well as the Nantucket Screenwriters Colony. Her work has been supported by the Jerome Foundation (2007, 2008, 2013), the McKnight Foundation (2009, 2016), and has won awards all over the world including a Student Emmy.