19 Visual Arts Alumni Featured in 'Minorly Magical' Exhibition at K&P Gallery
Visual Arts alumni Baris Gokturk '20, Bradley Pitts '20, Cara Lynch '20, Catalina Antonio '20, Clare Koury '20, Eric Brittain '20, Erica Mao '20, Henry Anker '20, James Mercer '20, Jenn Hassin '20, Joan Hacker '20 Joanna Cortez '20, Julian Day '20, Mónica Félix '20, Roni Aviv '20, Lau Wai '20, Yi Sa-Ra '20, and Yifan Jiang '20 are showing work in the Minorly Magical exhibition curated by alumna Annette Hur '19 at K&P Gallery. 
Like many artists in the pandemic era, Hur has contemplated the impact of isolation on artistic process. In her curator's note, Hur explores this experience via Oscar Wilde's De Profundis. Wilde wrote the letter to Lord Alfred Douglas while in his own sort of solitude—during his imprisonment at Reading Gaol. 
"Expression is as necessary to me as leaf and blossoms are to the black branches of the trees that show themselves above the prison walls and are so restless in the wind," Wilde writes. "Between my art and the world there is now a wide gulf, but between art and myself there is none. I hope at least that there is none."
In response, Hur wonders if the divide between her own art and herself has been as nonexistent as Wilde desires. Even if an artist has the luxury of a private studio, Hur notes, it is difficult to ignore external pressures that demand "clarity" or "appropriateness." 
But prolonged periods of artistic self-reflection also have the potential to be very fruitful. Hur met with the exhibiting artists on Zoom and caught the first glimpses of their quarantine-induced projects. There was an apparent freedom, a "dumb pleasure," in the temporary dismissal of meaning. She saw everything from rudimentary drawings to the interior of a penthouse. 
The pieces that make up the exhibition are equally varied, playful, and free. Some colors are quiet—soft blues and somber blacks—while others are loud—electric purples and overripe oranges. The subject matter, too, is fluid, unpredictable: everyday objects and natural scenes are interspersed with the abstract and the surreal. 
"Some days were good, some were untenable," Hur writes. "This time would not be remembered as the best thing that has ever happened to them but the results seem minorly magical." 
Minorly Magical will run from October 15 to October 22, 2020. Viewers should schedule their visit in advance. The gallery is open Tuesday through Saturday from 11 am to 5 pm and on Sunday and Monday by appointment only. 
Image Carousel with 4 slides
A carousel is a rotating set of images. Use the previous and next buttons to change the displayed slide
Slide 1: Images courtesy of Annette Hur '19

Slide 2: Images courtesy of Annette Hur '19

Slide 3: Images courtesy of Annette Hur '19

Slide 4: Images courtesy of Annette Hur '19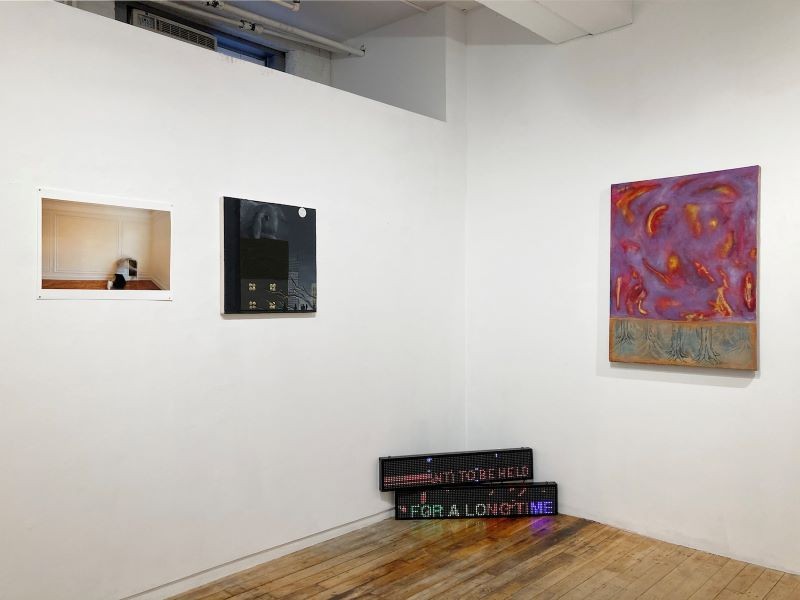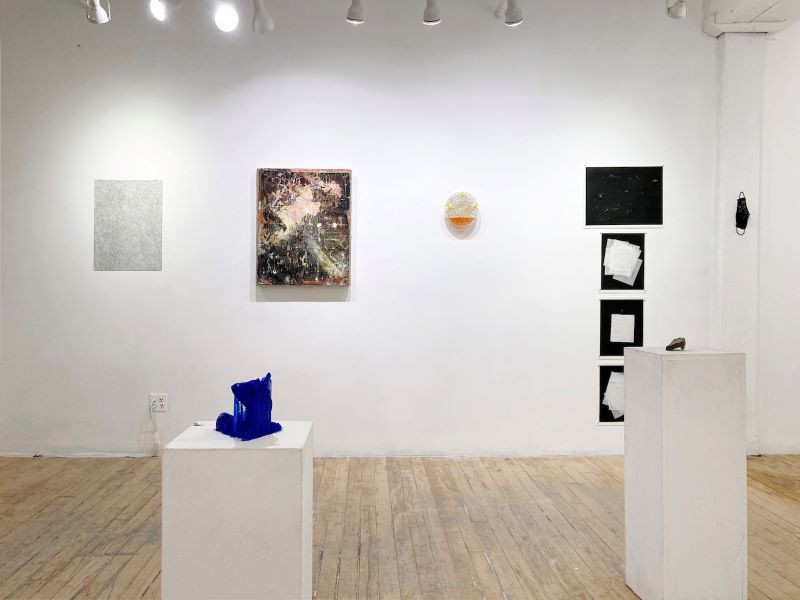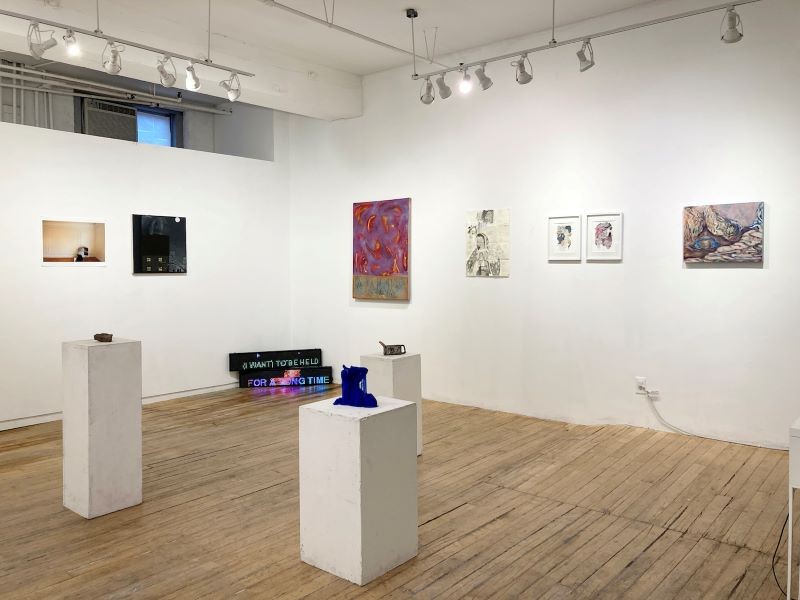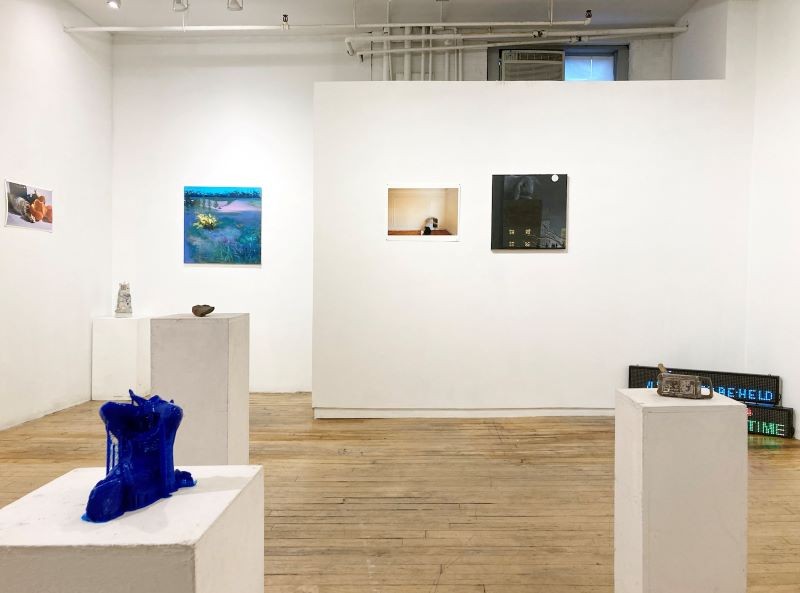 Previous
Next