Alumni Take Home Massive Awards from 2018 Sundance Film Festival
A slew of Film Alumni took home an impressive number of top awards at the Sundance Film Festival last week, four among them were honored with the prestigious Grand Jury Prize for the film, The Miseducation of Cameron Post.
Working on the winning film, The Miseducation of Cameron Post, were Jessica Daniels Schwarz '07, Casting Director, Markus Kirschner '09, Production Designer, Faculty member Andrew Hauser '12, Post Supervisor, and Rob Cristiano '13, Co-producer.
The film stars actress Chloe Grace Moretz and is set in a gay conversion therapy center that aims to turn several young lesbians straight. "We want to dedicate this award to the LGBTQ survivors of sexual conversion therapy," Moretz said in her acceptance speech during a ceremony hosted by comedian Jason Mantzoukas at The Basin Recreation Fieldhouse in Park City, Utah. "We want this movie to shine a light (on the fact) that it is only illegal in nine states out of the 50 to practice sexual conversion therapy," according to USA Today.
The awards ceremony was held January 27 and many other alumni received honors.
The U.S. Dramatic Waldo Salt Screenwriting Award—another top award at the festival—went to Nancy, written and directed by Christina Choe '12, edited by David Gutnik '12
Blurring lines between fact and fiction, Nancy becomes increasingly convinced she was kidnapped as a child. When she meets a couple whose daughter went missing thirty years ago, reasonable doubts give way to willful belief – and the power of emotion threatens to overcome all rationality.
And Breathe Normally, directed by written and directed by Isold Uggadottir '11 went home with the World Cinema Dramatic Directing Award. 
At the edge of Iceland's Reykjanes peninsula, two women's lives will intersect – for a brief moment – while trapped in circumstances unforeseen. Between a struggling Icelandic mother and an asylum seeker from Guinea-Bissau, a delicate bond will form as both strategize to get their lives back on track.
Shirkers, written, directed by Sandi Tan '00 and produced by Sandi Tan '00 and Jessica Levin '02, won the World Cinema Documentary Directing Award. 
In 1992, teenager Sandi Tan shot Singapore's first indie road movie with her enigmatic American mentor Georges – who then vanished with all the footage. Twenty years later, the 16mm film is recovered, sending Tan, now a novelist in Los Angeles, on a personal odyssey in search of Georges' vanishing footprints.
the NEXT Innovator Award went to Night Comes On, written and directed by Jordana Spiro '15 and produced by Alvaro Valente '14
Angel LaMere is released from juvenile detention on the eve of her 18th birthday. Haunted by her past, she embarks on a journey with her 10 year-old sister that could destroy their future.
Blaze, Bogdan George Apetri '06, Faculty – Co-Producer, won the US Dramatic Special Jury Award for Acting.
A reimagining of the life and times of Blaze Foley, the unsung songwriting legend of the Texas Outlaw Music movement; he gave up paradise for the sake of a song.
And the US Documentary Grand Jury Prize—the top award in its genre—went to Kailash, Sola Fasehun '15, Sales & Distribution consultant at Submarine Entertainment.
As a young man, Kailash Satyarthi promised himself that he would end child slavery in his lifetime. In the decades since, he has rescued more than eighty thousand children and built a global movement. This intimate and suspenseful film follows one man's journey to do what many believed was impossible.
Among all the films that premiered at Sundance 27 films and one immersive AI project were representative of the work of Columbia filmmakers spanning across writing, directing, and producing, as well as other positions, including Editor, Script Supervisor, Co-producer, Unit Production Manager, Casting Director, Post Production Supervisor, Casting Director, and Executive Producer.  
The festival hosts screenings in Park City, Salt Lake City and at Sundance Mountain Resort, from January 18–28, 2018.
Image Carousel with 6 slides
A carousel is a rotating set of images. Use the previous and next buttons to change the displayed slide
Slide 1: Still from Nancy, image courtesy of Variety

Slide 2: Still from And Breathe Normally, image courtesy of Variety

Slide 3: Still from Shirkers

Slide 4: Still from Night Comes On, image courtesy of Variety

Slide 5: Still from Blaze, Image courtesy of Variety

Slide 6: Still from Kailash, image courtesy of Hollywood Reporter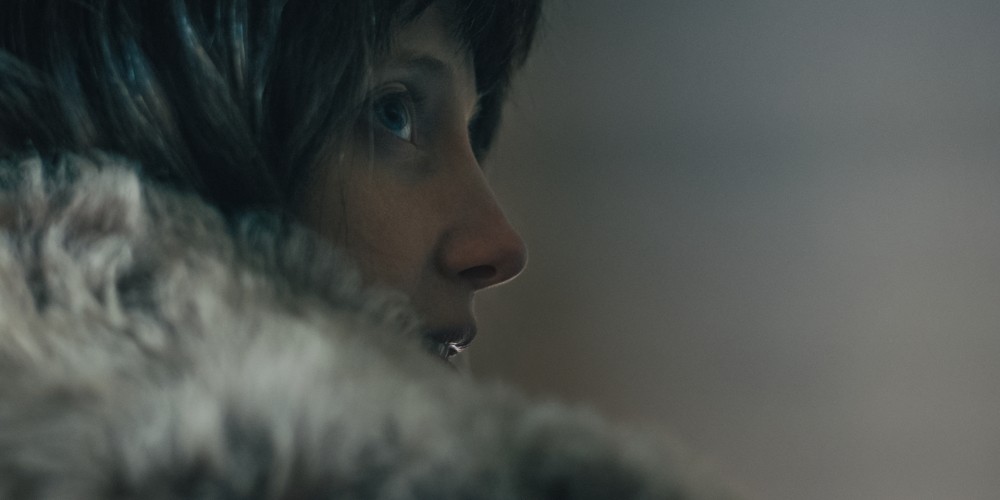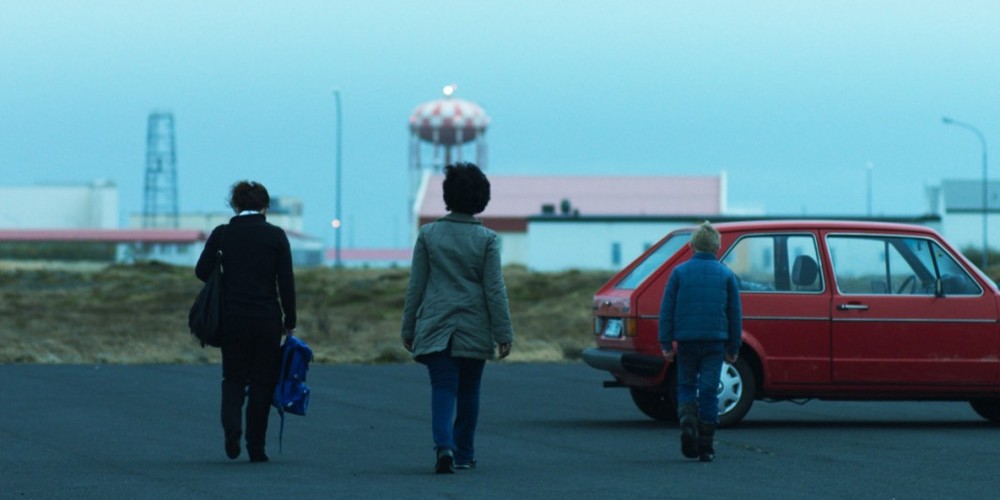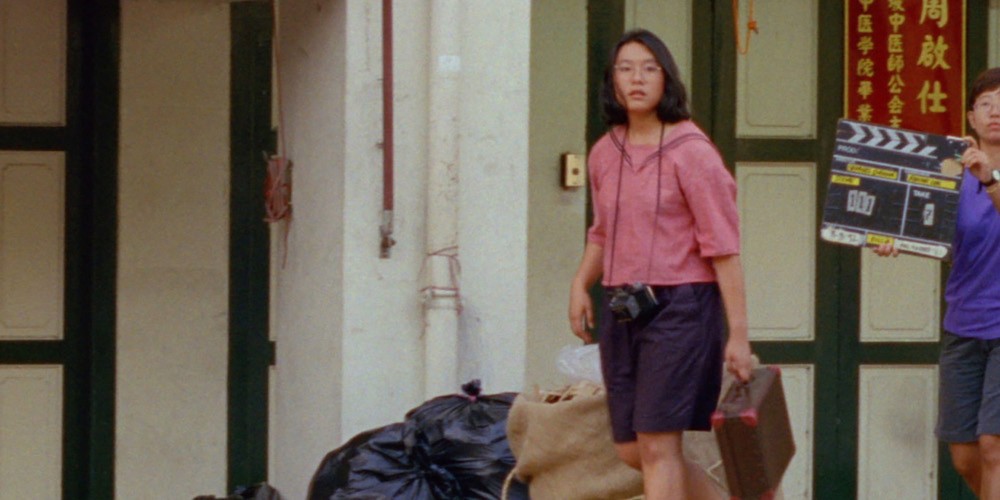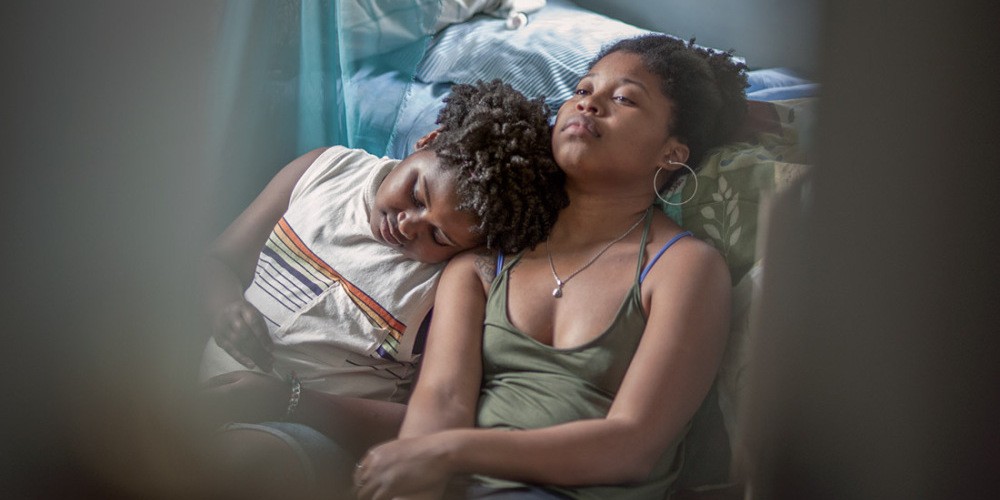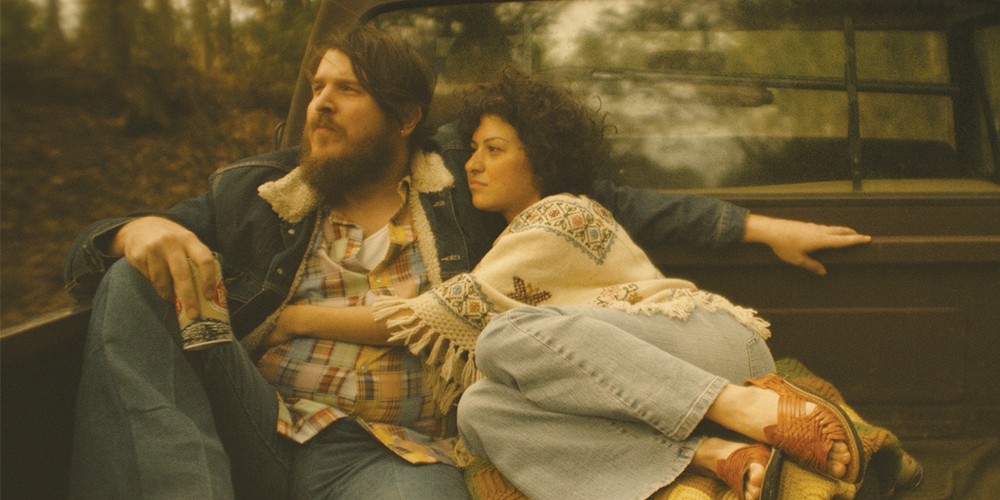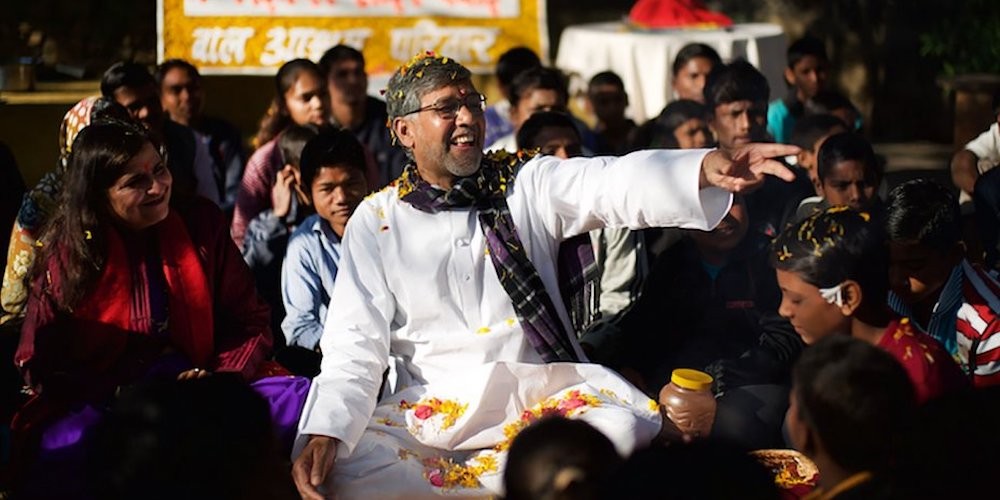 Previous
Next