The 2015 Blue List
A Memory of Flying / Nyssa Chow '14
The Boogie Down  / Grace Edwards '10
First Match / Olivia Newman '12
The Learning Curve / Ryan McGlone '11
Little House / Claire Fowler '11
Presidio / Brandon Zuck '14
Pretenders / Aisha Porter Christie '13
The 2015 Industry Panel
Liam Neeson – Actor
Diane Kruger – Actress
Joey Chavez – VP Drama Development (NBC)
Jonathan Tropper – Showrunner
George Heller – Talent Manager (Apostle)
Peter Benedek – Agent (UTA)
Noah Oppenheim – Screenwriter
Scott Rothman – Screenwriter
Reggie Bythewood – Director/Writer/Producer
Adam Kolbrenner – Producer/Partner (Madhouse Entertainment)
Brandon Riegg – SVP Alt Programming (NBC)
Jesse Ehrman – SVP Production (Warner Bros)
Roeg Sutherland – Agent (CAA)
Andrew Dodge – Screenwriter
Sarah Shyn – Manager (3Arts)
Langley Perer – Manager (Mosaic)
Darin Friedman – Partner (Management 360)
Michael Mitnick – Screenwriter
Lauren Abrahams – VP Production (Columbia Pictures)
Brad Petrigala – Talent Manager (Brillstein)
David Seidler – Screenwriter
Jonathan Sanger –Producer
Gina Prince Bythewood – Director/Writer
Jenette Kahn – Producer/Partner (Double Nickel)
Adam Goldworm – Manager (Aperture Entertainment)
"I have been consistently surprised at the high level of writing that I have judged the past two years. I have been on the Nicholl Fellowships committee of the Motion Picture Academy to judge scripts and I can say that the Blue List entries I have read are in a class with the best Academy scripts."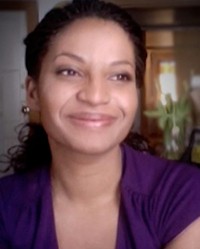 When a family is rocked - first when the young son accidentally kills his friend, and again when the father takes the fall for the murder, the aftermath leads each of them to an unexpected moment of transcendence - a memory of flying – even as the lie tears their world apart.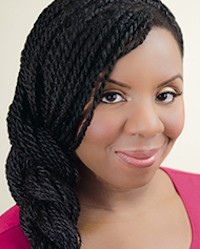 Set in the South Bronx of 1985, a naïve, but precocious teenaged boy goes on a quest to track down elusive hip hop legends to convince them to headline the hottest hip hop party of the summer.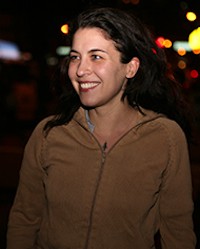 Born and raised in Brooklyn's rough neighborhood of Brownsville, a teenage girl, hardened by years in foster care, decides that joining the all-boys high school wrestling team is her only way back to her estranged father.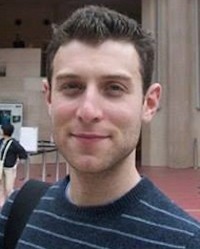 At fifty, Walt becomes a widower. He's got good friends, a son he loves, and a diner in Jersey, where he's spent his entire life. But tossed into a terrifying dating scene and confronted with the casual coming-out of his teenage son, Walt struggles to adapt to a world he no longer understands.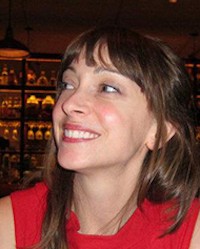 A determined Gypsy girl navigates poverty, prejudice, high school and love as she attempts to break from her heritage and forge a new life for her daughter.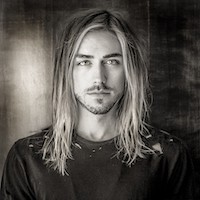 While fighting to save his family on the day that America is invaded, a young outsider makes a startling discovery—he isn't real.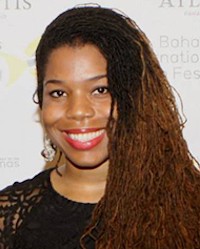 With a legendary con man for a father and a knack for churning out flawless fake ids, Evan Bartnick is no ordinary 19 year old. But when a vengeful client leaves him standing over a dead body – smack in the middle of an FBI counterfeit currency investigation, he's forced to seek refuge in the last place he ever thought he'd end up… an Ivy League College.
"The Blue List completely changed my career trajectory. As a result of being named to the Blue List, I got a manager and sold my feature script. I currently have three feature scripts in development and hope to make another sale in the near future."