Tara Greer '97 Featured in Solo Show at Planthouse
Visual Arts alumna Tara Geer '97 is featured in a solo show, Strangely Blooming, at Planthouse in New York City. This show will be on view from April 21 until May 21, 2022. 
Featured in the exhibition is a series of monoprints created by the artist upon her return to New York City after an extended period away due to the COVID-19 pandemic. Dealing with our current political and social moment, this show is a testament to New York's resilience. The show also features two large collage drawings that expand the scope of the exhibit.
In her artist's statement, Geer recounts the way the urban struck her upon return to the city: "Returning, I was surprised to see almost everything—in every direction—is made. Someone's hands have touched, and painted, and sanded, and caulked, and dirtied, and worn down every single part. In all these stacked and mortared bricks, sidewalks of things manufactured and broken, garbage, graffiti, printed signs, take-out containers, plastic bags skittering along the pavement." 
This common view of the city instigated several questions for the artist: "How do things grow here? Or, where do they grow from? This city, even harmed and threadbare and exhausted as it feels right now, is so alive. You feel an almost insane heartbeat, and yet, where would something like a sprout emerge?"
Taking these questions as her jumping off point, Geer created a series invested in blooming. Hermonoprints shed a spotlight on the natural within the urban without romanticizing it and highlight the division between manmade and natural environments.
Geer's drawings are in the collections of the Morgan Museum, the Parrish Museum and the Harlem Children's Art Fund. Her work with the 6-woman activist collective, Victory Garden, is in the Metropolitan Museum of Art, The New York Historical Society, The Beinecke Library at Yale University, and The Canadian Museum. She's had solo shows in LA and in NY, and exhibited at Jason McCoy, Tibor de Nagy, Glenn Horowitz Gallery, The National Arts Club, Steven Harvey, Aran Cravey, Flowers, the Four Seasons, and The Drawing Center registry—among others. 
Image Carousel with 5 slides
A carousel is a rotating set of images. Use the previous and next buttons to change the displayed slide
Slide 1: Tara Greer '97, 'Strangely Blooming' (Installation view, Courtesy of Planthouse. Photo Credit: David B. Smith)

Slide 2: Tara Greer '97, 'Strangely Blooming' (Installation view, Courtesy of Planthouse. Photo Credit: David B. Smith)

Slide 3: Tara Greer '97, 'Strangely Blooming' (Installation view, Courtesy of Planthouse. Photo Credit: David B. Smith)

Slide 4: Tara Greer '97, 'Strangely Blooming' (Installation view, Courtesy of Planthouse. Photo Credit: David B. Smith)

Slide 5: Tara Greer '97, 'Strangely Blooming' (Installation view, Courtesy of Planthouse. Photo Credit: David B. Smith)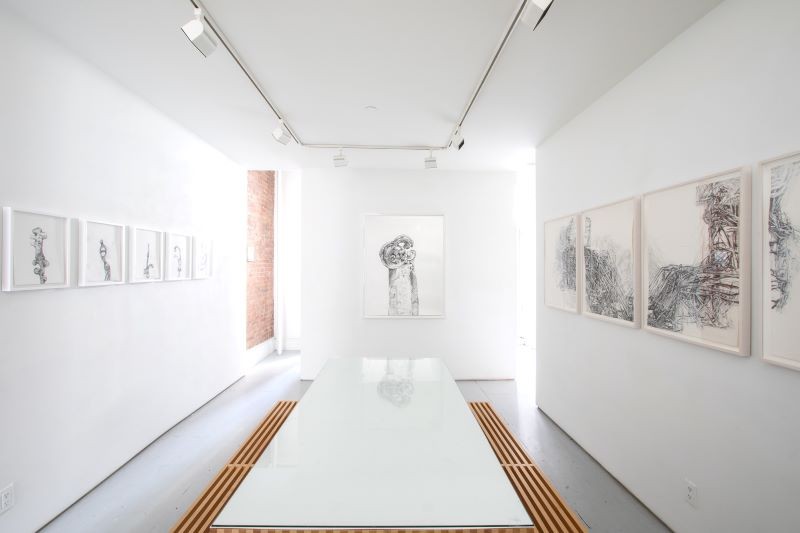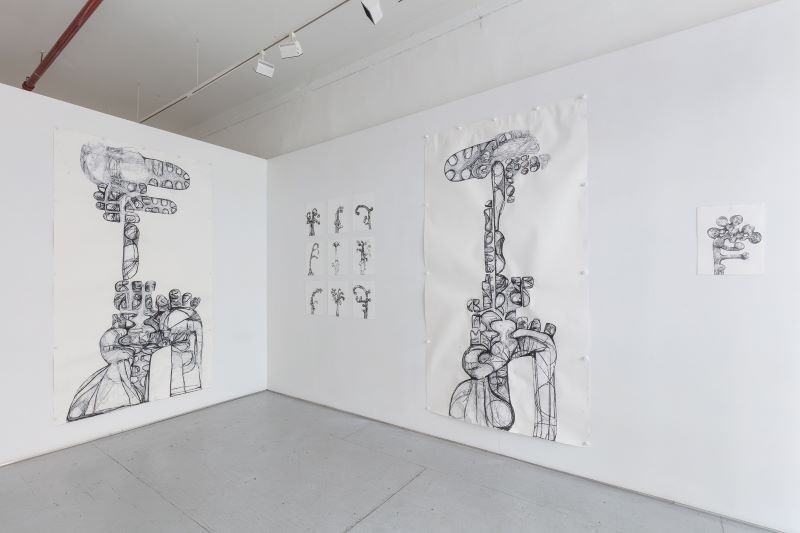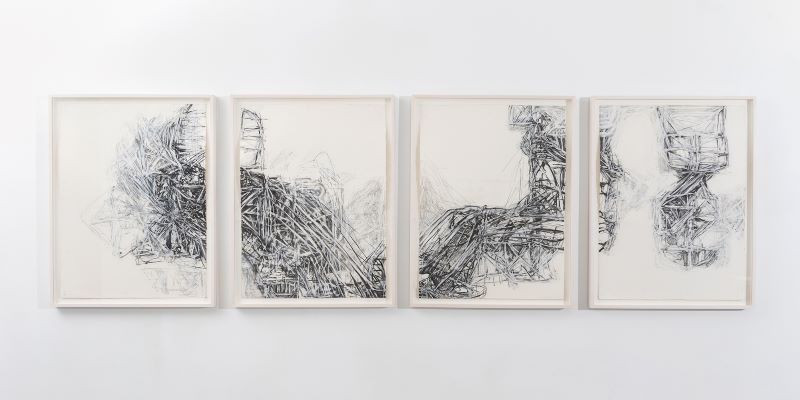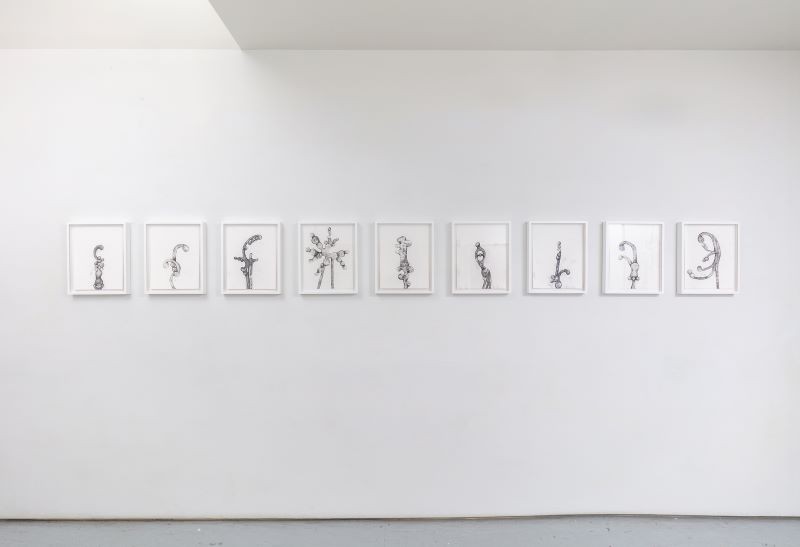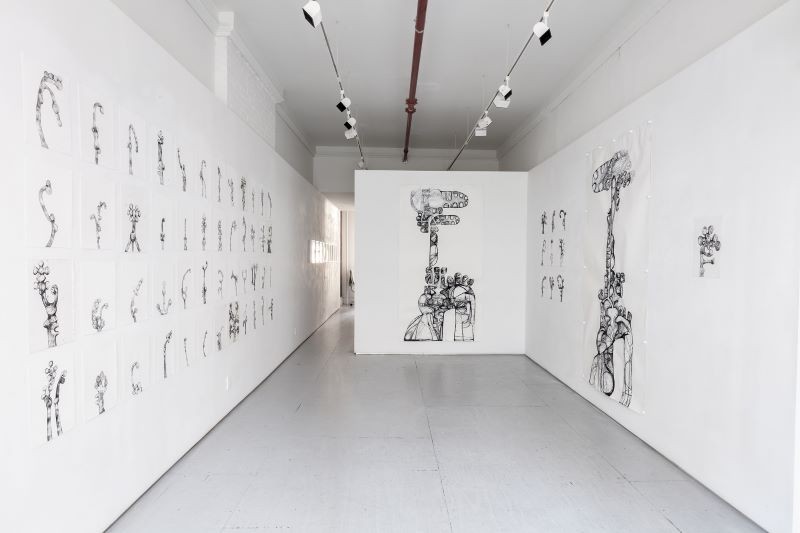 Previous
Next