Seven Columbia Films Screen at Hollyshorts Film Festival 2021
Seven films by Columbia alumni will screen at the 17th annual Hollyshorts Film Festival in Los Angeles from September 23 until October 1, 2021. The festival will take place in person at the TCL Chinese 6 Theatres in Hollywood as well as virtually. 
The selected films are: 
Anita
Written and directed by Sushma Khadepaun '20
Co-produced by Sasha John '17
While attending her sister's wedding in India, the forces of patriarchy push Anita to question whether her life in America is any better than in her hometown. The film won the Best Film Award at last year's Columbia University Film Festival.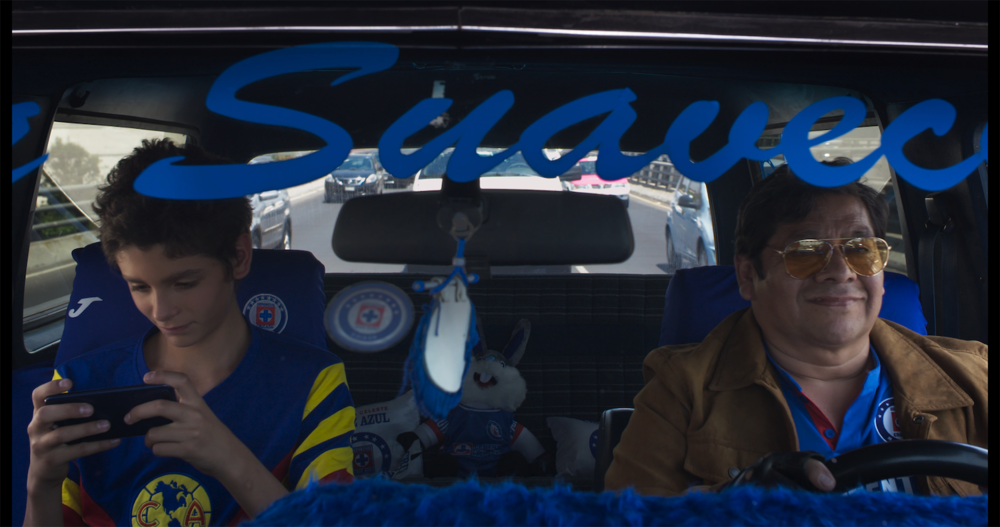 El Clásico
Directed and co-written by Joel Vázquez Cárdenas '18
Produced and co-written by Andrés Fernández '19
Co-written by Mauricio Rivera Hoffmann '18
El Clásico is the tumultuous journey of two friends to a soccer stadium which hands them a new perspective of their morals, their friendship and Mexico City.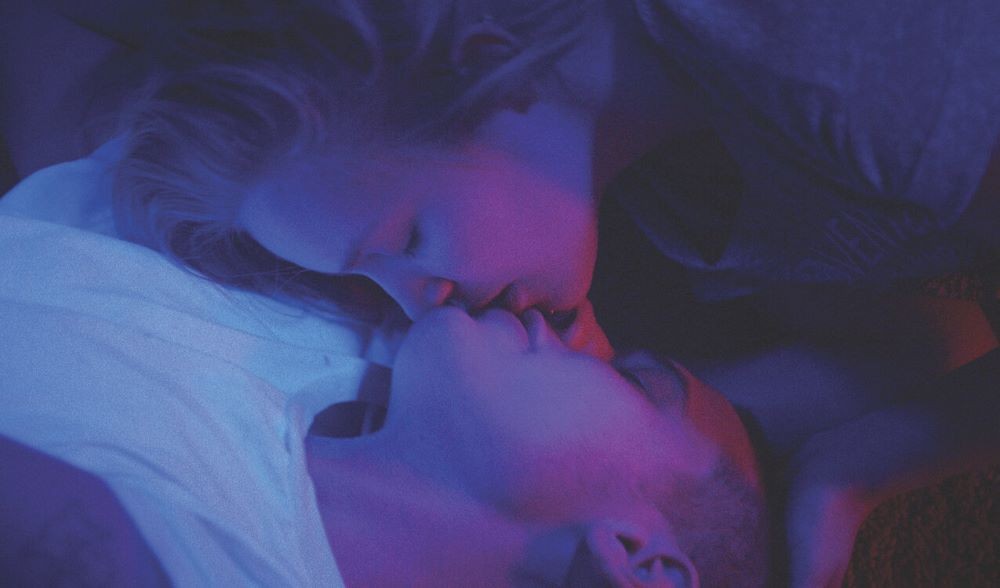 I Remember It Rained
Written and directed by Connor Simpson '19
An experiential descent into chaos following a wayward teenager's search for catharsis at a rural house party.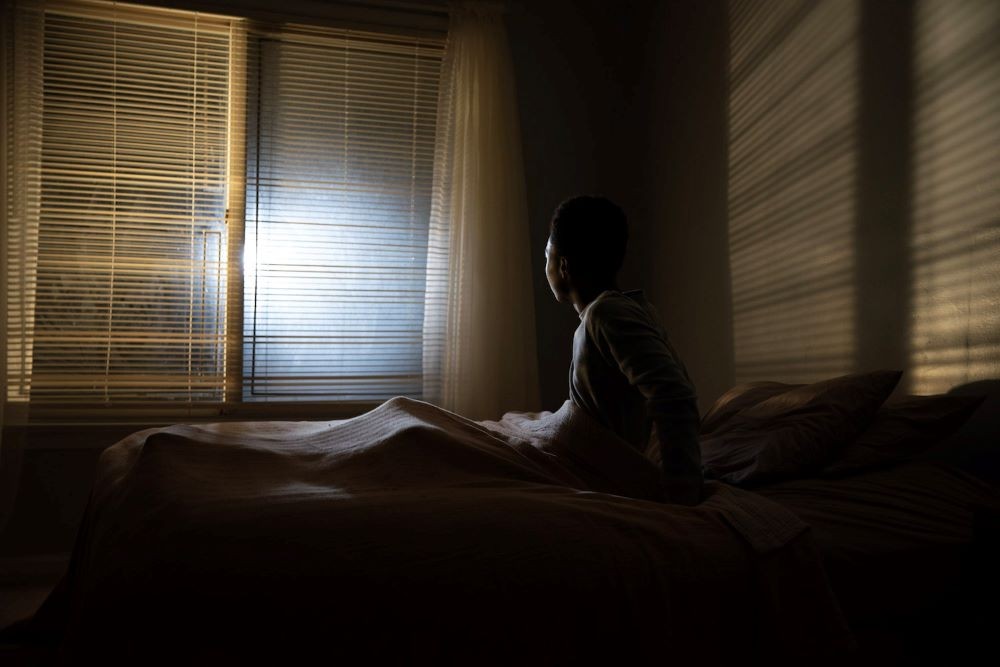 Home
Written and directed by Ellie Foumbi '17

A young African immigrant's struggles to adjust to life in America push him towards an existential crisis. The short was presented by Film Independent x Netflix Film Club and premiered on their YouTube channel.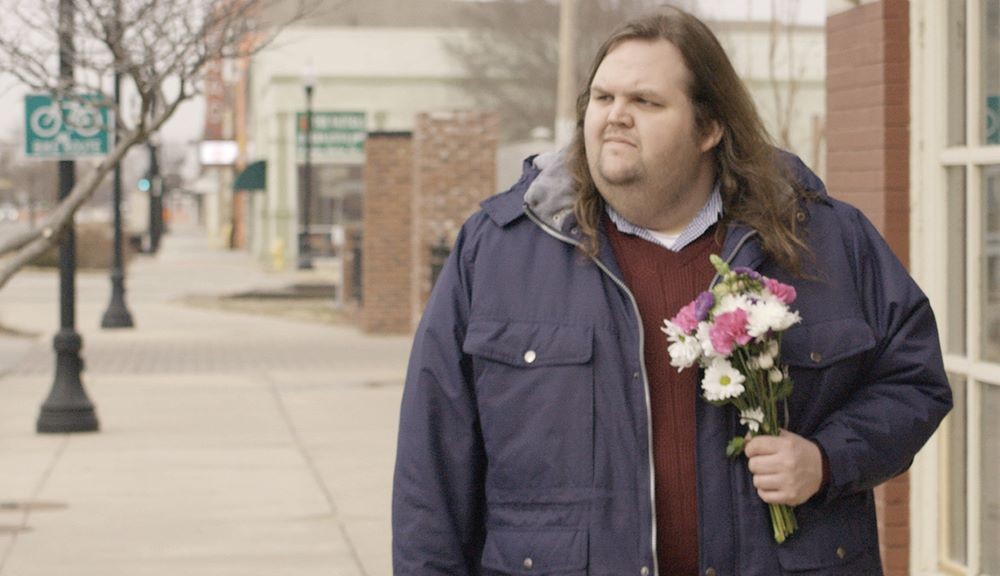 Must Love Pie
Written and directed by Patrick Clement '20
In Must Love Pie, a man who doesn't consider himself adventurous places a personal ad in search of romantic connection. He takes a chance on a woman named Gwen, but she stands him up at the diner where they are supposed to meet; the man stipulates that those responding to his personal ad "must love pie."
Silento
Written and directed by Esteban Garcia Vernaza '20
Produced by Susie Jean Kim '19
Silento is set in the beginnings of the 1950s Colombian Civil War, where a girl must protect her little sister as an armed group invades their farm.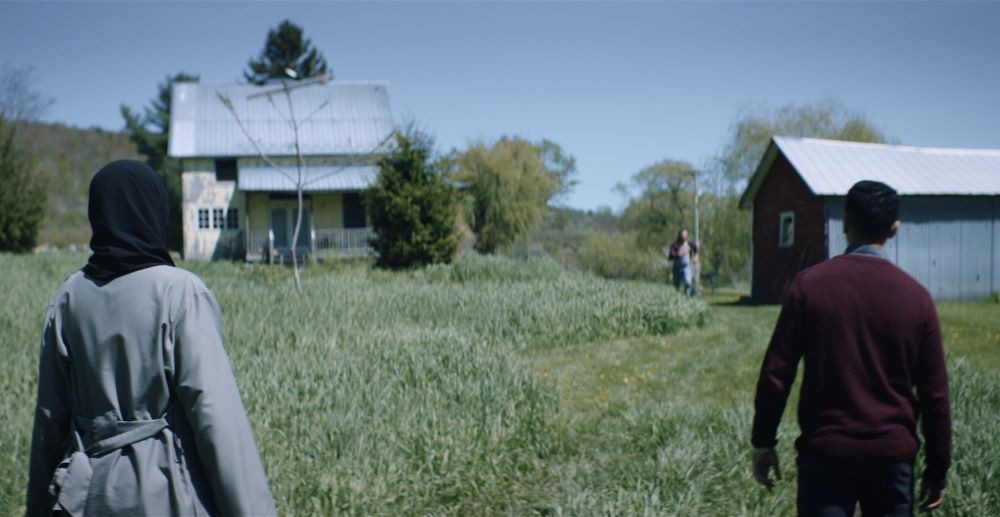 The Downpour
Written and directed by Jade Courtney Edwards '21
Produced by Kristin Kohlmeyer '21
Co-produced by Grace Merriman '21
When their car breaks down in rural America, a Muslim couple is faced with a difficult decision.

HollyShorts Film Festival is an organization devoted to showcasing the best and brightest short films from around the globe, advancing the careers of filmmakers through screenings, networking events, and various panels and forums. The HollyShorts Film Festival showcases the top short films produced at 40 minutes or less.  Categories include Short Animation, Short Live Action, Short Documentary, Music Video, Webisode, Commercials, Youth Film, and Digital Micro Budget. It was recently named an Academy Awards qualifying festival.