Directing Thesis Interview: Tiffani Swalley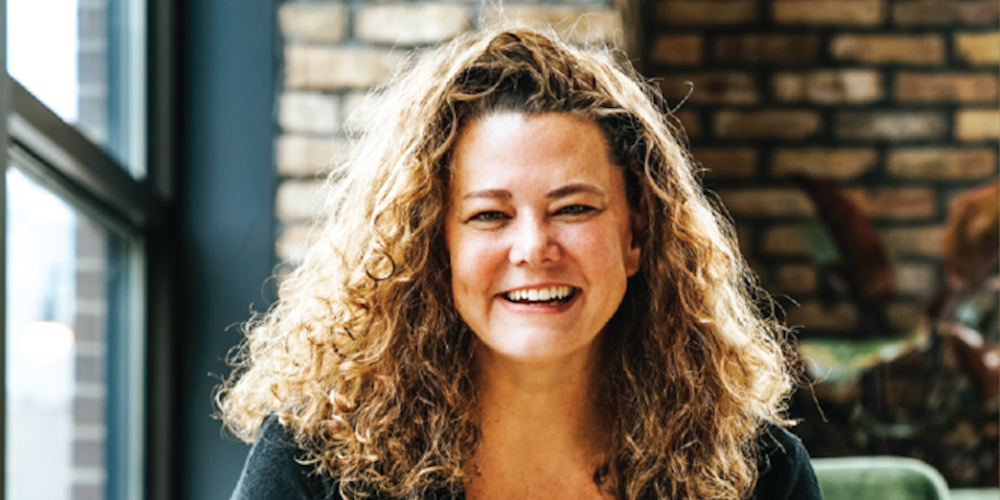 Tiffani Swalley presents Medea for The School of the Arts's fifth directing thesis production this year. The timeless play meditates on taking fate into one's own hands and asks how far one would go to take back one's life. In our interview, Tiffani describes her inspiration for the production, and why this version of a 2,000 year old story is relatable to a modern audience.
Why did you decide to do this particular production for your thesis project?
Medea as a character and a play has a magnetic hold on me. Her story survived for more than two-thousand years! She's dangerous, thrilling and I want to understand what makes her tick. She's also evasive! Every time I think I've gotten ahold of her mystery, I read some new perspective on her or relook at Euripides's text and make discoveries I didn't see before. She might be the true crime story that never lets us go! 
What do you hope the audience will get out of the performance?
I hope to set the stage by inviting the audience into this world that we've created as a company. We've set the play in a slightly futuristic, gentrified Corinth, and within its prosperous walls there lurks a dark underground. That is where we find Medea with her children. I want the audience to feel they've been invited into this underground lair to bear witness to this story, hear all sides and draw their own conclusions and questions. 
What was the most exciting part about this project?
One of the elements that is so exciting about Ben Power's adaptation is the feminist point of view of the text. Medea is powerful, clear, exact, and vulnerable. His words feel fresh, modern, relatable to a modern day audience and also have a timeless Euripides quality.  The other exciting part is the choreography! I was inspired by The National's production directed by Carrie Cracknell and enlisted the wonderfully talented Sheena Laird to help bring this additional layer of movement to our production. 
What is your philosophy for directing?
If I'm telling a story, I try to make it personal. I pick stories that resonate with some part of myself. Or I work to find a connection if there isn't an obvious one at the start. I figure if the story is resonating with me, it's going to resonate with others as well and it's worthy of telling or retelling. 
Where do you see yourself in five years?
I see myself following in the footsteps of my mentor, Professor Anne Bogart, and starting a theater company in the near future. There is nothing more thrilling than finding artistic soulmates and creating with them. The incredible Emily Sullivan, who is playing Medea, is a great example of this. We have done several shows together during my time at Columbia. The artistic shorthand is thrilling because we can spend more time collaborating on the stories we are telling and refining them.
What is the next play you want to direct?
…a comedy. Fortunately, I'm headed into rehearsals next week to Assistant Direct for Columbia alumna Rachel Chavkin '08 on The Thanksgiving Play, a Broadway comedy written by Larissa FastHorse. I'll carry Medea with me, but it will be a nice change of genre.