Columbia Filmmakers Screen at 2023 Toronto International Film Festival
The 2023 Toronto International Film Festival is underway and several projects from Columbia filmmakers are among this year's selection of films. 
Canada's premiere annual film festival, TIFF is dedicated to presenting the best of international and Canadian cinema and creating transformational experiences for film lovers and creators of all ages and backgrounds. Each year, TIFF offers screenings, lectures, discussions, festivals, workshops, events, professional development, and opportunities to meet, hear, and learn from filmmakers from around the world.
This year marks the 48th iteration of the festival, which kicked off September 7, 2023 and will conclude September 17, 2023. Several films from Columbia filmmakers, both students and alumni, were selected to screen at the festival. Read more about the films below:
Close To You 
TIFF Official Selection
Associate produced by Christina Wood '20 
Close To You follows Sam (Elliot Page), who has a chance encounter with an old friend (Hillary Baack) on his way home to a dreaded family reunion that forces him to confront long-buried memories.
The Dead Don't Hurt
TIFF Official Selection
Associate produced by Christina Wood '20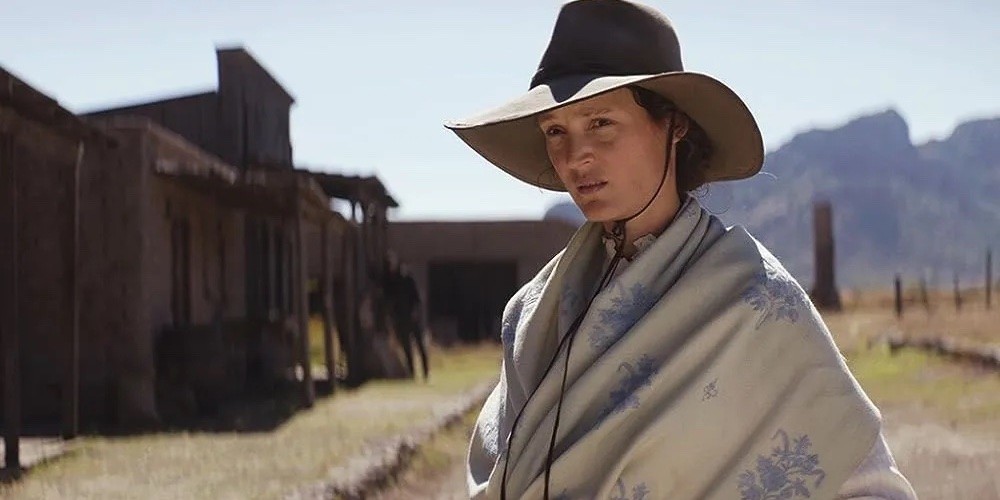 A feminist western set in the 1860s, the film stars Vicky Krieps as the fiercely independent French Canadian Vivienne Le Coudy who embarks on a relationship with Danish immigrant Holger Olsen (Vigo Mortensen).
Gonzo Girl
Written by Rebecca Thomas '13 and Jessica Caldwell '12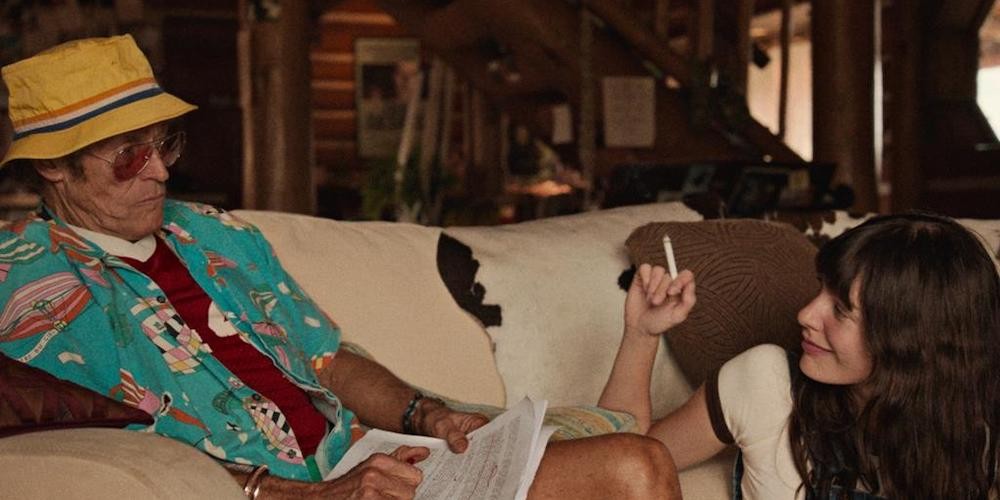 Gonzo Girl follows a struggling young writer who takes a job working as an assistant to a novelist with a wild reputation. Willem Dafoe and Camila Morrone star in this film based on Cheryl Della Pietra's semi-autobiographical novel chronicling her time as Hunter S. Thompson's personal assistant.
The film had its world premiere on Thursday night as one of the opening-night attractions of the festival.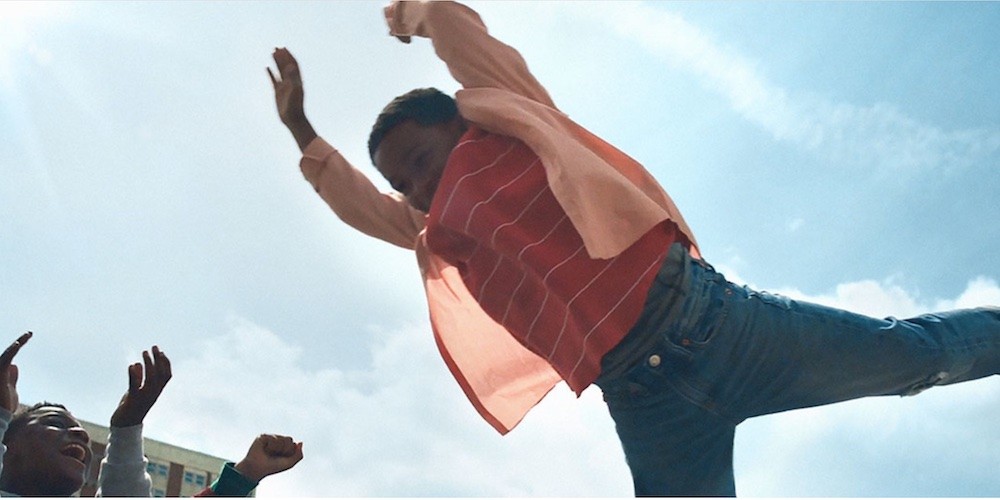 Two young boys, best friends Malik and Eric, discover the joys and hardships of growing up in the sprawling Cabrini-Green public housing complex in 1992 Chicago in the latest film from director Minhal Baig.
See TIFF 2023's full lineup here.