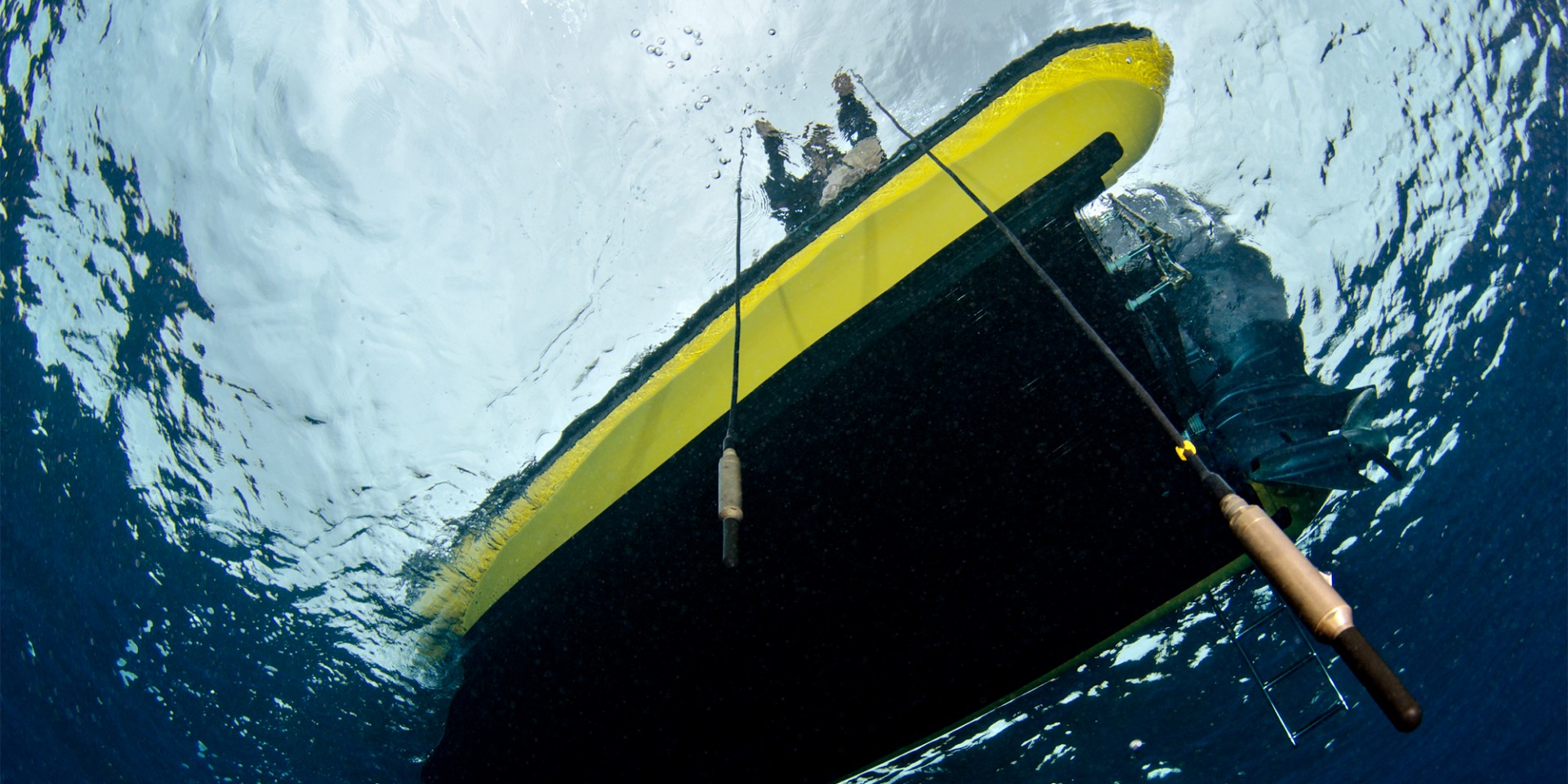 The Art of Listening: Under Water
Press
"'The Art of Listening: Under Water,' an immersive installation, invites visitors on an auditory journey through the ocean," by Noah Bullwinkle and Vincent Hou. Columbia Spectator, February 10, 2022. Link.
"Soundable Depths: The Magnificent Art of Listening Underwater," by Emily Johnson. Columbia University School of the Arts News, February 10, 2022. Link.
"A Nightlife Residency, Architecture Posters, and Other Things I liked The Week," by Diana Budds. Curbed, January 28, 2022. Link.
"An Immersive Art Installation Records the Sounds of the Sea," by Eve Glasberg. Columbia News, January 27, 2022. Link.
"By Listening to the Ocean, Jana Winderen Exposes the Vital Role of Sound in Aquatic Life," by Mara Fisher. The Slowdown, January 20, 2022. Link.
"Between the Ears: Listening to the Deep with Jana Winderen." Between the Ears, March 14, 2021. Listen on the BBC.
"This Sound Artist Captures The Ocean's Complex Biodiversity To Highlight Urgent Environmental Issues," by Y-Jean Mun-Delsalle. Forbes, July 1, 2020. Link. 
"Why an Artist and a Scientist Teamed Up to Bring the Sounds of the Undersea World Into the Heart of Miami's Art Fair Week," by Tim Schneider. Artnet, December 5, 2019. Link.
"Water World: In Miami, an Immersive Art Installation Summons Sounds of the Sea," by Dave Thompkins. ARTnews, December 4, 2019. Link.
"Creating Soundscapes From the Whispering, Bubbling, and Roaring Earth," by Anna Souter. Hyperallergic, December 3, 2019. Link.