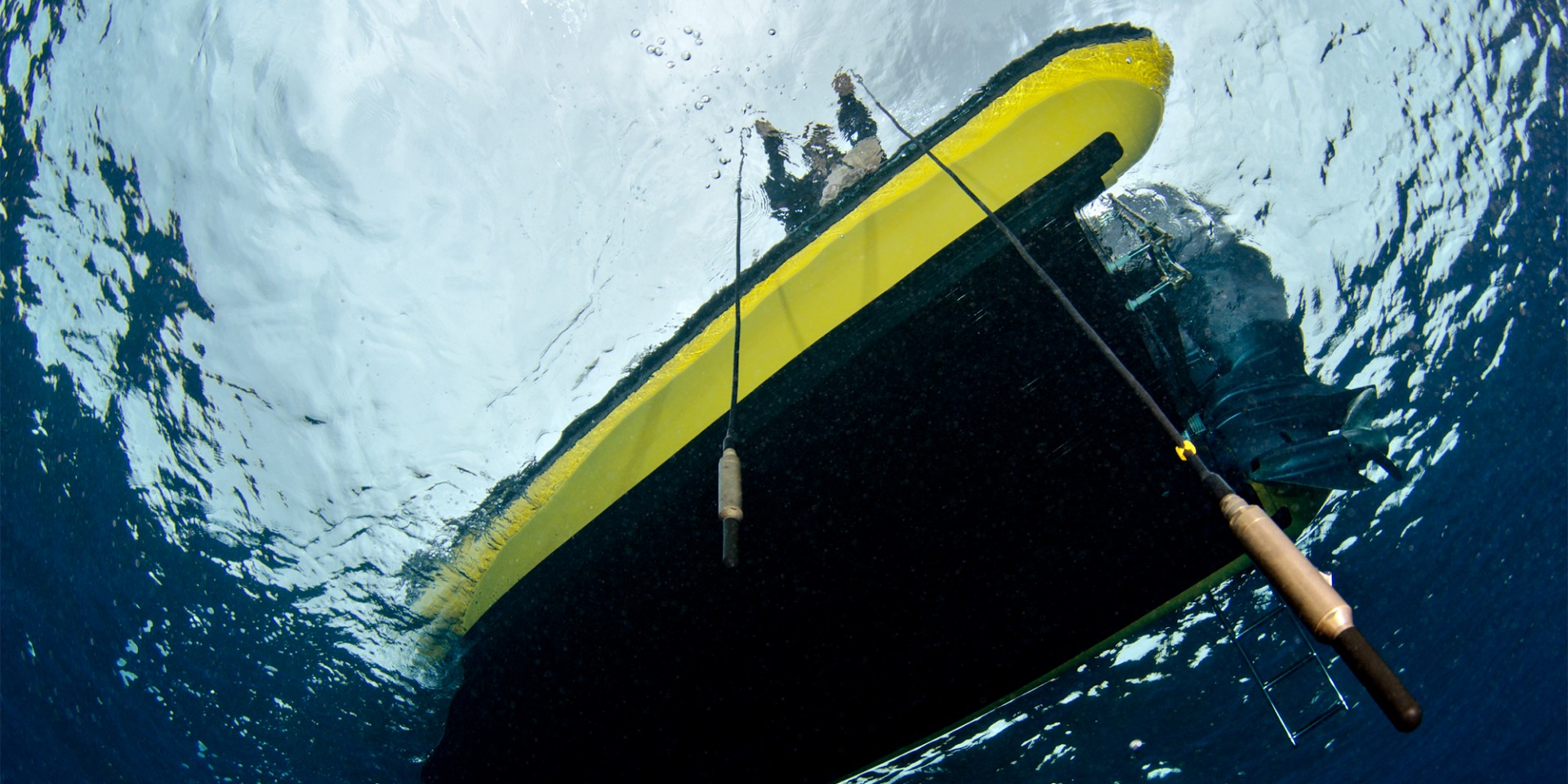 The Art of Listening: Under Water
About Audemars Piguet Contemporary
Audemars Piguet Contemporary commissions international artists to create contemporary artworks, fostering a global community of creators. The brand believes in the power of contemporary art to connect and be connected. Its patronage resonates with the talented artisan community that the Manufacture has supported and grown in the Vallée de Joux. The team accompanies each commission process from inception to development to exhibition and builds experiences for audiences to engage with the work around the world. The resulting artworks belong to the artists and contribute to their body of work. 
Audemars Piguet Contemporary engages with and commissions artworks in two ways. Under Studio Audemars Piguet, artists develop ambitious artworks across a variety of scales and media alongside our curatorial team, which enables them to explore new territories in their practice. Under the Audemars Piguet Art Commission, the brand's biennial competition, an artist — not yet internationally recognised — is selected to develop a large-scale artwork with an invited guest curator. 
As with mechanical watches, commissioned artworks are about more than what you see. These works are sensitive to our ever-changing world. They are an opportunity for new creation, bringing together audiences and leading to conversations that go beyond first impressions. 
Since 2012, Audemars Piguet Contemporary participating artists have included Aleksandra Domanović, Cao Fei, Phoebe Hui, Ryoji Ikeda, Lars Jan, Theo Jansen, Robin Meier, Tomás Saraceno, Semiconductor, Jana Winderen, and Sun Xun. Commissioned artworks have been presented worldwide at major venues including Art Basel (of which Audemars Piguet has been an Associate Partner since 2013) in Hong Kong, Basel, Miami Beach; the Venice Biennale; Times Square, New York City; Palais de Tokyo, Paris; HeK (House of Electronic Arts), Basel; Kunstmuseum Wolfsburg; 180 The Strand, London; and Ars Electronica.