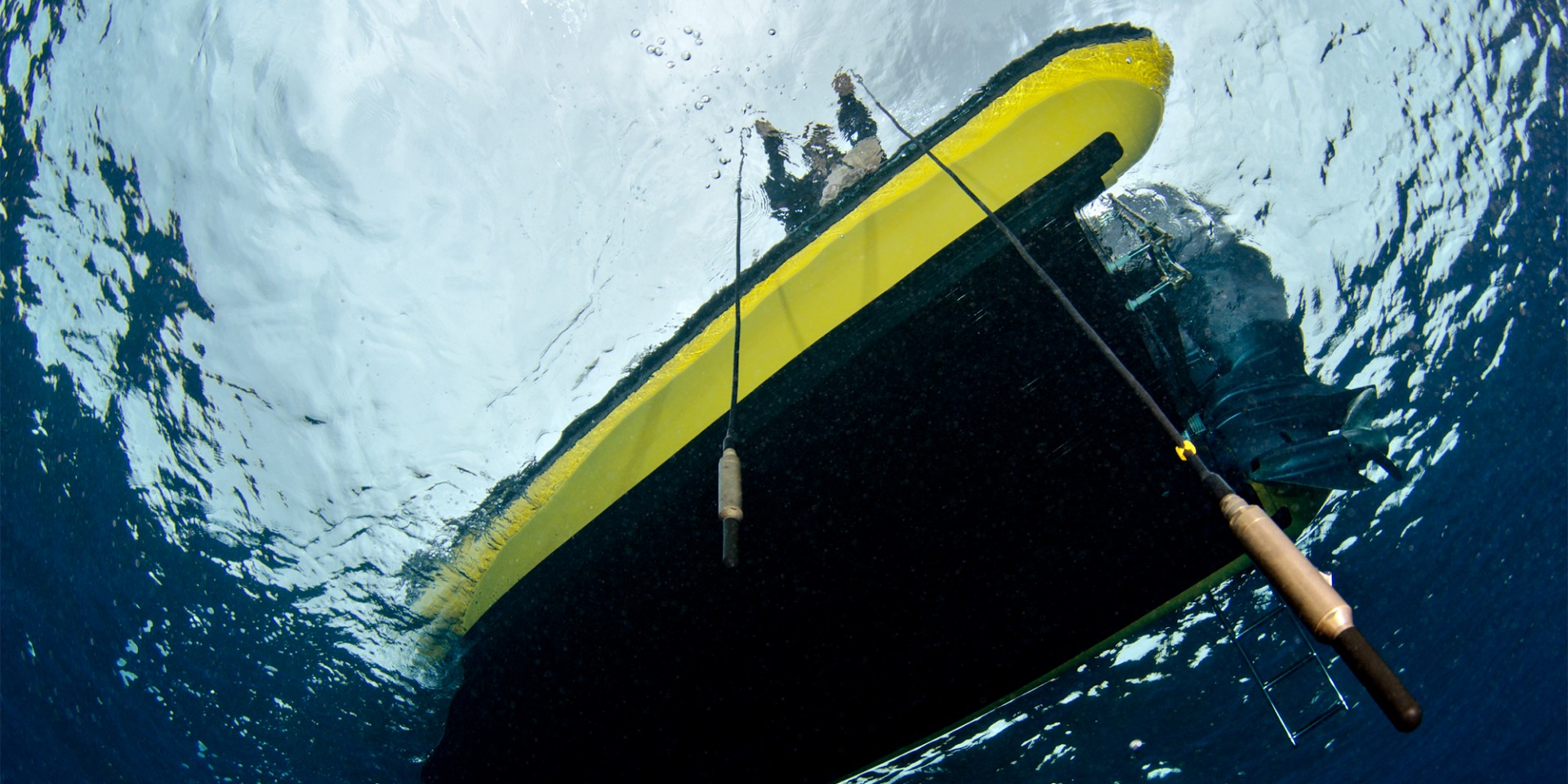 The Art of Listening: Under Water
Audience Experience
The Art of Listening: Under Water will be presented in the Lantern, a large, open space on the top floor of the Lenfest Center for the Arts. It will be open by registration for up to 25 visitors per hour. Because the Lantern is over 4,000 square feet, there will be ample space for physical distancing. You may stay as long as you wish, during your registered hour. (See below for COVID-19 protocols.) 
During your visit to The Art of Listening: Under Water, you may stand, walk around, recline, or sit on an ottoman. If you prefer to sit in an upright chair with a back, please alert an attendant. We will be happy to provide one. 
We suggest that you try sitting toward the center of the room with your eyes closed.
The Lantern features large windows and a skylight. The Art of Listening: Under Water will not use artificial lighting. If you wish to experience the installation during daylight, please consider coming between 2–5pm. If you prefer to experience it as the sun sets, consider coming between 5–6pm. If you prefer experiencing the installation in relative darkness — illuminated by the lights of Manhattan — then consider coming between 6–8pm. (Even during those hours, the space will not be completely dark, and all Exit signs will of course be illuminated and clearly marked.)
We encourage multiple visits (if you would like to experience the work during daylight, as the sun sets, and in the evening). 
All guests are required to wear a surgical or higher quality mask while inside the building. There is a limit of one (1) reservation per person, per hour and each reservation must be held in the name of the guest attending the event.
The Lenfest Center for the Arts is subject to the Key to NYC Executive Order. Therefore all guests entering the building will be required to show proof of vaccination.  Visitors 18 and older are also required to show an accompanying ID. Children under age 5 cannot be admitted at this time.
Acceptable forms for proof of vaccination include:
A photo or hard copy of their CDC vaccination card

NYC COVID Safe App

New York State Excelsior App

Official vaccine record

A photo or hard copy of an official vaccination record of a vaccine administered outside the United States for one of the following vaccines: AstraZeneca/SK Bioscience, Serum Institute of India/COVISHIELD and Vaxzevria, Sinopharm, or Sinovac.
Acceptable forms for proof of identification include:
Columbia University ID, or approved affiliated institution ID; e.g. Barnard College or Teachers College

Driver's License

Non-Driver Government ID card

IDNYC

Passport
Any guest unable to provide proof of vaccination with the accompanying matched ID document will not be granted access to the Lenfest.