To Transform
Spring 2023 Public Programs and Engagement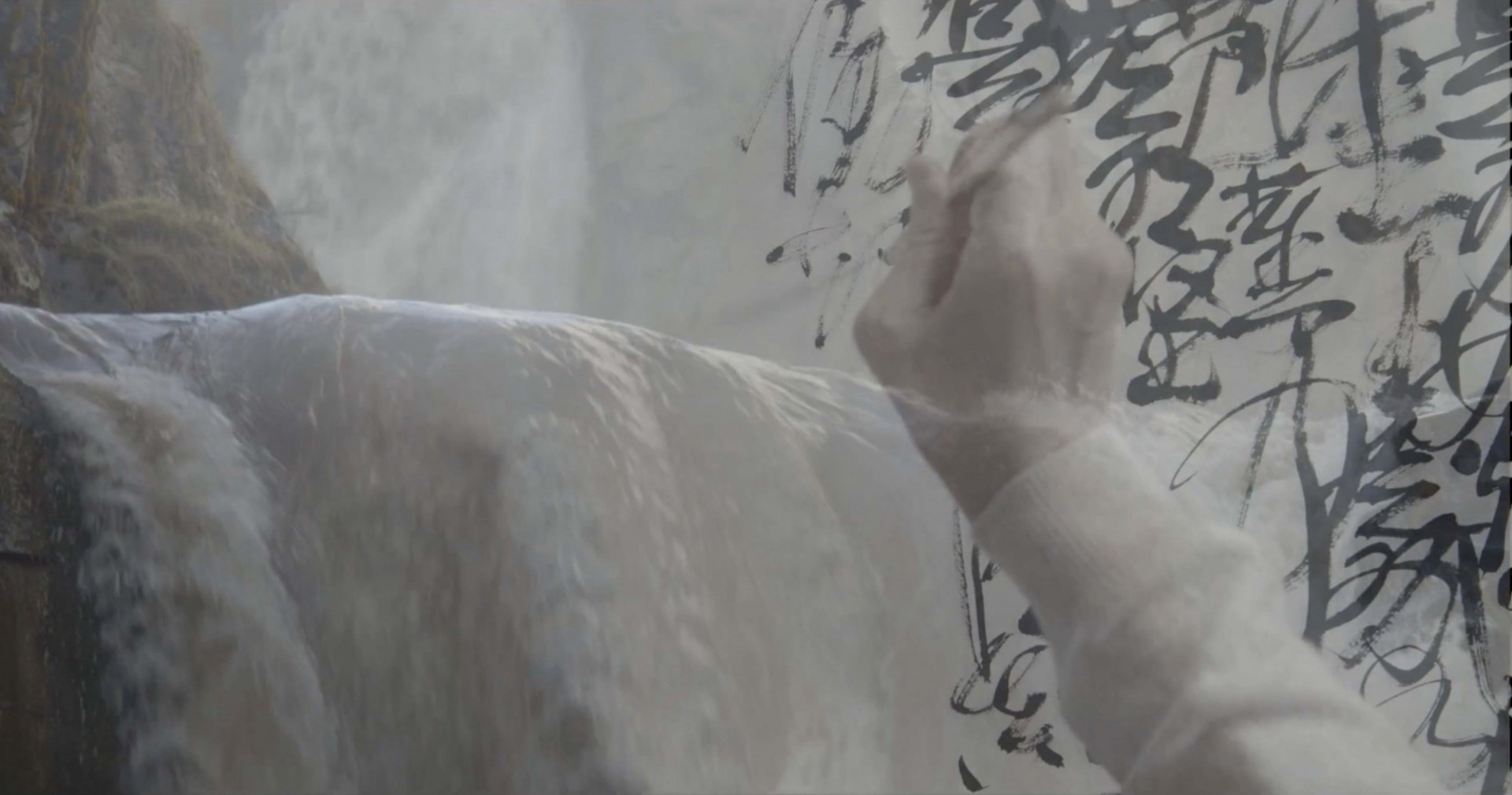 From the film this body is so impermanent… with calligrapher Wang Dongling, directed by Peter Sellars. Courtesy of the UCLA Boethius Initiative and Fisher Center at Bard.
The Spring 2023 public programs and engagement series at Columbia University School of the Arts is organized around the concept of "To Transform." Here we will present conversations, screenings, readings, and research about work that enacts transformation on physical, social, political, and psychic landscapes and the complexities that ensue.
Produced in collaboration with: 
African American and African Diasopora Studies Department
Barnard Center for Research on Women
Center for Justice
Department of History at Barnard College
Department of History at Columbia University
Fisher Center at Bard
Institute for Research in African-American Studies
The School of the Arts Film Program
The School of the Arts Film and Media Studies Program
The School of the Arts Visual Arts Program
Rubin Museum of Art
UCLA Boethius Initiative
Upstate Films
Schedule of Events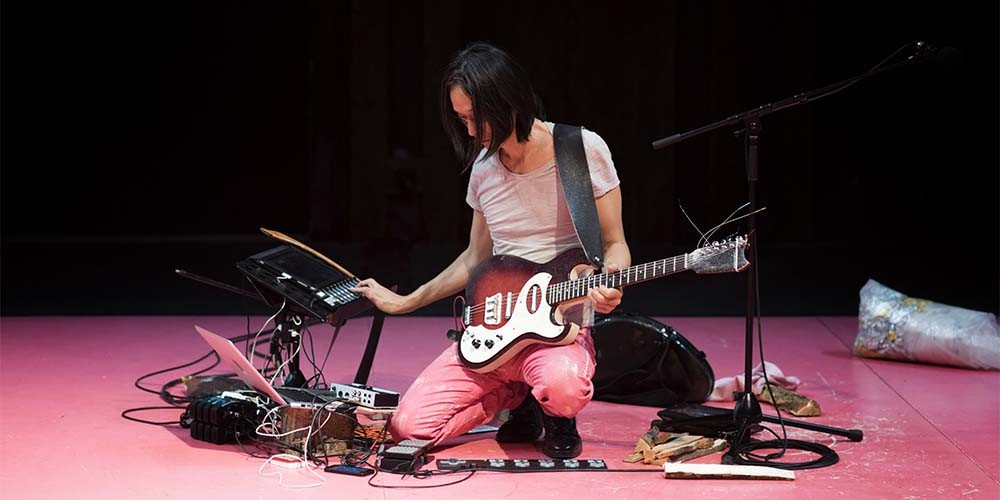 Hahn Rowe
Tuesday January 31 and Wednesday, February 1, 7 pm
World premiere. In this concert, New York-based composer, producer, and performer Hahn Rowe will use digital processing alongside traditional instruments and crude, everyday objects to build a fluid, shapeshifting soundscape. Commissioned by Columbia University School of the Arts.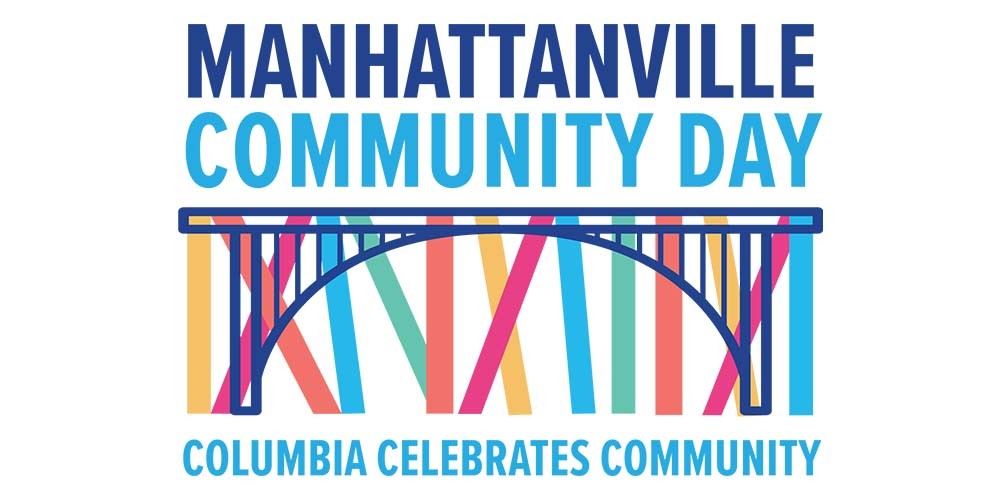 Saturday, May 20, 10 am–4 pm
Join our friends at the Columbia-Harlem Small Business Development Center, Miriam and Ira D. Wallach Art Gallery, The Forum, Zuckerman Institute, Columbia's Wellness and Employment Centers, and others for free and fun programming in Manhattanville.