Sound Art Faculty
Adjunct Faculty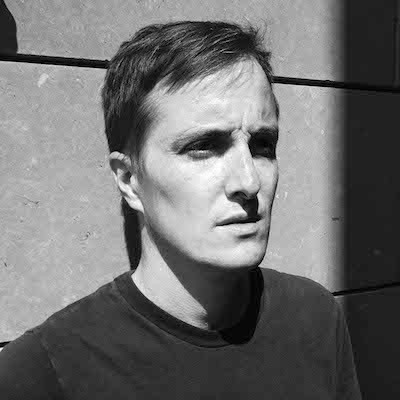 Adjunct Assistant Professor
Fall 2023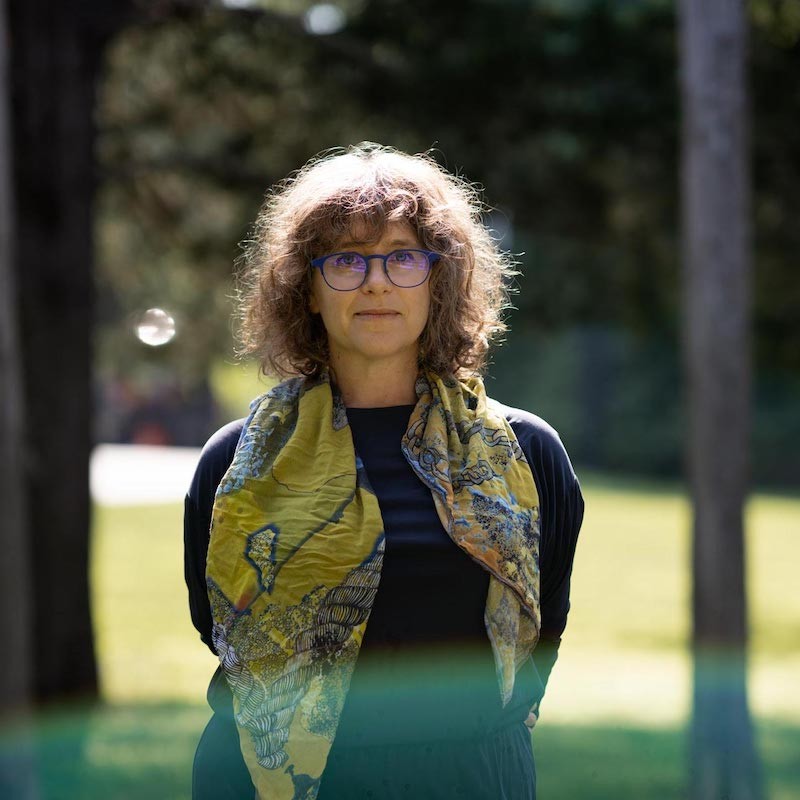 Adjunct Assistant Professor
Fall 2023
Associated Faculty
Zosha Di Castri and David Adamcyk
Recent Visiting Faculty
Regine Basha, Jace Clayton, Ciarán Finalyson, Luke Fischbeck, Jules Gimbrone, Barbara London, Keith Obadike, Matthew Ostrowski, and Douglas Repetto.
Recent Artist Mentors
James Hoff, Katherine Liberovskaya, Sara Magenheimer, Nour Mobarak, Phill Niblock, Marina Rosenfeld, Julianne Swartz, and C. Spencer Yeh.
Guest Artists
Carver Audain, Kevin Beasley, Kabir Carter, Raven Chacon, Maria Chavez, Christoph Cox, Trisha Donnelly, John Driscoll, Ellen Fullman, Coco Fusco, Nina Eidsheim, Thelma Golden, Bana Haffar, Lawrence Abu Hamdan, Sarah Hennies, Danielle A. Jackson,  Jennie C. Jones, Nina Katchadourian, Peter Kiefer, Annea Lockwood, Cecilia Lopez, Francisco Lopez, Phill Niblock, Camille Norment, Mendi + Keith Obadike, Pauline Oliveros, Sarah Oppenheimer, Ed Osborn, Lydia Ourahmane, Gascia Ouzounian, Aura Satz, Carsten Seiffarth, Victoria Shen, DJ Spooky, Jeremy Toussaint-Baptiste, Hồng-Ân Truong, Stephen Vitiello, Hildergard Westercamp, Samson Young, and Pamela Z.