Alumnus Nicholas Heskes '18 Featured in Solo Show at Room482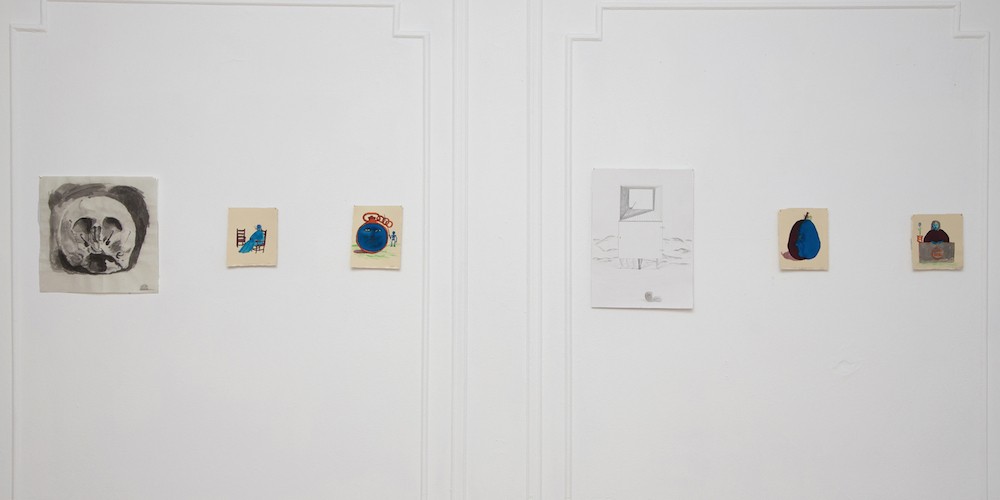 Alumnus Nicholas Heskes '18 is featured in his first solo show at Room482 gallery in Brooklyn, New York. Sterling Coins Mixed With the Counterfeit is available for viewing until January 9, 2022. This show was curated by alumnus Bat-Ami Rivlin '19.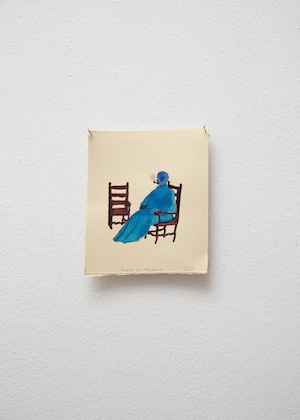 The exhibition includes new works on paper. Throughout, Heske employs "characters seemingly invested in medieval or renaissance visual languages of the occult" according to the press release. Incorporating mysterious hallways, skulls, and coffins in tarot-like compositions, these works beg for interpretation. However, Heskes resists the viewer's will fortranslation and "creates a loop of signifiers; one dark passage leading to a dark door, leading to another passage, and so on".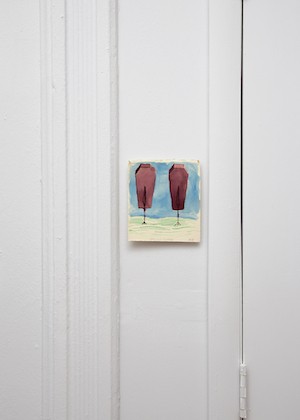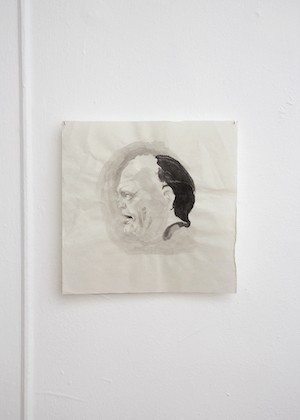 These exciting new creations play with the line between realism and abstraction. By working with well-known symbols but blurring the edges, Heskes creates a feeling of déjà-vu in the viewer. This exhibition asks questions about the will to understand and the way human-nature must interpret signs as opposed to simply let them be. The works in this show "exemplify...a self—reliant circle of grim messages that insist on bearing the promise of a grand secret, their cultural obsolescence being the only reason we're acutely aware of their theatrics."
Heskes is based in Philadelphia, PA. Born in San Francisco, he received his BFA at California College of the Arts and his MFA at Columbia University. His work has appeared at VACATION Gallery and Lenfest Center for the Arts among other locations. His writings about art have appeared in The Brooklyn Rail.