Repair:
Spring 2022 Public Programs and Engagement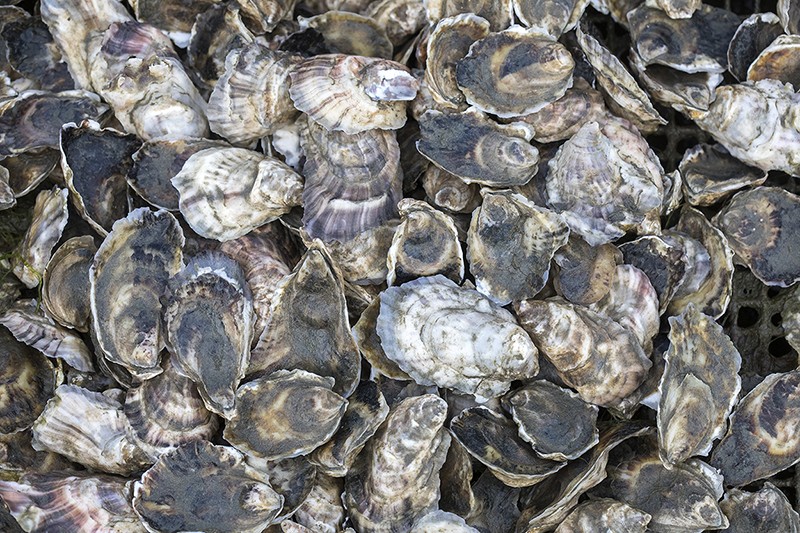 Oysters repair oceans and rivers by filtering toxins. They also create natural breakwaters, providing protection from rising sea levels. Photo: Cavan Images via Getty Images.
Traversing media and disciplines, the Spring 2022 Public Programs and Engagement season at Columbia University School of the Arts will focus on the concept of Repair.
Conversations, screenings, readings, installation, and performance will explore creative practices that engage social and political initiatives committed to reimagining and transforming frayed relationships between humans, other species, the planet, and ourselves.
Produced in collaboration with:
Arts Administration, Teachers College
Arts Initiative
Audemars Piguet Contemporary
Biological Sciences
Center for Science and Society
Center for the Study of Social Difference
Columbia Narrative Medicine
Columbia Religious Life
Columbia Water Center
Columbia | Zuckerman Institute
Computer Music Center
Department of History
Fisher Center at Bard
Institute for Latin American Studies
Lamont-Doherty Earth Observatory
MA in Film and Media Studies
Mother Tongue Film Festival, Smithsonian
Rubin Museum of Art
The Society of Fellows and Heyman Center for the Humanities
The Studio for Law and Culture
The Working Group on Environmental Justice, Belief Systems, and Aesthetic Experiences in Latin America and the Caribbean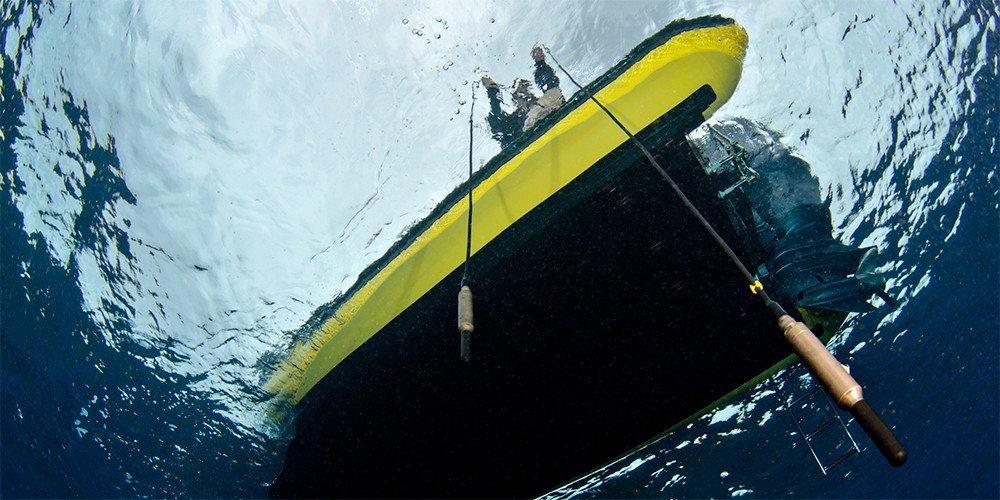 February 3–13, 2022
2–8 pm daily
An immersive, site-specific installation by Norwegian artist Jana Winderen, featuring underwater recordings made around the North Pole, Iceland, Greenland, Thailand, the Caribbean, off the coast of Miami, and in and around New York City.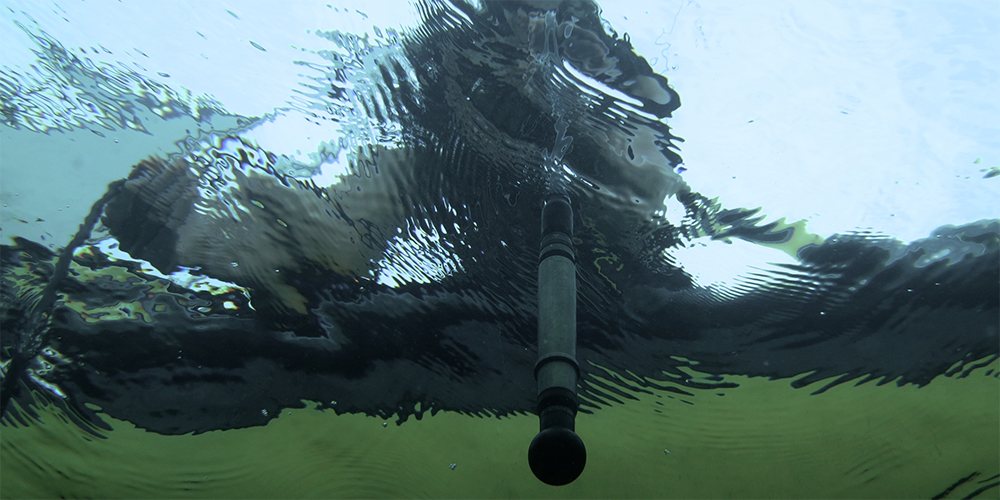 Saturday, February 5, 3 pm
Jana Winderen and her longtime collaborator, Tony Myatt, discuss The Art of Listening: Under Water with writer Meehan Crist.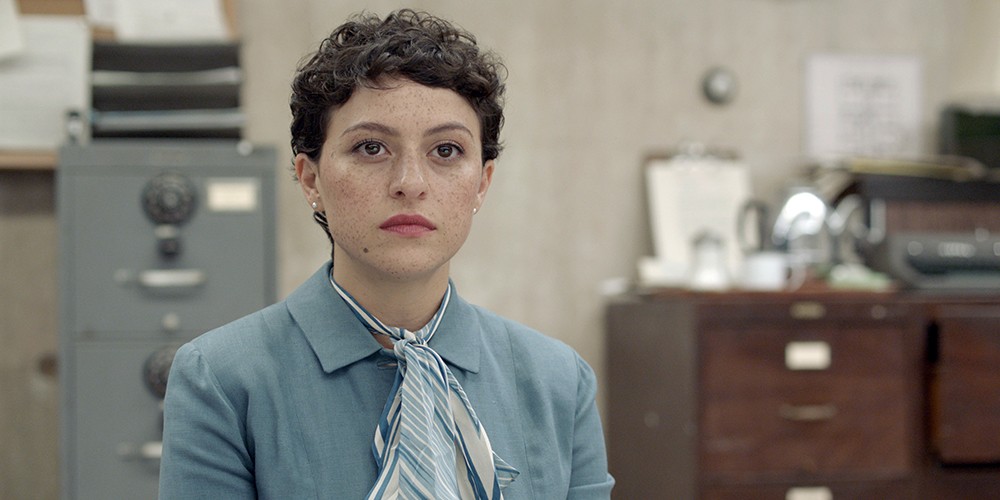 Thursday, February 17, 6:30 pm
George Chauncey, Tom Kalin, Alex Stapleton, and Kendall Thomas discuss the first episode in a documentary series chronicling the fight for LGBTQ+ rights in the United States.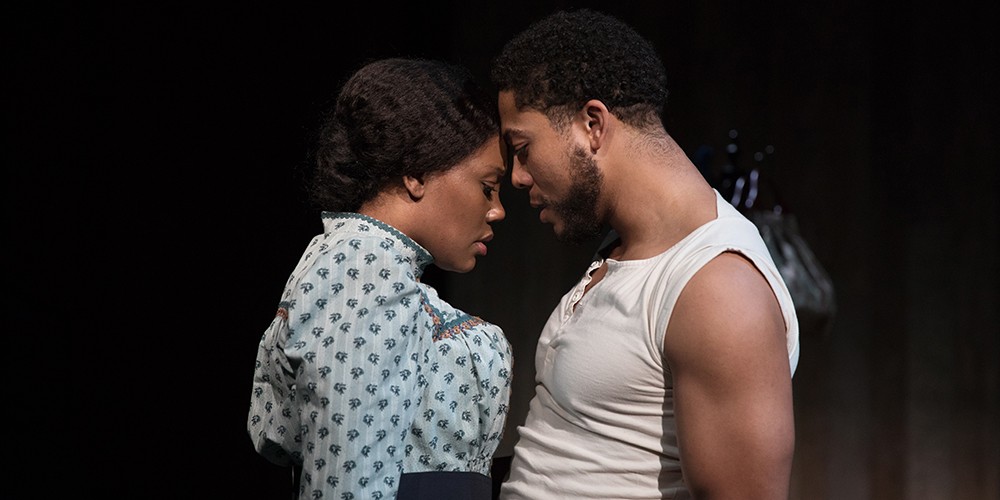 Friday, March 4, 6:30 pm
Lynn Nottage, Theatre, and Ricky Ian Gordon discuss their transformation of Nottage's play Intimate Apparel into opera, and their other collaborations, with Christian Parker, Theatre.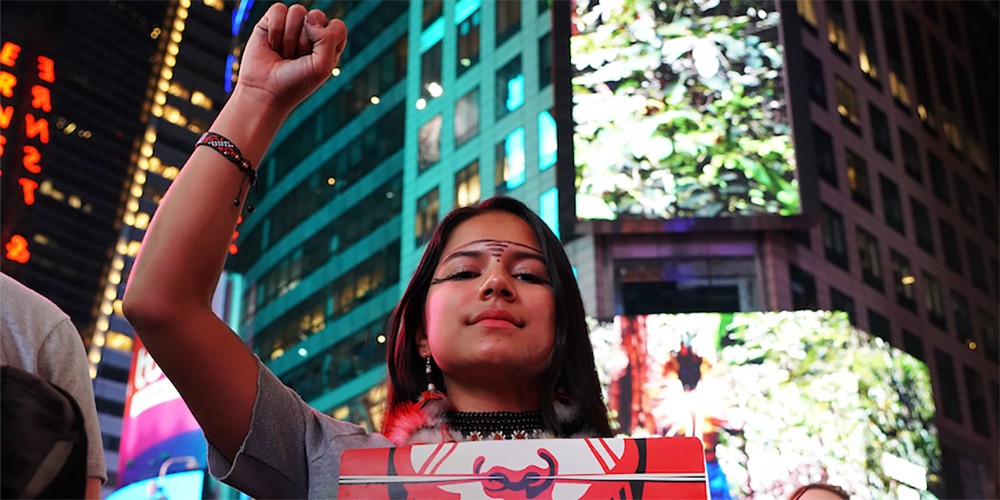 Thursday, March 10, 6:30 pm
In the Ecuadorian Amazon, a 17-year-old Kichwa climate activist encounters the concept of Kawsak Sacha, or "Living Forest."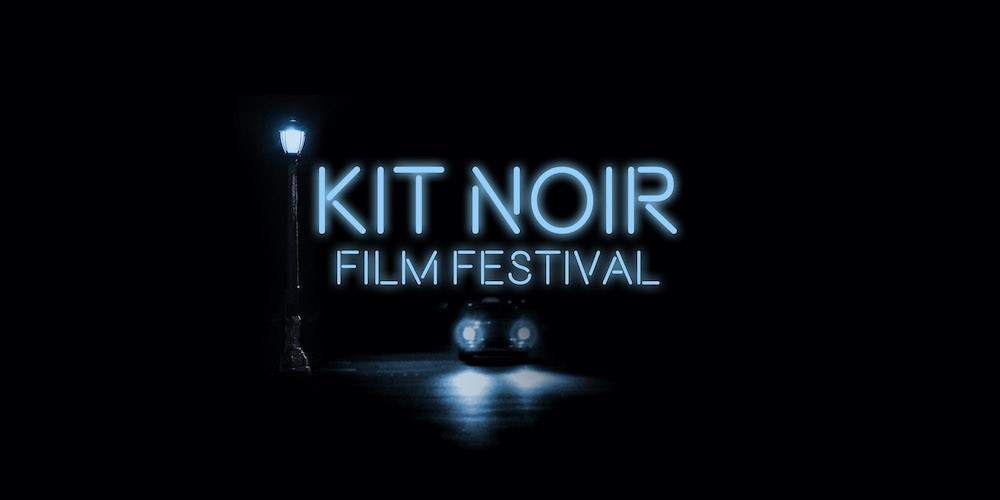 Film Noir & the Jewish Experience: From WWII to the Blacklist
March 23–27, 2022
Guest programmed by Ann Douglas and featuring the films Detour, Ruthless, Scandal Sheet, Crossfire, Ace in the Hole, Notorious, and more.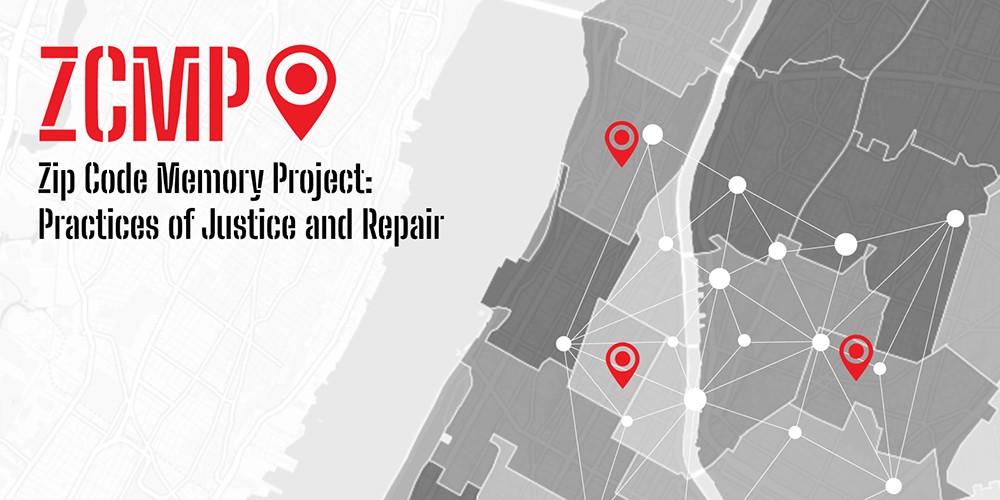 Thursday, March 31, 6:30 pm
The second in a series of roundtables for the Zip Code Memory Project, featuring María José Contreras Lorenzini, Rafael Lozano-Hemmer, and Kamau Ware.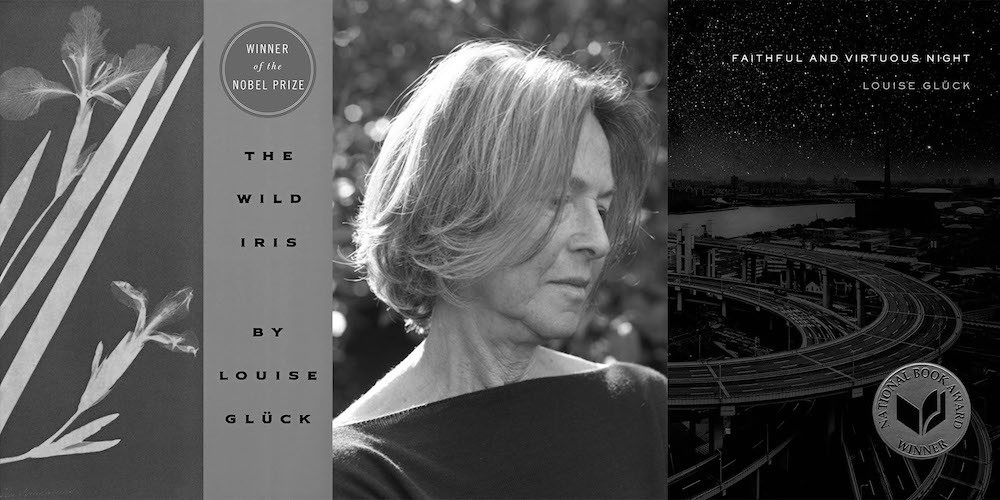 Tuesday, May 10, 6 pm
Louise Glück is the recipient of the 2020 Nobel Prize in Literature, a Pulitzer Prize, and a National Book Critics Circle Award, among many honors.