Repair:
Fall 2021 Public Programs and Engagement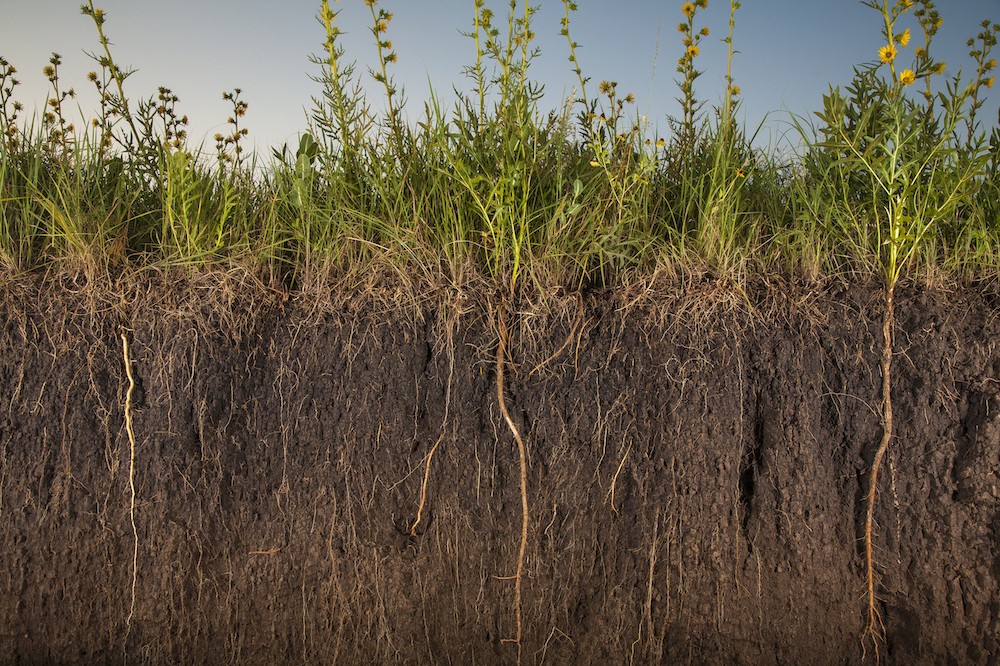 Image: Prairie plant roots reach deep into soil teeming with the life of nematodes, protozoa, fungi, and bacteria that carry out the work of converting minerals into nutrients. Built up over millennia, the soil becomes a natural carbon sink of enormous proportions.Virgin Prairie Soil Profile, Kansas. Photo by Jim Richardson.
Traversing media and disciplines, the Fall 2021 Public Programs and Engagement season at Columbia University School of the Arts will focus on the concept of Repair.
Conversations, theatrical presentations, podcasts, and performance will explore creative practices that engage social and political initiatives committed to reimagining and transforming frayed relationships between humans, other species, the planet, and ourselves.
Produced in collaboration with:
African American and African Diaspora Studies Department
Center for Jazz Studies
Center for the Study of Law and Culture
Center for the Study of Social Difference
Columbia Global Centers
Columbia World Projects
Department of History
Department of Music
The Forum
Institute for Latin American Studies
Institute for Research in African-American Studies
Lamont-Doherty Earth Observatory
The Miriam and Ira D. Wallach Art Gallery
Mortimer B. Zuckerman Mind Brain Behavior Institute
The Simon H. Rifkind Center for the Humanities & the Arts at the City College of New York
The Trust for Governors Island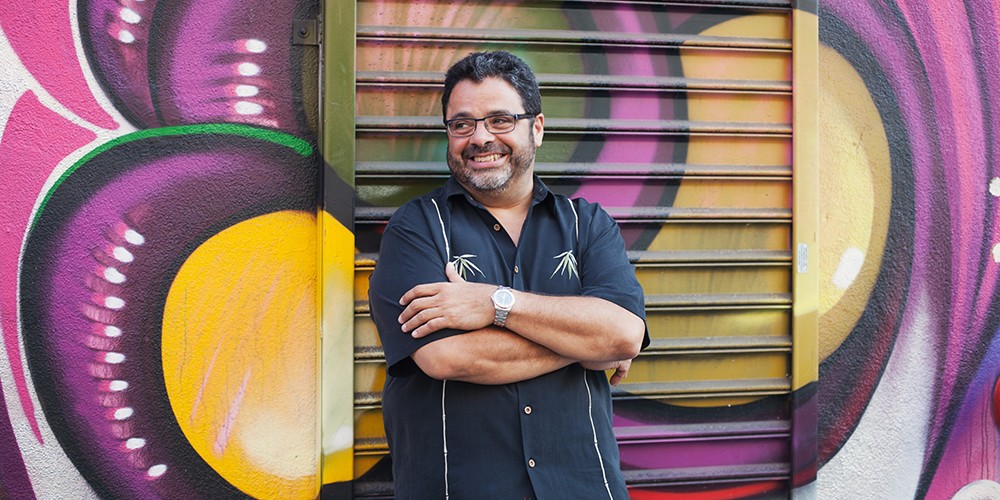 Tuesday, September 14, 7:30 pm ET
Celebrated composer, pianist, and educator Arturo O'Farrill discusses his creative process and newest composition, Mundoagua.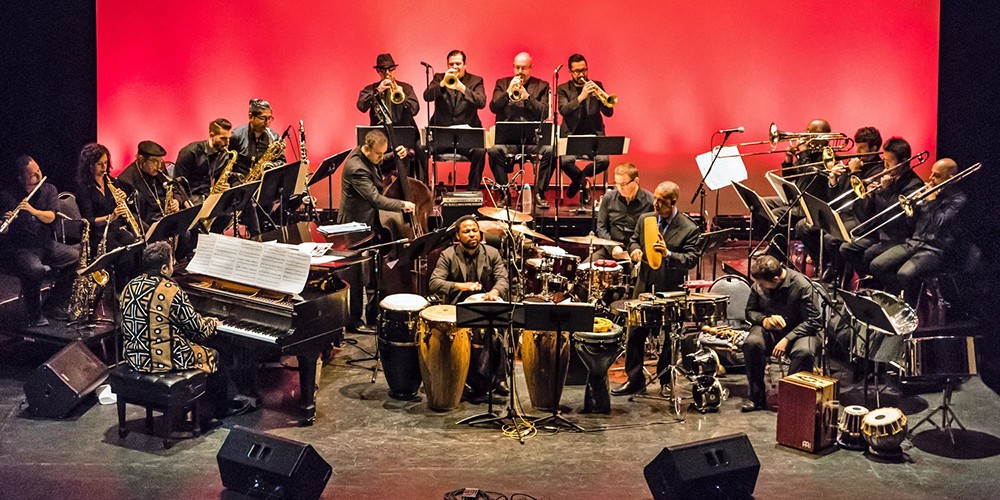 Saturday, September 18, 4 pm ET
World premiere of Mundoagua by Arturo O'Farrill and the Afro Latin Jazz Orchestra. Commissioned by Columbia University School of the Arts and livestreamed from the Miller Theatre stage.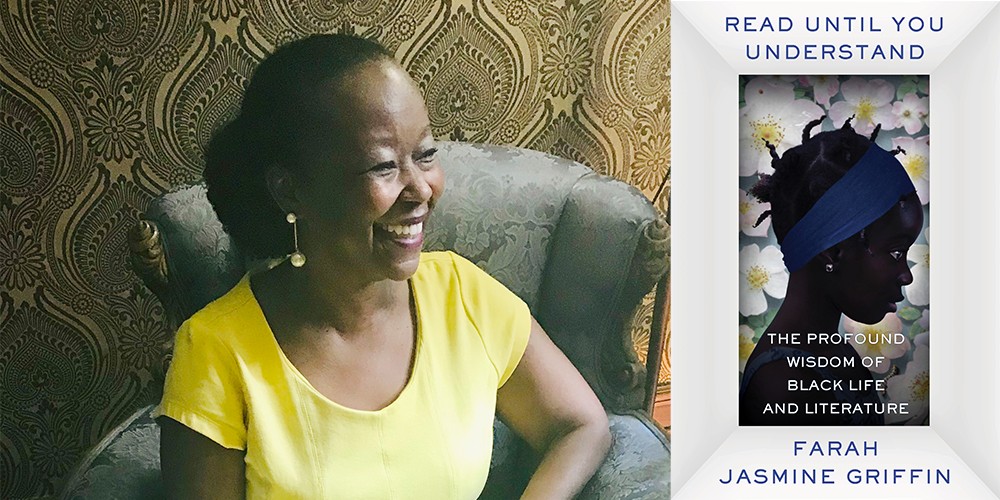 Tuesday, September, 21, 6:30 pm ET
Farah Jasmine Griffin, Daphne Brooks and Imani Owens discuss Griffin's new book, which investigates the work of Toni Morrison, Malcolm X, Phillis Wheatley, Stevie Wonder, and many others.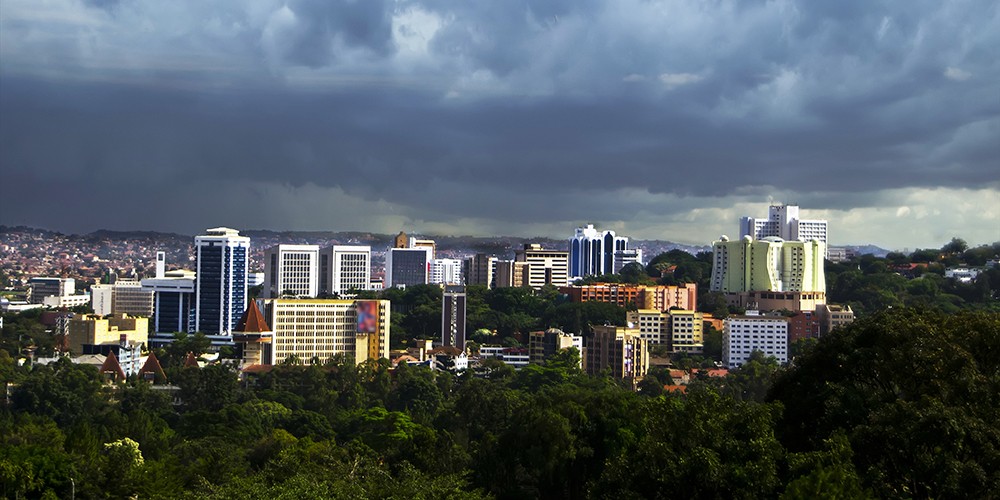 Wednesday October 6, 6:30 pm ET
Written by Asiimwe Deborah Kawe (Uganda)
Visa applicants trade tips on how to best present themselves before US consuls — the "gODs."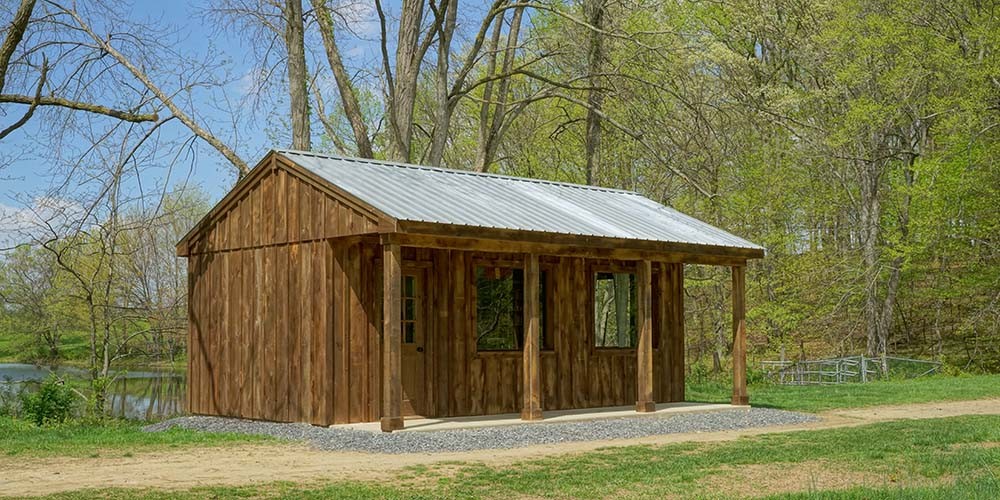 Thursday, October 7, 6:30 pm ET
Renowned visual artist Mark Dion presents recent work, including a forthcoming project on Governors Island.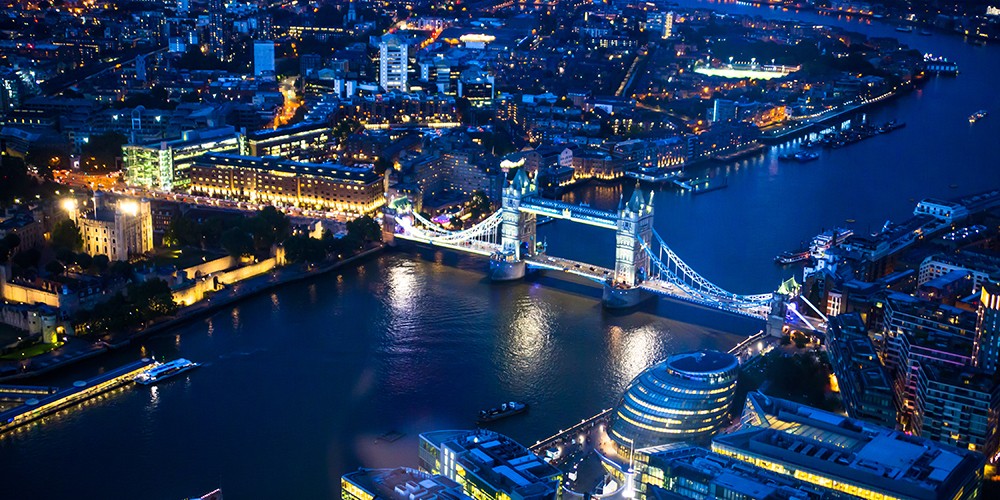 Wednesday, October 13, 6:30 pm ET
Written by Nick Makoha (UK)
After eight years of civil war, four-year-old Nick and his mother flee their homeland of Uganda.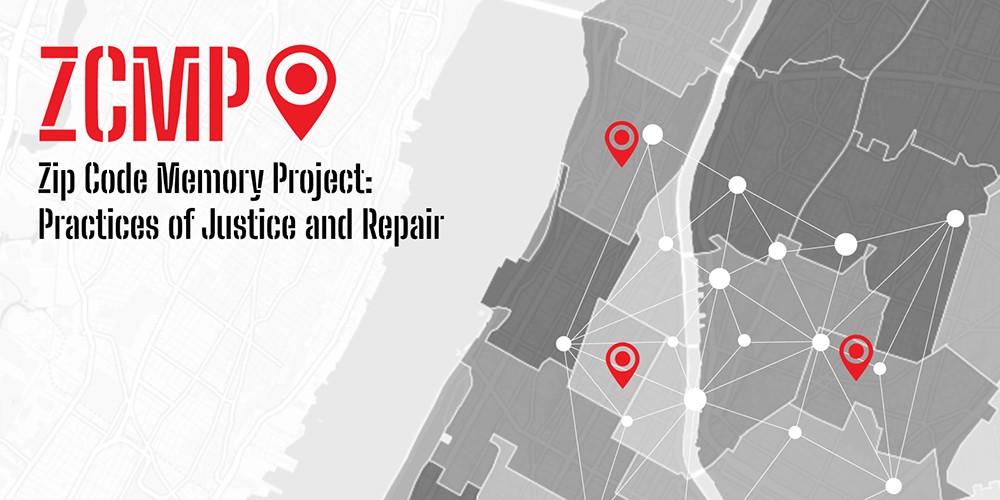 Thursday, October 14, 6:30 pm ET
In this roundtable, Michael Arad, Susan Meiselas, Doris Salcedo, Hank Willis Thomas, and Mabel O. Wilson each present one of their visionary memorial projects.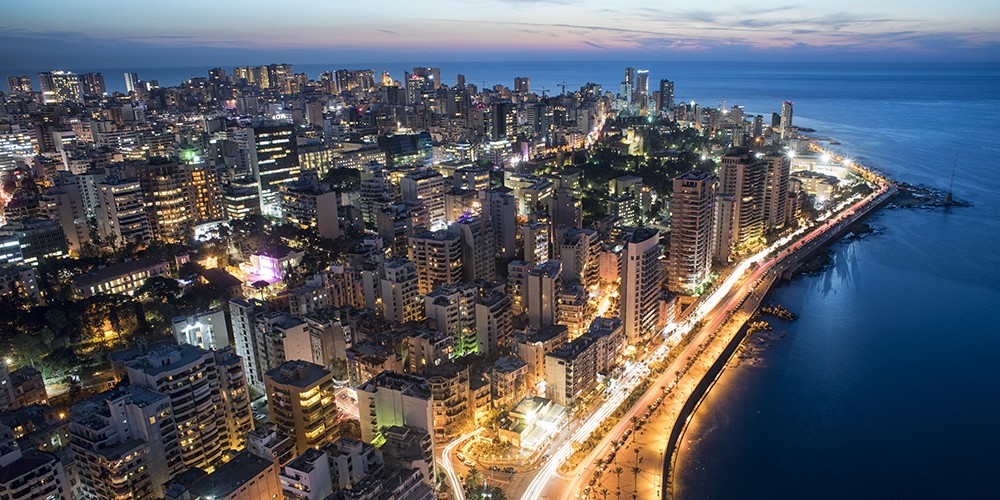 Wednesday, October 20, 6:30 pm ET
Written by Dima Mikhayel Matta (Lebanon)
A performer questions gender, memory, sex, identity, and her relationship with Beirut.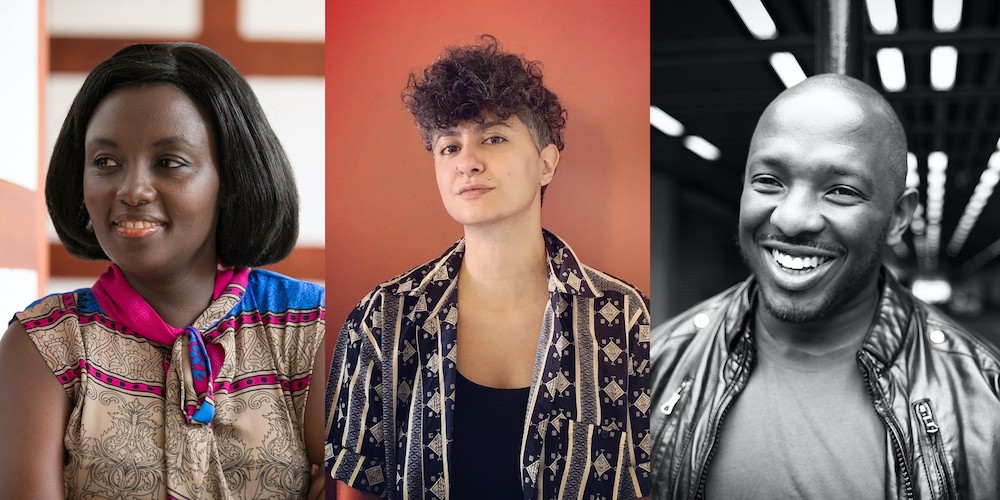 Saturday, October 23, 12 pm ET
Asiimwe Deborah Kawe, Dima Mikhayel Matta, and Nick Makoha. Moderated by David Henry Hwang, Theatre.