Repair:
Spring 2021 Public Programs and Engagement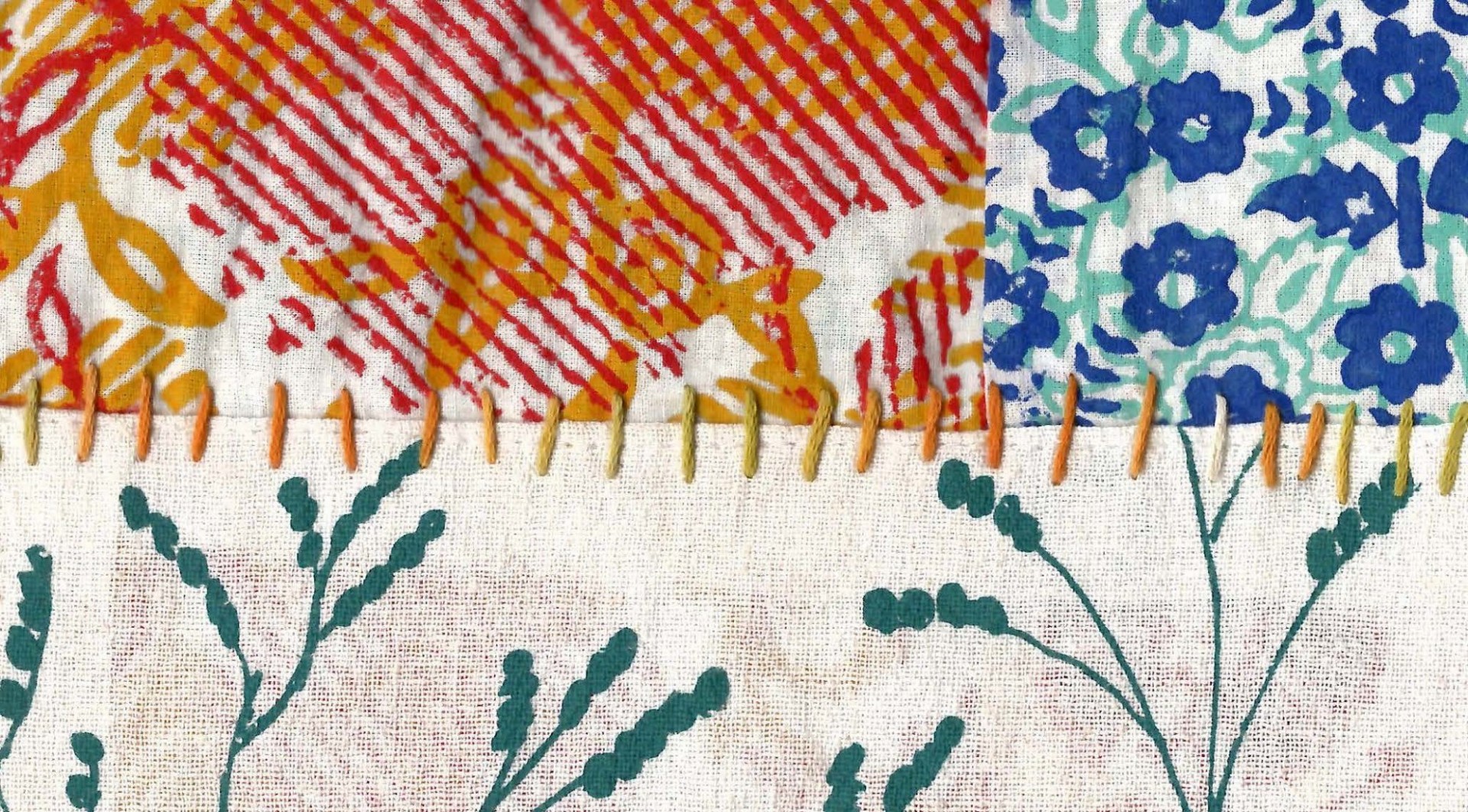 Kantha is a quilting tradition of Bangladesh and West Bengal, India, in which pieces of worn fabric—often from saris or dhotis—are layered, embroidered, and held together with running stitches. Detail of Borås Westbourne Bombay Garden. Quilted by Cynthia Director, cynthiadirector.com.
Traversing media and disciplines, the Spring 2021 season of Public Programs and Engagement at Columbia University School of the Arts continues to focus on the concept of Repair.
Conversations, films, events, and performance will explore creative practices that engage social and political initiatives committed to reimagining and transforming frayed relationships between humans, other species, the planet, and ourselves.
Produced in collaboration with:
Center for Mexican Studies
Columbia Alumni Association
Columbia Global Centers
Columbia World Projects
The Earth Institute
The Forum
Institute for Latin American Studies
Mexican Cultural Institute of Washington, D.C.
Mother Tongue Film Festival, Smithsonian
The Working Group on Environmental Justice, Belief Systems, and Aesthetic Experiences in Latin America and the Caribbean
 
All virtual events will be closed captioned.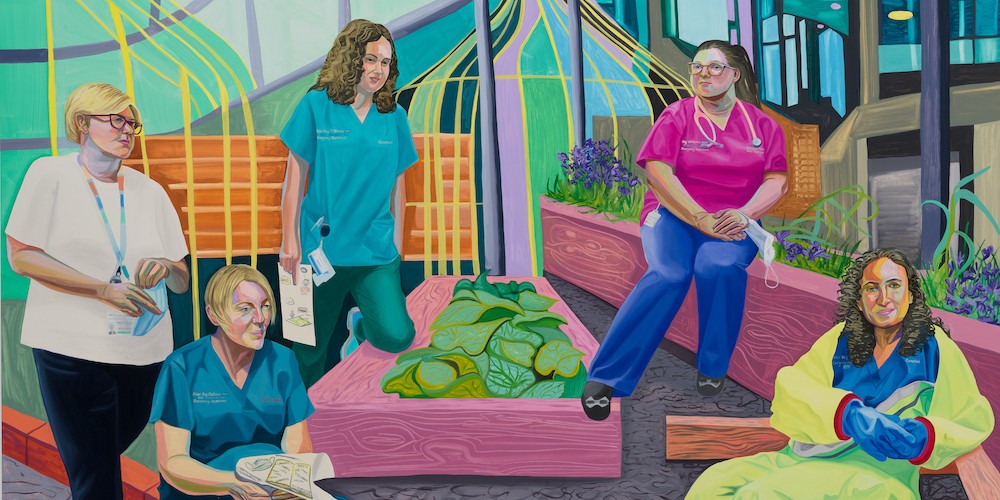 Tuesday, February 2, 2021, 6:30pm ET

Aliza Nisenbaum, Visual Arts, and Tom Kalin, Film, discuss the solo exhibition, Aliza Nisenbaum, on display at Tate Liverpool. Introduced by Carol Becker, Dean of Columbia University School of the Arts.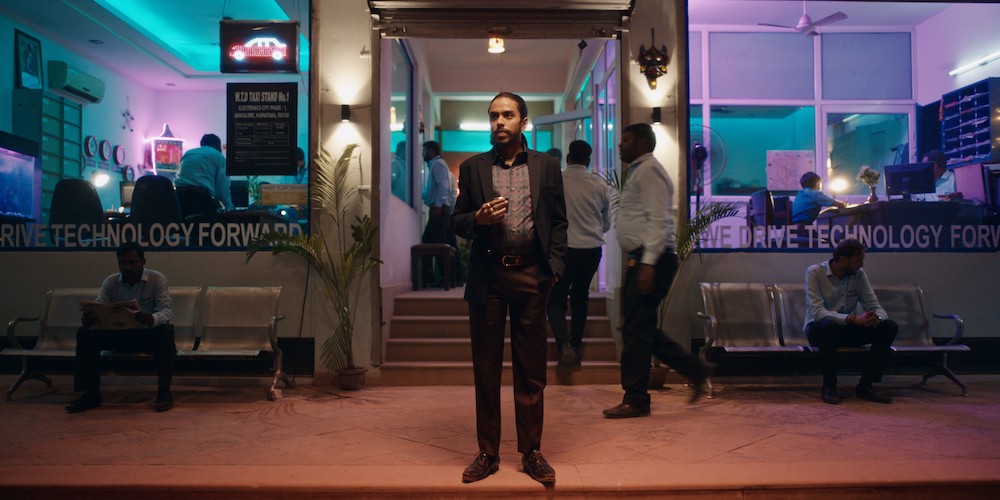 Thursday, February 11, 2021, 6:30pm ET

An "epic journey of a poor Indian driver who uses his wit and cunning to break free from servitude to his rich masters and rise to the top of the heap." –Netflix

Ramin Bahrani (CC '96) discusses his new film, The White Tiger, with Hamid Dabashi, Middle Eastern, South Asian, and African Studies.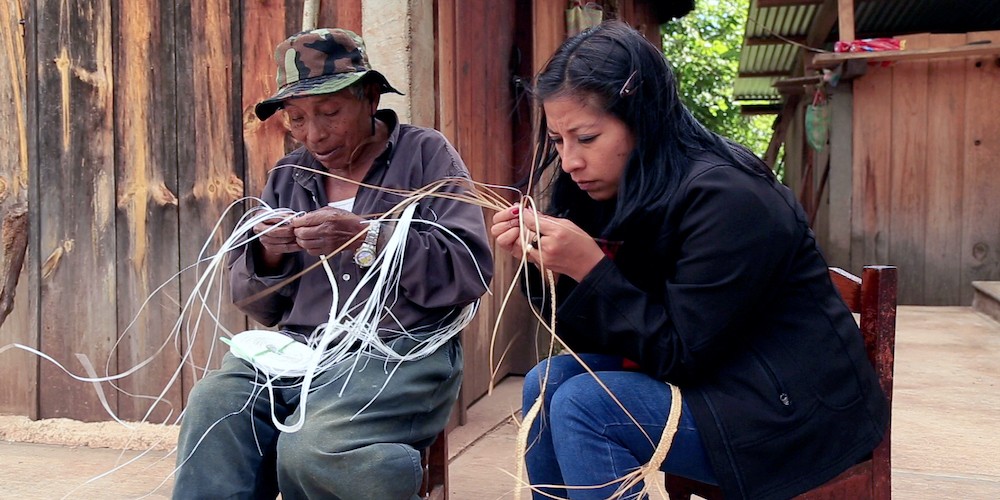 Thursday, February 25, 2021, 6:30pm ET

A Tzotzil filmmaker documents the unexpected encounter between a grandfather and his granddaughter.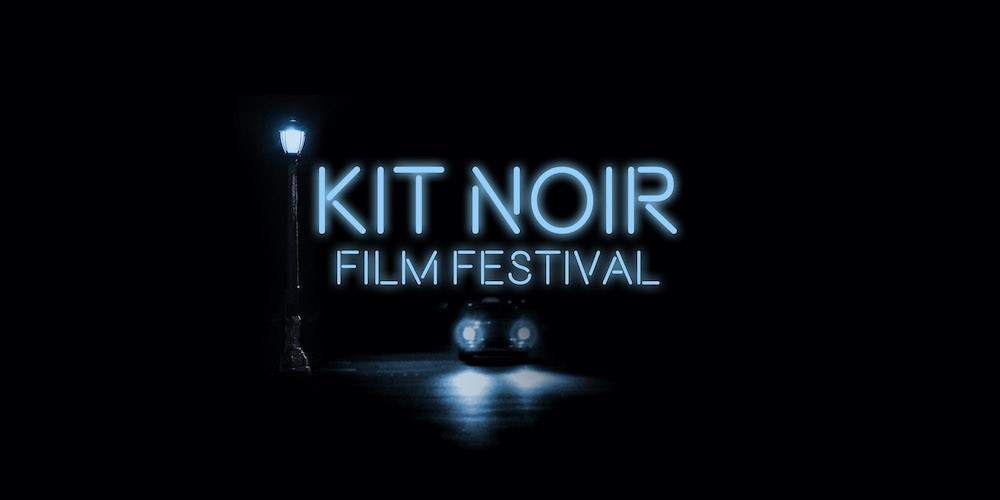 Border Incidents: The US-Mexico Border in Film Noir
March 11-21, 2021

Featuring the films Touch of Evil, Border Incident, and Where Danger Lives, and a roundtable with Jonathan Auerbach, Homi Bhabha, Jonathan Ryan, Margarita de Orellana, and Rob King, Film and Media Studies.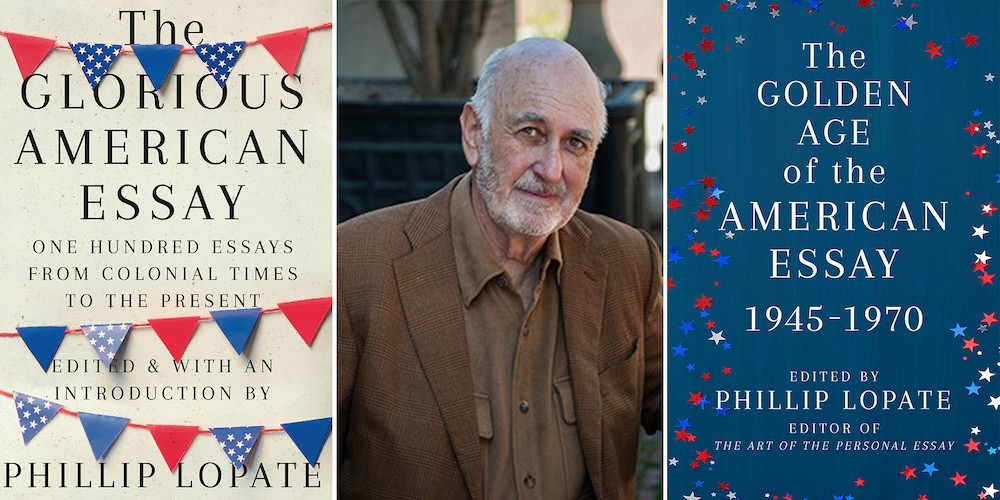 Tuesday April 6, 2021, 6:30pm ET

Phillip Lopate (CC '64) and Brenda Wineapple discuss Lopate's monumental new anthologies.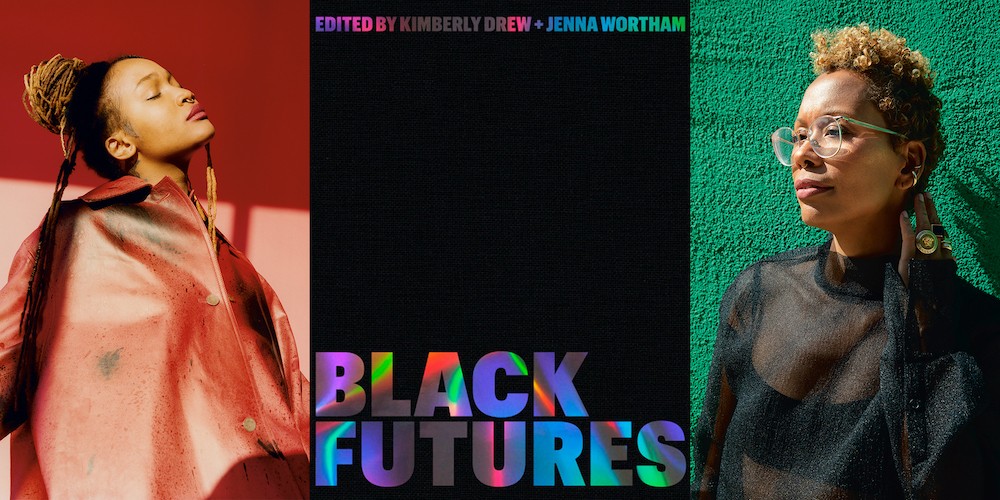 Thursday, April 15, 2021, 6:30pm ET

"What does it mean to be Black and alive right now?" Kimberly Drew, Jenna Wortham, and Margo Jefferson '71 (JRN) in conversation.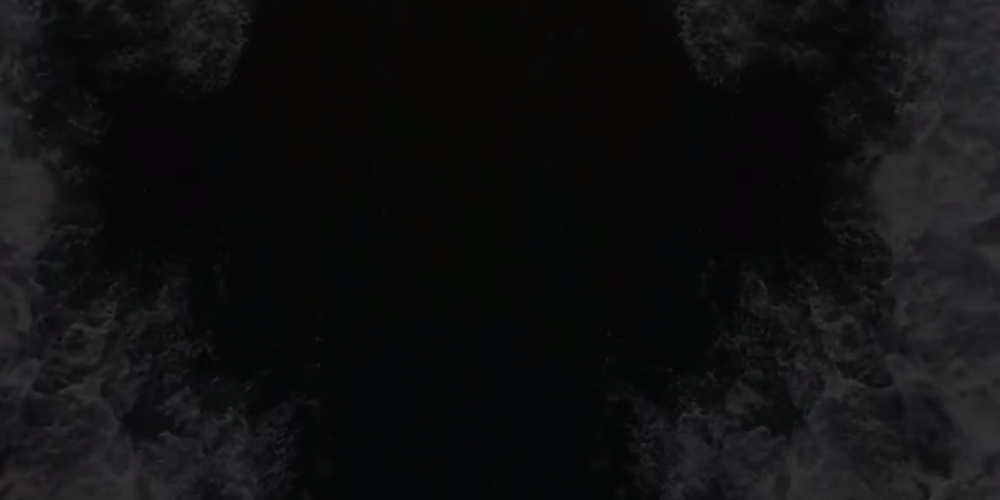 Saturday, April 17, 2021, 7:30 pm ET

A dance that considers the instability and malleability of water as a way of framing constant change.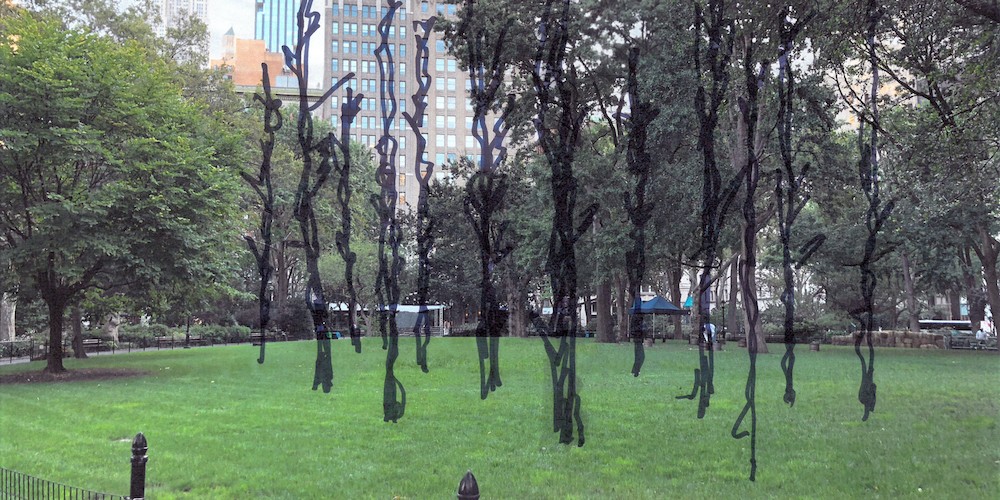 Thursday, June 10, 12:00 pm

A presentation of new and major works by Maya Lin: Mapping the Future and Ghost Forest.