Winners of the 2020 Digital Dozens: Breakthrough Storytelling Awards
The Digital Storytelling Lab (DSL) at Columbia University's School of the Arts announced this year's Digital Dozen: Breakthroughs in Storytelling Awards Winners on April 29. During a virtual awards ceremony hosted by Digital Storytelling Lab co-founders Frank Rose and Associate Professor of Professional Practice Lance Weiler, many project creators were brought together for an online discussion with presenters—including Jonah Freeman and Justin Lowe of Colony Sound, Sahil Chinoy of Facial Recognition Machine and Bill Posters of Spectre.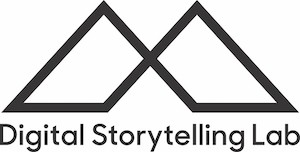 This year's Digital Dozen are:
The Breakthrough Award Recipient – Facial Recognition Machine, by Sahil Chinoy/The New York Times (US). In a park in Midtown Manhattan, three cameras on a rooftop see everything — and for less than $100 they were transformed into a powerful facial recognition system.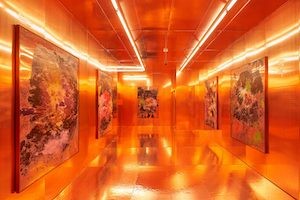 The Special Jury Prize Recipient – Lithopy, by Denisa Kera and Petr Šourek (Czech Republic). In the lithium-rich Ore Mountains of central Europe exists an unusual tribe governed by hyperledger transactions that are registered via satellite.
Colony Sound, by Jonah Freeman and Justin Lowe (US/UK). All is not well in the San San Universe, its meth-like dependency on technology notwithstanding.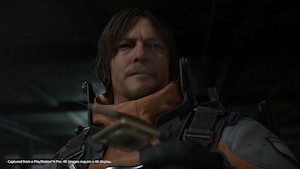 Death Stranding, by Hideo Kojima (Japan). Legendary video game designer Hideo Kojima has built a world that desperately needs bridges, not walls.
Eva.stories, by Mati and Maya Kochavi (US/Israel). What if a 13-year-old girl caught up in the Holocaust had access to Instagram?
Hypnospace Outlaw, by Jay Tholen (Germany/US). Hypnospace is sort of like surfing the Web in 1999 — and not just the good parts.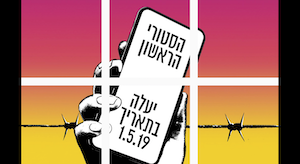 Presence, by Daan Roosegaarde (Netherlands). A place where you make the artwork, and the artwork makes you.
Proto, by Holly Herndon (Germany/US). Holly Herndon records an album with the help of an A.I. named Spawn.
Spectre, by Bill Posters and Daniel Howe (UK/Hong Kong). "Imagine this for a second: one man, with total control of billions of people's stolen data — all their secrets, their lives, their futures . . ."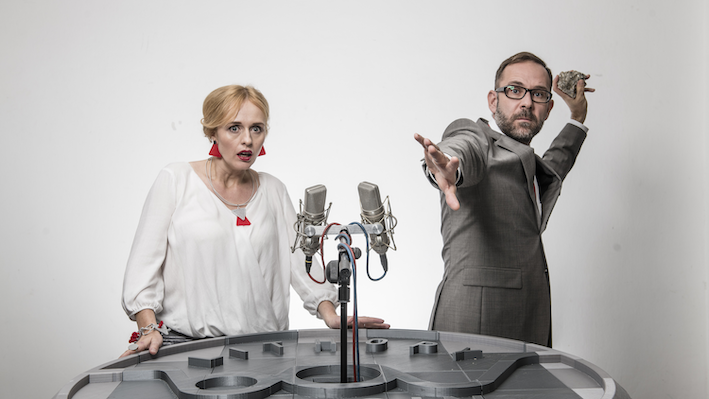 Traveling While Black, by Roger Ross Williams (US). What was it like for a black person to travel through America in the 1950s? Not all that different from today.
Un/Tied Shoes, by Evie Ruddy and Tracey Lebedovich (Canada). If shoes make the man, what happens when the wearer isn't a man — or a woman? Evie Ruddy built their dream store online.
Where There's Smoke, by Lance Weiler (US). An experience of love and loss — and two mysterious fires plus a battle with cancer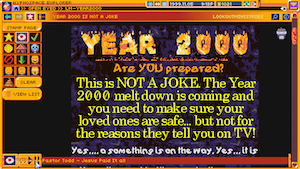 According to the Digital Storytelling Lab, "The program recognizes signal achievements across the broad spectrum of media that rely on digital technologies, including film, video, journalism, advertising, marketing, games, art, fiction, theater, virtual reality, augmented reality, and experimental narratives." Now in its fifth edition, the Digital Dozen: Breakthroughs in Storytelling Awards have archived 60 projects, documenting a critical period in the evolution of digital media.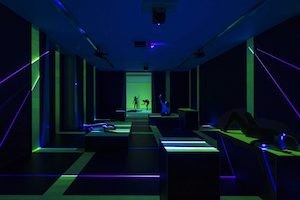 The Digital Storytelling Lab (DSL) at Columbia University School of the Arts designs stories for the 21st Century. It builds on a diverse range of creative and research practices originating in fields from the arts, humanities and technology. But never loses sight of the power of a good story. Technology, as a creative partner, has always shaped the ways in which stories are found and told. In the 21st Century, for example, the mass democratization of creative tools — code, data and algorithms — have changed the relationship between creator and audience. Columbia DSL, therefore, is a place of speculation, of creativity, and of collaboration between students and faculty from across the University. New stories are told in new and unexpected ways.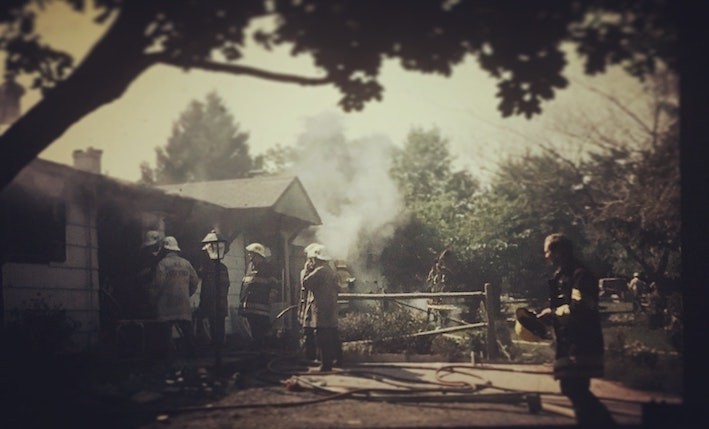 Weiler is an Associate Professor of Professional Practice at Columbia University School of the Arts where he is jointly appointed in Film and Theatre. He co-founded the School of the Arts' Digital Storytelling Lab and since 2013 has served as its director leading and shaping the lab's vision and programming. An alumnus of the Sundance Screenwriting Lab, Lance Weiler is recognized as a pioneer in mixing storytelling and technology. Wired magazine named him "one of 25 people helping to reinvent entertainment and change the face of Hollywood." He was nominated for an International Emmy in digital fiction for his work on Collapsus: The Energy Risk Conspiracy. His collaboration with David Cronenberg entitled Body/Mind/Change premiered at the TIFF Lightbox and went on to win the American Alliance of Museums' MUSE Jim Blackaby Ingenuity Award.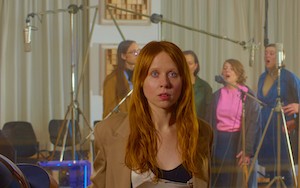 In 2018, Weiler co-created Frankenstein AI, a multi-year project that explores humanity's relationship to artificial intelligence through storytelling, performance and immersion. Frankenstein AI was an official selection of the Sundance Film Festival and later was commissioned by the National Theatre's Immersive Storytelling Studio and IDFA Doc Lab. Weiler's most recent work entitled Where There's Smoke had its world premiere at the Tribeca Film Festival in 2019. The 1,400 sq ft experience became the first off-site installation to ever be staged at the festival. Weiler is currently touring Where There's Smoke and is developing the project into a limited TV series and YA novel.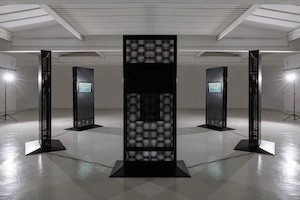 Frank Rose is a senior fellow at Columbia University School of the Arts, faculty director of the executive education program Strategic Storytelling (presented in partnership with Columbia Business School), and awards director of the Columbia Digital Storytelling Lab. A frequent contributor to The New York Times, The Wall Street Journal, and other publications, he is also the author of The Art of Immersion: How the Digital Generation Is Remaking Hollywood, Madison Avenue, and The Way We Tell Stories, which argues that we are seeing the emergence of a new form of narrative that is native to the Internet in the same way the novel is native to print. He has explored this theme as a keynote speaker at marketing summits and film festivals worldwide, in academic gatherings in the US and Europe, and in talks at such companies as Google, Lucasfilm, Unilever, and the BBC.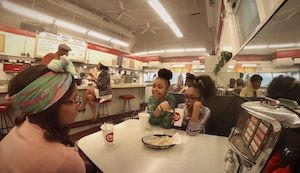 Previously, as a contributing editor at Wired and a contributing writer at Fortune before that, Rose worked as a journalist at the intersection of media and technology. Among his earlier books are The Agency, an unauthorized account of the rise and near-collapse of what was once the leading talent agency in Hollywood, and the 1989 best-seller West of Eden, which detailed the ouster of Steve Jobs from Apple and was named one of the ten best business books of the year by Businessweek.