Two Alumnae Raquel Almazan '15 and Ashley Tata '12 Awarded 2021 MAP Fund Grants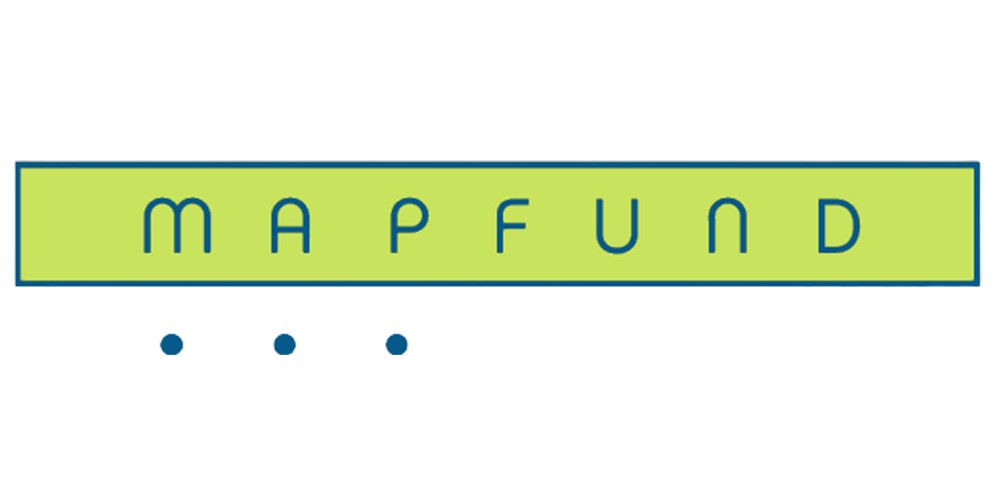 The MAP Fund recently announced the recipients of its 2021 grant, naming two projects by SOA alumnae as awardees. La Paloma Prisoner, written by Playwriting alumna Raquel Almazan '15, and TreeTime directed by Directing alumna and professor Ashley Tata '12, will each receive $20,000 in project development funds and $5000 in general operating funds. 
The MAP (or Multi-Artists Production) Fund was established in 1988 by The Rockefeller Foundation and eventually became an independent organization in 2016. Its goal is to support "the development and production of original live performance projects that embody a spirit of deep inquiry, particularly those that question, disrupt, and complicate notions of social and cultural hierarchies." 
According to poet and MAP Fund board member Ama Codjoe, "MAP does not merely steward resources into the hands of artists. MAP rethinks received ways of doing and being. We believe in the livelihood and lifeblood of artists. We believe artists make the world more vibrant, sustainable, and just. We are thrilled to support such an incredible group of artists, thinkers, and makers and await the ripples their work will have in our world." 
Almazan's project, The Paloma Prisoner, began as a multi-disciplinary play about women in the Colombian prison system and the multitude of ways in which they reclaim their identities. Based on the true story of a group of women at the Buen Pastor prison in Bogotá who were selected as beauty queen contestants, the play "interweaves the ritualistic journey of a 'parade of prisoners' within Colombia's social, political, and spiritual history." 
The play was developed in partnership with organizations that work to help those impacted by the criminal justice system, and La Paloma Prisoner encompasses a complete theatre project that works hand in hand with initiatives that seek to end global mass incarceration. The project "includes programs designed to uplift the voices and narratives of current and formerly incarcerated women-identified folx of color through performances/workshops in prisons, conversation circles, and panel discussions." 
Raquel Almazan is an interdisciplinary artist, facilitator, and activist. Her career spans original multimedia solo performances, playwriting, devising, and dramaturgy. She is a practitioner of Butoh Dance and creator/teacher of arts programs for youth and adults focusing on social justice. Her work has been featured in New York City—including Off-Broadway—throughout the United States, and internationally in Greece, Italy, Slovenia, Colombia, Chile, Guatemala, and Sweden. 
Tata's project, TreeTime, is a virtual reality opera about trees, which Tata and her team have been researching extensively out west in the northern Redwood forests, Sequoia National Park, Joshua Tree, and the Petrified Forest in Arizona. According to Tata, "we photographed and scanned and marveled at it all, destabilizing our sense of time, tempo, scale, sound, and relative significance of relationship, consequence, and impact." The piece, which may be renamed to Small Seed, is "an attempt to de-center the human being." 
Ashley Tata makes multimedia works of theater, contemporary opera, performance, cyber-performance, live music, and immersive experiences. Her work has been called "fervently inventive" by The New York Times, "extraordinarily powerful" by the LA Times, and her production of Kate Soper's Ipsa Dixit was named a notable production of the decade by The New Yorker. These works have been presented in venues and festivals throughout the US and internationally including at Theatre for a New Audience, Ars Nova, PS21, LA Opera, Austin Opera, The Miller Theater, National Sawdust, EMPAC, BPAC, The Crossing the Line Festival, the Holland Festival, The Prelude Festival, The National Centre for the Performing Arts in Beijing, and the Fisher Center at Bard.