Columbia Filmmakers Head to the 2020 Oscars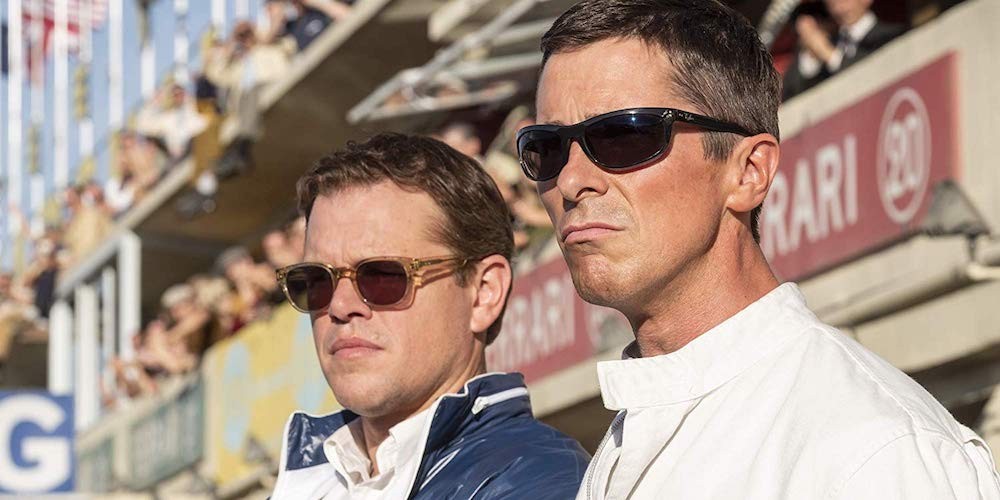 Five alumni and one current student have been nominated for Oscars by the Academy of Motion Picture Arts and Sciences this year.
Ford v Ferrari, directed by alumnus James Mangold '99, is among the nominees for Best Picture. The film is also nominated for three other awards, including Film Editing and Sound Editing.
Little Women, written & directed by Barnard alumna Greta Gerwig '06, is also among the nominees for Best Picture, in addition to its four other nominations for Supporting Actress (for Florence Pugh), Adapted Screenplay, Original Score, and Costume Design.
Numerous critics have noted that Gerwig was left out of the nominees for Best Director this year, pointing once again to the lack of diversity amongst Oscar nominees, particularly when it comes to female directors.
"I'm really happy that the Academy recognized [Gerwig] for Adapted Screenplay and Picture, and I feel like if you've been nominated for Best Picture, you have essentially been nominated for Best Director," Saoirse Ronan told Deadline. "But to me, Greta, since she started, has made two perfect films, and I hope when she makes her next perfect movie, she gets recognized for everything, because I think she's one of the most important filmmakers of our time."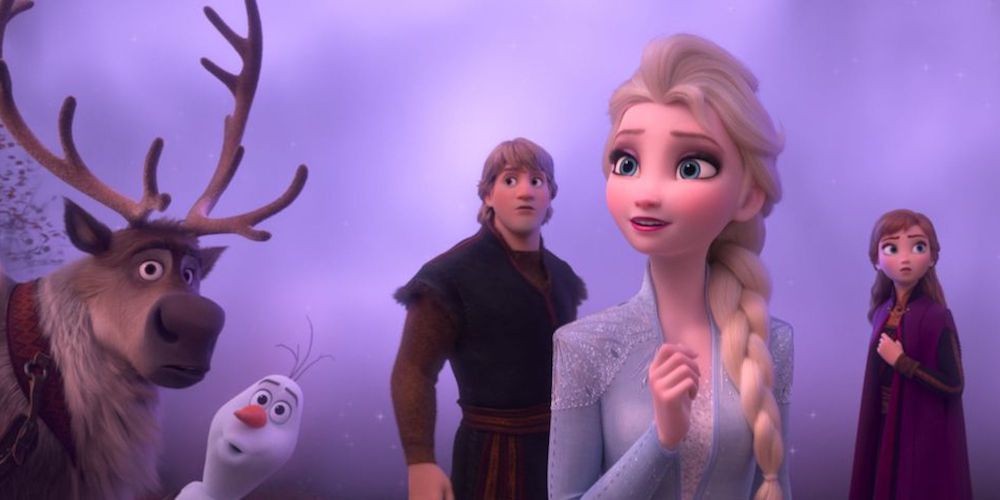 Frozen 2, written & directed by alumna Jennifer Lee '05, is nominated for Best Original Song, with the song "Into the Unknown," sung by Idina Menzel, already proving catchy among fans of the franchise. The franchise's original film, Frozen, won for Best Original Song in 2014 with "Let It Go."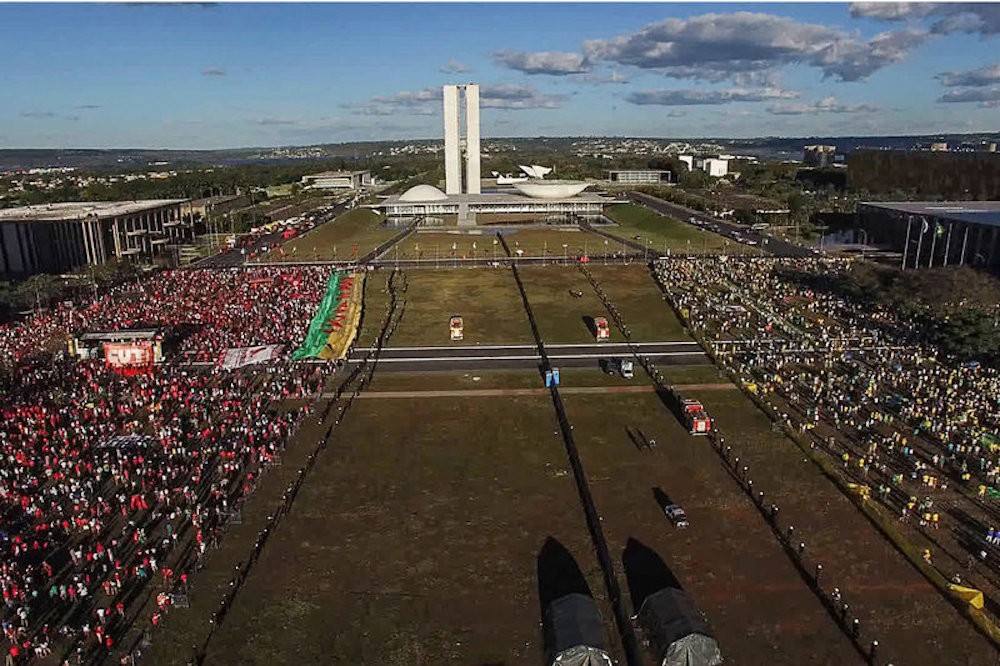 Current student Moara Passoni's film, The Edge of Democracy, is nominated for Best Documentary Feature. Passoni worked closely with director Petra Costa as a co-writer and associate producer on the film, which is credited with bringing to light the increasingly authoritarian politics of Brazil's far right.
The Edge of Democracy has already garnered numerous award nominations this year, including a Gotham Award and two Critics' Choice Awards, following its premiere at Sundance in 2019.
Passoni is credited for her work on the film's narration, which earned it the nomination for Best Narration at the Critics' Choice Awards, as well as that for Best Writing from the International Documentary Association this year.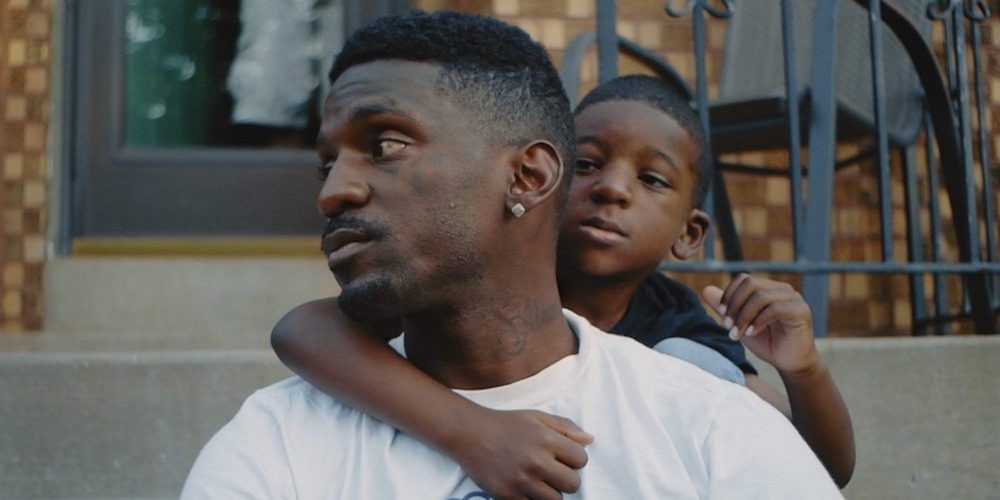 St. Louis Superman, produced & directed by alumni Smriti Mundhra '09 and Sami Khan '09, is nominated for Best Documentary Short Subject.
The film, which follows a Ferguson activist and battle rapper who was elected to the overwhelmingly white and Republican Missouri House of Representatives, received a Special Jury Mention in the Best Documentary Short category at the 2019 Tribeca Film Festival and was picked up by legendary producer Sheila Nevins to screen on MTV.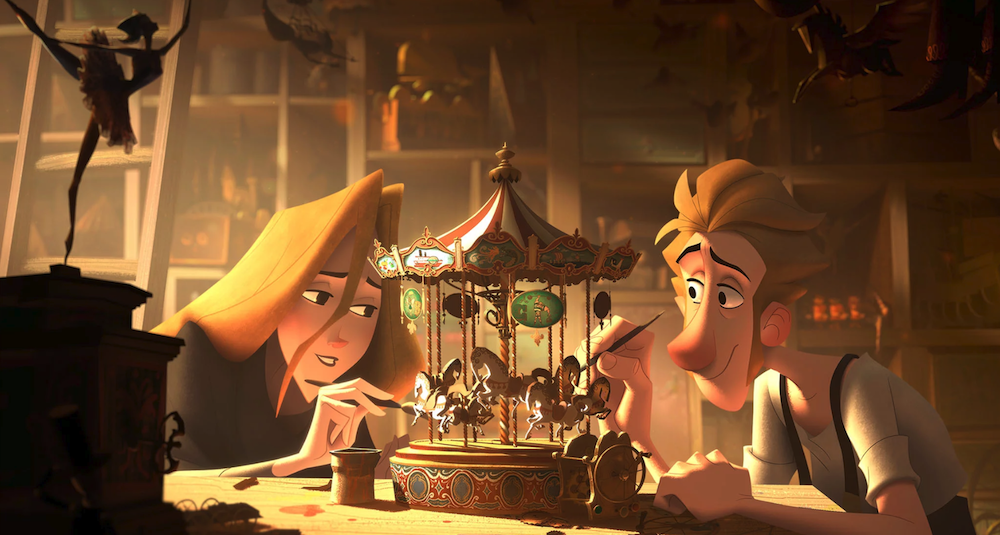 Klaus, produced by alumna Jinko Gotoh '82, is also nominated for Animated Feature. 
The winners will be announced on February 9 when the Academy Awards air live on ABC.