Alumni and Faculty Nominated at 2021 Gotham Awards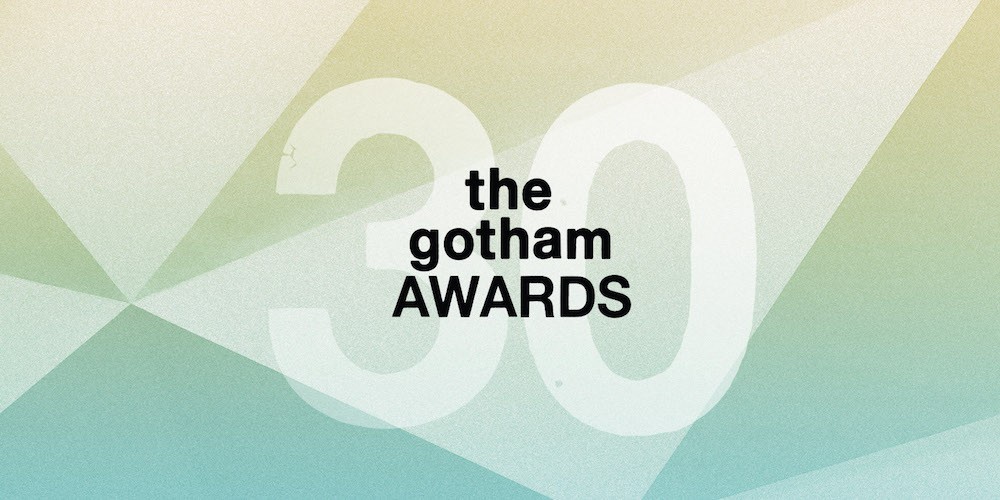 Works by Columbia filmmakers Maggie Gyllenhaal '99 (CC), Professor of Professional Practice Tom Kalin, Jessica Kingdon '09 (CC) and Julia Ducournau will be honored at this year's Gotham Awards in New York City. 
The annual Gotham Awards is the first prominent awards ceremony of the Oscars season. Last year's Best Feature winner, Nomadland, went on to sweep the circuit with Best Feature wins at both the Golden Globes and the Oscars. This year will mark the first time that the Gotham Awards has removed gendered acting categories in favor of gender-neutral prizes for Outstanding Lead Performance and Outstanding Supporting Performance. The awards are decided by a committee of film critics, industry members, and more.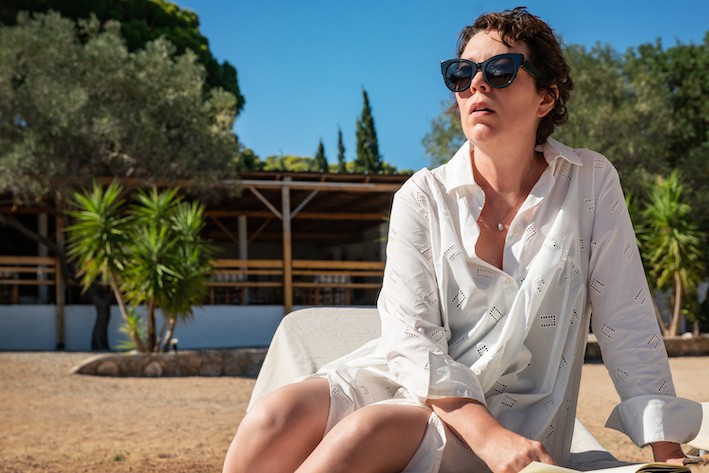 Gyllenhaal has received three nominations for her debut film, The Lost Daughter. They are: Best Feature, the Bingham Ray Breakthrough Director Award, and Best Screenplay. 
Based on the Elena Ferrante novel of the same name, The Lost Daughter is a psychological drama about a college professor who confronts memories of her early motherhood while on vacation in Italy. It has a star cast including Dakota Johnson; Paul Mescal; Olivia Coleman and Jess Buckley—both of whom have received Gotham nominations for Outstanding Lead Performance and Outstanding Supporting Performance respectively. 
Maggie Gyllenhaal is an American actress and filmmaker. Gyllenhaal has appeared in numerous Hollywood films, including Christopher Nolan's acclaimed The Dark Knight. In 2009, she was nominated for an Academy Award for her role in the Scott Cooper drama Crazy Heart. In 2014, she won a Golden Globe for her titular performance in the BBC political-thriller series The Honourable Woman. The Lost Daughter premiered this year at the Venice International Film Festival where it won Best Screenplay.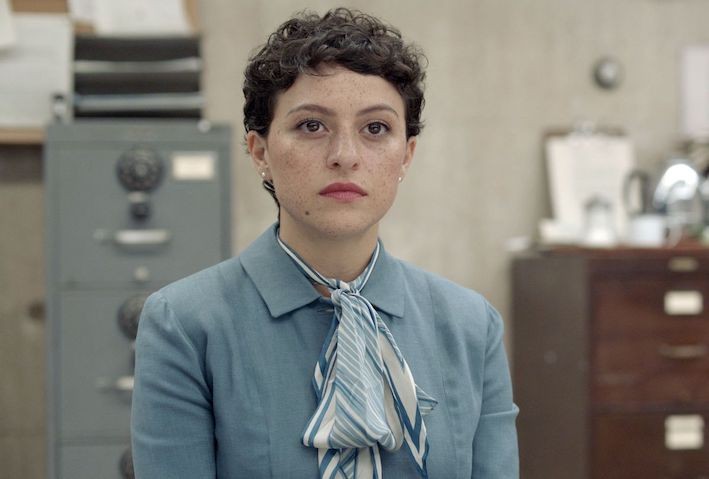 Film Professor Tom Kalin's contribution to the FX limited series Pride has been acknowledged with a Breakthrough Nonfiction Series nomination. Tom directed Episode One of the acclaimed docuseries chronicling the struggle for LGBTQ+ civil rights in America from the 1950s to the 2000s.
Tom Kalin is a filmmaker, mixed media artist and activist. His feature film, Swoon, was awarded prizes at Berlin, Stockholm, Sundance and the Gotham Awards; Savage Grace, starring Julianne Moore and Eddie Redmayne, premiered at Cannes, screened worldwide and was named "top ten" by Artforum and the LA Times.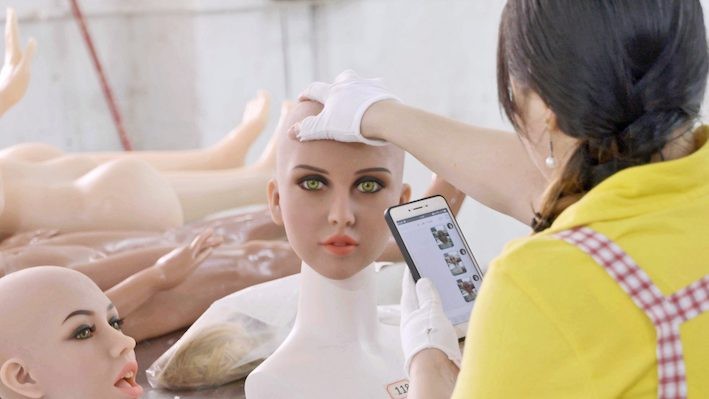 Director Jessica Kingdon has been nominated for her feature length documentary, Ascension. The film explores the pursuit of the 'Chinese Dream,' presenting a vision of contemporary China that prioritises innovation and productivity above all else. 
Jessica Kingdon is a Chinese-American director and producer. She has been named one of 25 New Faces of Independent Film by Filmmaker Magazine and a DOC NYC 40 Under 40. Ascension premiered at the Tribeca 2021 Film Festival where it won Best Documentary Feature and The Albert Maysles Award for Best New Documentary Director.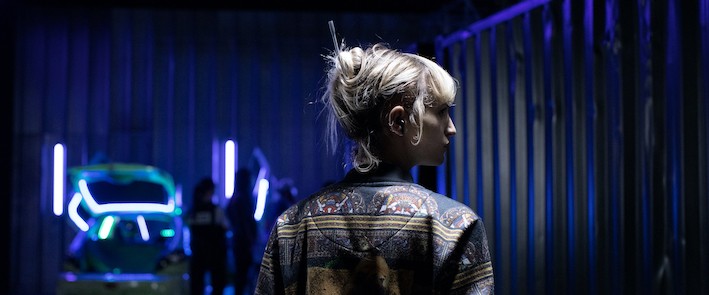 Cannes d'Or winning filmmaker Julia Ducournau, who studied Film at the School of the Arts, also received a Best International Feature nomination for her heralded film, Titane, about a woman who, after a childhood car accident, has a titanium plate fitted into her head.
Julia Ducournau came to international attention in 2016 for her debut feature, Raw, a coming of age horror drama. The film won critical acclaim, premiering at the 2016 Cannes Film Festival. Titane, Ducournau's second feature, won the Palme d'Or at the 2021 Cannes Film Festival and has been selected as the French entry for Best International Feature Film at the 94th Academy Awards. 
The 2021 Gotham Awards are set to take place Monday, November 29 at Cipriani Wall Street in New York City.