Professor Ira Deutchman, Founding Filmmaker of Missing Movies Nonprofit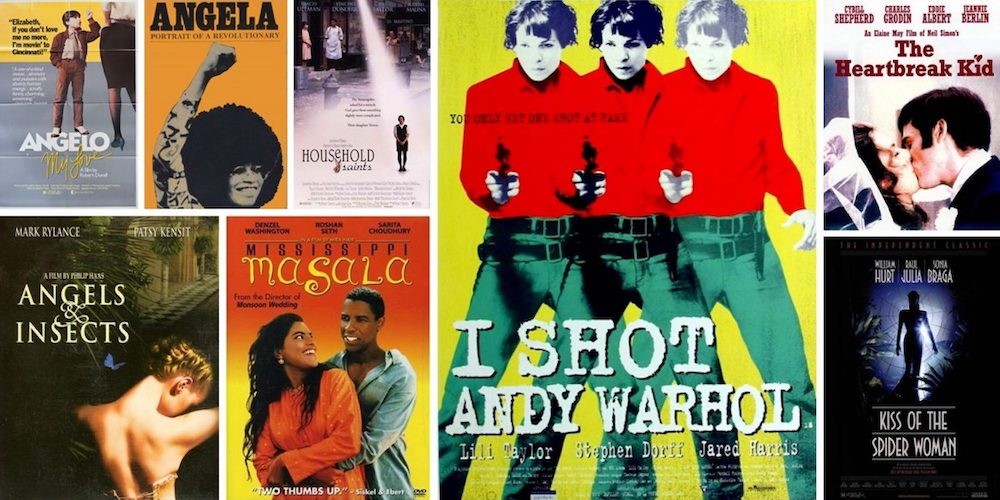 Professor Ira Deutchman is a founding filmmaker of Missing Movies, a new non-profit organization dedicated to empowering filmmakers, distributors, archivists, and others to locate lost materials, clear rights, and advocate for policies and laws to make the full range of our cinema history available to all.
As the Missing Movies manifesto states, while there is a broad perception that streaming services have made the entirety of cinema history available to audiences, this is simply not true. This hit home for Deutchman when he and his fellow filmmakers ran into a roadblock as they prepared to screen a film at Columbia University:
"A few years ago, when the School of the Arts presented a retrospective of films I had worked on, one of the films I wanted to show was Household Saints, which was directed by Nancy Savoca," Deutchman said. "We ended up not being able to show it because no one knew who controlled the rights anymore, no one knew where the original materials were, and the film was not available in any format other than VHS cassette. We were astounded that a film from the 1990s would be essentially 'lost.' As we talked about it with other filmmakers, we discovered that an enormous number of other films from that period are in similar situations. That was the beginning of our deciding that something had to be done about it."
Household Saints is not alone in its "lost" status, and, as underlined by Missing Movies' website, this fate is all the more likely for works created by women and people of color. "As a result, we end up with a skewed history of filmmaking and crucial gaps in our cultural knowledge and legacy," states the organization's manifesto. 
Through extensive research and a joint effort between Deutchman, the filmmakers, and their lawyer, the team was able to make Household Saints available again. It is the aim of Missing Movies to help other creatives navigate the difficult barriers to making older, often independent, works available once more.
The work of the organization is also deeply personal, as Savoca described in an exclusive interview with IndieWire: 
"It's super personal because we make our movies out of passion and there's a story that we want to tell, and we want people to see them," Savoca said. "In the '90s, there was this incredible opportunity where people—streamers or distributors—needed content and they funded these  unusual projects. You make a movie like this as a filmmaker in the '90s, and when you get it done, you're just relieved that it exists. You don't think too much down the line; you're exhausted…We really thought it was out of our hands, and that's kind of what's heartbreaking because you spend all this time hoping it's there and then it disappears on you, it disappears on the audience."
The work of Missing Movies will unfold in phases: 
"Phase one of the initiative is to make the issue of these missing movies known, while we explore how best to tackle it," Deutchman said. "We anticipate being an educational resource for filmmakers to navigate rights issues, a resource to connect them to legal and technical advice, and ultimately to advocate for changes in copyright law to assure the films are not buried simply because mainstream exhibition vehicles have deemed them not profitable enough."
Learn more about Missing Movies by visiting their website.