MUBI is the New Leading Sponsor of the Film Program Blue List Script Competition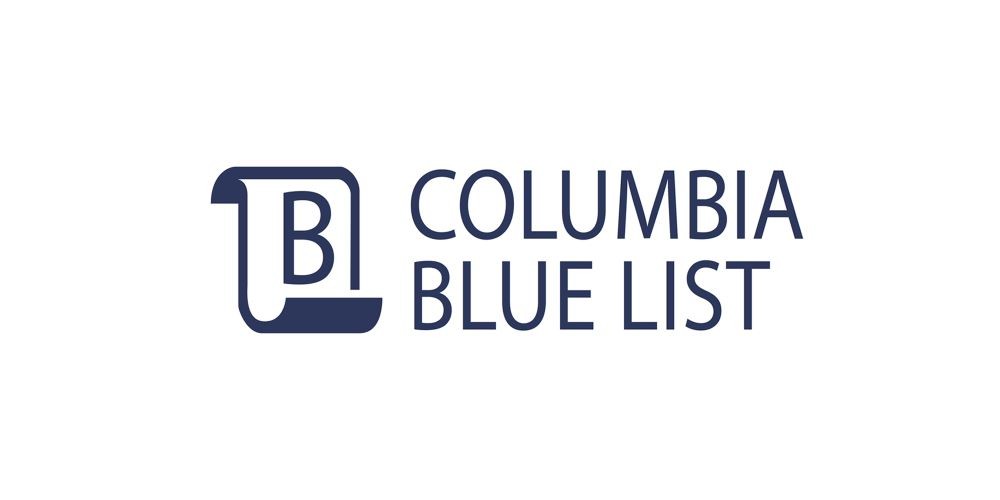 Columbia University's graduate Film Program is proud to share that starting in 2022, the prestigious Blue List competition is now sponsored by the curated streaming service, MUBI. 
Dylan Polacek of MUBI says, "MUBI is proud to support the 2021 Blue List, a competition that gives a platform for success to many exceptional students and screenwriters."  
Jack Lechner, Chair of the Film Program echoes MUBI's statements, saying "we are thrilled to have the support of MUBI for this competition highlighting the best and brightest scripts from our program."
University students can claim a heavily discounted subscription to MUBI, about 40% less than the standard rate. The student plan also starts with an extended 30 day free trial, leading into the low monthly price. This program is available globally and to all students, no matter their course of study. Student subscribers also receive bespoke communications, have access to a special curated film collection, and are eligible for exclusive events, contests, and prizes.
2022 marks the Blue List's ninth year of connecting the Film Program's most talented alumni with leading professionals in the world of film and television. The Blue List competition represents the most esteemed, unproduced screenplays and television pilots written by Film & Playwriting graduates of the Columbia University's School of the Arts. Scripts are submitted from recent graduates (up to five years) and are judged by students, faculty, and industry professionals (managers, agents, producers, executives, etc.). Winners of the Blue List will have their scripts hosted on the Black List and be offered some type of mentorship and guidance from the industry readers. 
An announcement about the winners of the competition will be released in February 2022. 
More about MUBI
MUBI Is a curated streaming service. A place to discover and watch beautiful, interesting, incredible cinema. A new hand-picked film arrives on our platform, every single day. From iconic directors to emerging auteurs. From everywhere on earth. Always chosen by us. MUBI also produces and distributes new films, shown exclusively on our platform. Available in 190 countries, we are the world's biggest community of film lovers, with more than 10 million members across the globe.
More about the Columbia University School of the Arts Film Program
Columbia University School of the Arts offers students the opportunity to go to film school at one of the world's great universities, with a faculty of working professionals esteemed in both Hollywood and the independent film community. Our home is New York City, one of the creative capitals of the world, affording access to exceptional talent pools and locations, major research collections, and the opportunity to see films from every country and era at venues dedicated to film culture. Our degree programs are populated by top students from around the world, and our curriculum fosters cutting-edge creativity, intellectual rigor, and hands-on practicality. 
The Film MFA programs—in Screenwriting/Directing and in Creative Producing—are among the world's premiere training grounds for emerging filmmakers. Since the Film MFA at Columbia began in 1966, it has been renowned for the global success of its alumni, including top prizes at the Oscar and Emmy Awards as well as yearly accolades at Sundance, Cannes, Venice, Berlin, Telluride, and more.