Alumnus j.p. mot in Group Exhibition 'Holding Breath'
Alumnus j.p. mot '15 was in the group exhibition Holding Breath, featuring works of the NARS Foundation's Satellite Program Artists in Residence at Governors Island. 
Curated by Elisa Gutiérrez Eriksen, the NARS Satellite Residency 2020 Exhibition featured 5 artists and their work on Governors Island in the middle of the pandemic. 
"They exited one space of isolation to enter another where the feeling of alienation and strangeness has also been extremely present. During their time at 404A Colonels Row, they have focused on the ways the Island looks and it's looked at, and the ways in which we think of distance, memory, and matter as living forces," according to the NARS press release. 
"In the houses and on the Island in general, you can feel an old presence although no ghosts have been sighted yet. That presence carries the weight and memory of a long and layered history that exists now as a referential aspect surrounding a space that physically, simply stopped in time, holding its breath."
The exhibition features an installation by mot that explores the idea of remoteness through the fragmentation of a disjointed image. In an artist statement, mot said he explores "notions of alienation and the syncretic body as a currency; leading to an exegesis of the figure of the sacrificial scapegoat as the Hero's foil; through the study of canned humour and subversive semantics underlined by words, characters and iconographies found on discarded objects of consumption, intimate space and everyday gesture through site specific endeavors.
 Each work is considered to be a metaphorical postcard deeply embedded in his daily tribulations, whims, and dallying through subversive wordplays. Not exactly anchored in Installation nor video, new media or performance; the work finds its center rather conceptually through discarded and found items of daily consumption, intimate space, and everyday gestures."
mot is a Khmer-Canadian conceptual artist born in Montreal. He completed a BFA in Visual and New Media Art (2009) and an MA in International Development in (2012) from the same university, and he received an MFA in Visual Art at Columbia University in New York (2015).
Holding Breath was open October 9 through October 30, 2020 at NARS Foundation in Brooklyn, New York.
Image Carousel with 4 slides
A carousel is a rotating set of images. Use the previous and next buttons to change the displayed slide
Slide 1: 'Holding Breath,' exhibition featuring j.p.mot '15

Slide 2: 'Holding Breath,' exhibition featuring j.p.mot '15

Slide 3: 'Holding Breath,' exhibition featuring j.p.mot '15

Slide 4: 'Holding Breath,' exhibition featuring j.p.mot '15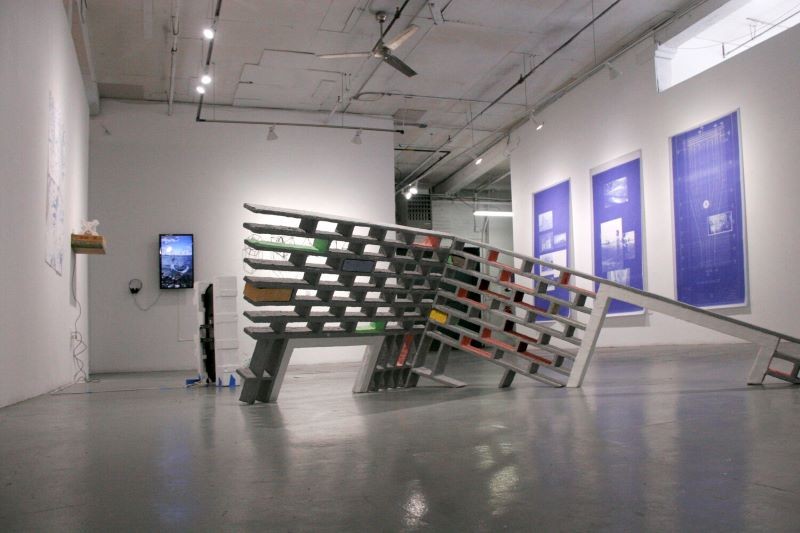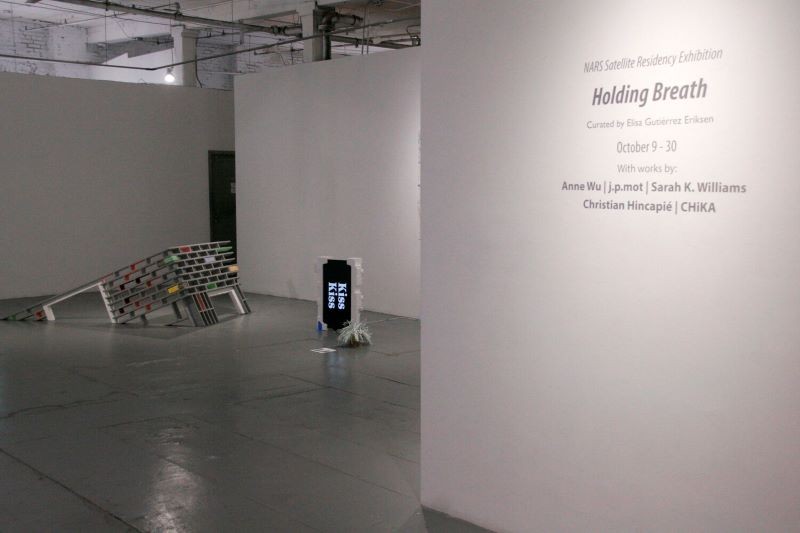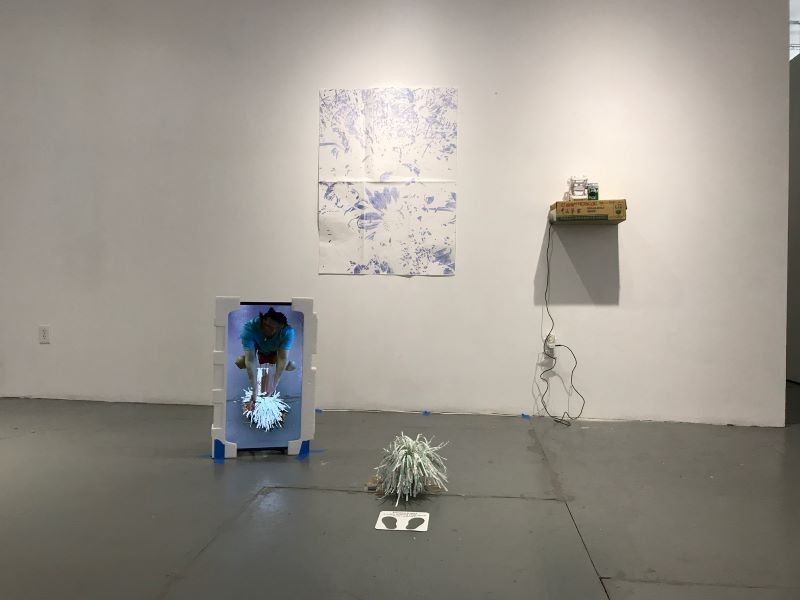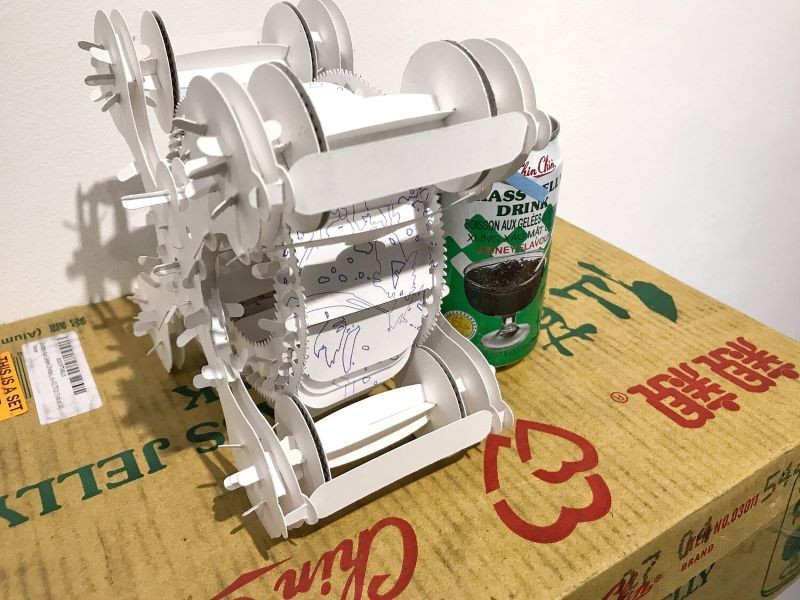 Previous
Next