Alumni Nicole Holofcener '88 and Ashley Lyle '07 ('02 CC) Honored at 2022 Final Draft Awards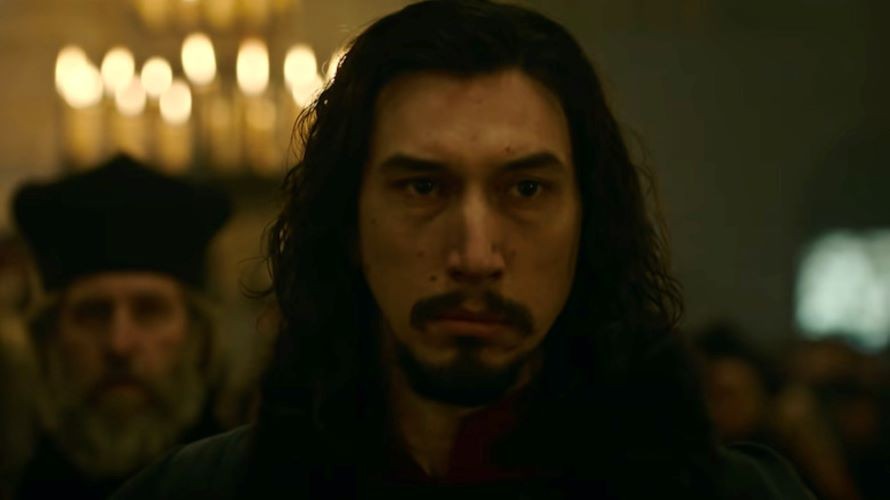 Alumni Nicole Holofcener '88 and Ashley Lyle '07 ('02 CC) are among the honorees of the 2022 Final Draft Awards.
Final Draft, which is in its 31st year as the film industry's standard for screenwriting software, has hosted its annual awards ceremony for the past 17 years. The awards recognize outstanding and elevated achievements in storytelling.
Academy Award nominee Holofcener will receive the Storyteller Award (Film) for The Last Duel (2021). Based on the 2004 book The Last Duel: A True Story of Trial by Combat in Medieval France by Eric Jager, The Last Duel is an epic historical drama that tells a gripping tale of betrayal and vengeance set against the brutality and female oppression of 14th-century France. Holofcener penned the screenplay for The Last Duel alongside Academy Award winners Matt Damon and Ben Affleck. She served as a producer on the film as well. The Last Duel stars Emmy winner Jodie Comer, Academy Award nominee Adam Driver, Affleck, and Damon and was directed by four-time Academy Award nominee Ridley Scott.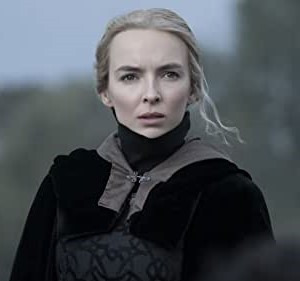 Nicole Holofcener is an American film and television director and screenwriter. She has written and directed six films including Friends With Money, Lovely and Amazing, and Walking and Talking. She co-wrote the Oscar-nominated screenplay for Can You Ever Forgive Me? and has directed numerous television shows including Mrs. Fletcher, Enlightened, and Parks and Recreation. She is also set to write and direct the feature film Beth and Don, which will begin filming in New York City in early spring 2022. 
Lyle will receive the New Voice Award (TV) alongside her co-creator and husband, Bart Nickerson, for their breakout television series, Yellowjackets. The Showtime series follows a wildly-talented high school girls soccer team who become the (un)lucky survivors of a plane crash deep in the remote northern wilderness. Yellowjackets chronicles their descent from a complicated but thriving team to savage clans, while also tracking the lives they've attempted to piece back together nearly 25 years later, proving that the past is never really past and what began out in the wilderness is far from over. The series stars Melanie Lynskey, Tawny Cypress, Juliette Lewis and Christina Ricci. The show was also nominated for the 2022 WGA Awards, the 2022 GLAAD Media Awards, and 2022 Critics Choice Association Awards.
Born in New Jersey, Ashley Lyle received her MFA from Columbia University in 2007 and has since worked on multiple award-winning TV shows. Alongside her husband and writing partner Bart Nickerson, she wrote on the first three seasons of The Originals, on season three of Narcos, as well as season one and two of Narcos: Mexico. The two served as writers and co-executive producers on the first season of AMC's Dispatches From Elsewhere with Jason Segel. She currently lives in Los Angeles.
The 2022 Final Draft Awards ceremony will take place virtually on March 16, 2022 and will feature conversations between the honorees and fellow esteemed writers about the process and challenges involved with the art of writing.