Two Columbia Films Turn Heads at 2021 Antalya Golden Orange Film Festival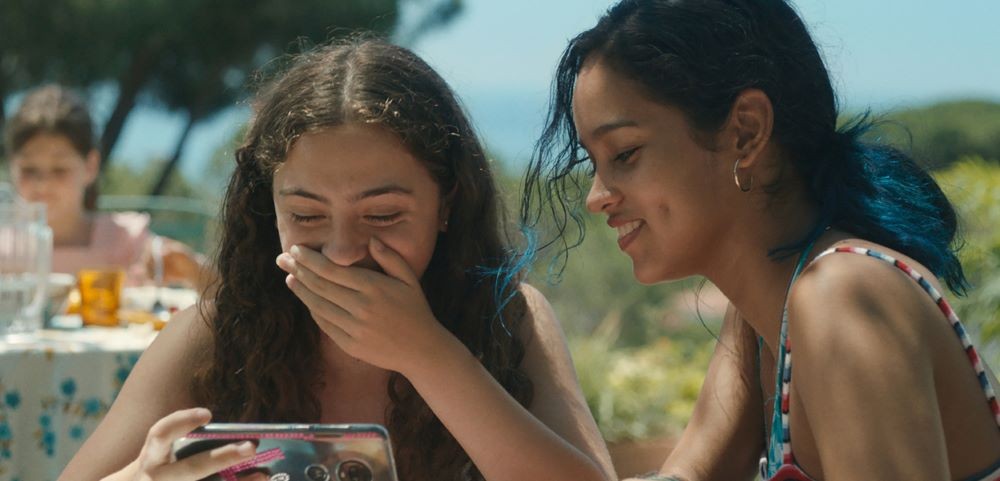 Two films by Columnia filmmakers have been making waves on the festival circuit recently. They are: Libertad, written and directed by Clara Roquet '16, and Between Two Dawns, written, directed, and produced by Selman Nacar '21.
Libertad, Roquet's debut feature film, premiered at the 2021 Cannes Film Festival as part of the competition section of Critics' Week, one of the main festival's parallel lineups. In Libertad, Nora's quiet life is turned upside down when, during her summer holidays, this naïve 15-year-old comes across Libertad, also 15. This new, intense friendship between the two utterly different girls will guide them towards adolescence. 
Roquest's sparkling feature won the award for Best International Feature Film at the Antalya Golden Orange Film Festival and screened at the Film Fest Ghent through October 23, 2021 as well as the 16th annual Rome Film Fest through October 24, 2021. In addition to recently screening at the Festival Cinespaña, Libertad will also screen at the upcoming 2021 Tokyo International Film Festival from November 3 to 8, 2021.
Clara Roquet started her career co-writing the multi-awarded 10,000 Km (2014), alongside director Carlos Marques-Marcet. Soon thereafter, she started her first writing-directing venture, the short film El Adiós (2015), EFA nominee, which premiered at Toronto IFF and was named as the BAFTA Students Award winner. Since then, Clara has collaborated with directors such as Jaime Rosales, Paula Ortiz, Isabel Coixet, Mounia Akl, and Antonio Méndez Esparza, among others. Libertad is her first feature film.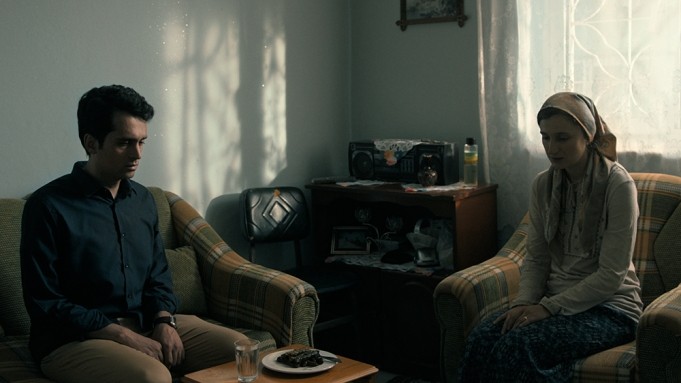 Nacar's Between Two Dawns follows Kadir—after a worker is severely injured in their family business, Kadir is forced into making a moral decision which will have an impact on his dreams, his family, and the life of the injured worker's wife. 
The film premiered at the 2021 San Sebastián International Film Festival, where it competed for the Kutxabank-New Directors Award. It was a meaningful return for the film and Nacar, who was awarded the San Sebastián WIP (work in progress) Europa Award in 2020. The prize gave Nacar and his team the opportunity to work with premiere post-production companies in Spain alongside their French and Romanian post-production collaborators.
In an interview with Cineuropa, Nacar shared his excitement about the chance to premiere Between Two Dawns at San Sebastián: "Being in San Sebastián this year is amazing. Last year, I couldn't attend, so this year, I came, and I loved the city, the architecture and the festival, as well as meeting the audience. I shot this film two years ago, and after waiting so long, I really appreciated this moment. This is the only place that could heal me as a filmmaker." The film screened as part of the National Feature Competition at the Antalya Golden Orange Film Festival, where it won the Dr. Avni Tolunay Special Jury Prize.
Selman Nacar studied at the Bilgi University Faculty of Film in Istanbul and completed the MFA in Directing at Columbia University in New York City, where he also gave lectures on fictional filmmaking. He is an alumnus of the Berlinale Talents 2019 and First Films First 2020 programmes. He is the founder of Kuyu Film, the company which produced Tuzdan Kaide (The Pillar of Salt, 2018) and Aidiyet (Belonging, 2019), both directed by Burak Cevik and premiered in the Berlin Festival Forum Section. His first film as a director, İki Şafak Arasında (Between Two Dawns), won the WIP Europa Industry and WIP Europa Awards in 2020. He is currently working on his second feature, Tereddüt Çizgisi (Hesitation Wound).