Eleven Projects by Columbia Filmmakers Screen at 2022 Sundance Film Festival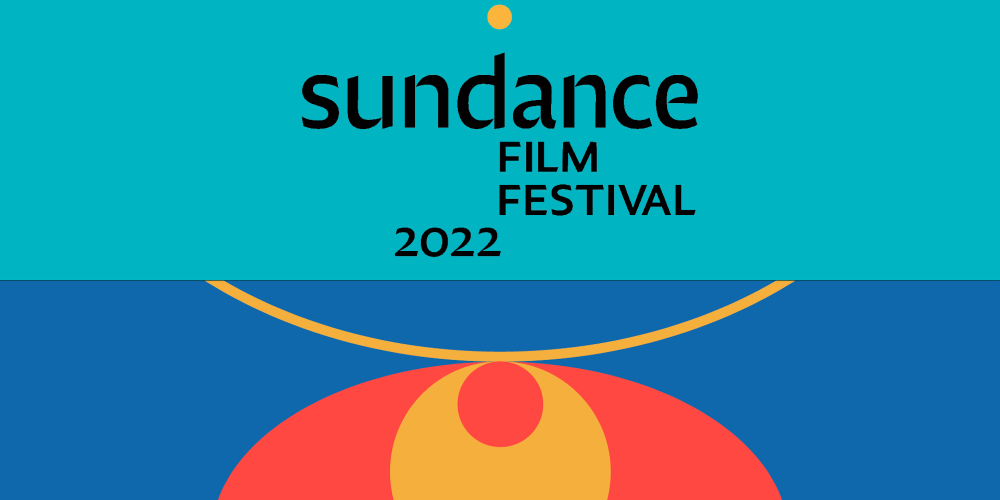 'Cha Cha Real Smooth', Produced by Alumnus Erik Feig '92 (CC), Wins Audience Award at 2022 Sundance Film Festival
Cha Cha Real Smooth, a feature film produced by alumnus Erik Feig '92 (CC), won the Audience Award in the U.S. Drama Competition at the 2022 Sundance Film Festival. The film, which follows a directionless college graduate who embarks on a relationship with a young mom and her teenage daughter while learning the boundaries of his new bar mitzvah party-starting gig, outlasted nine other competing films in the category to take home the prestigious prize.
Original: 12/20/21
The 37th edition of the prestigious Sundance Film Festival will see a high number of projects by Columbia filmmakers in its line up, which was released on December 12, 2021. The festival marks one of the most important events on the film festival calendar and will take place from January 20-30, 2021. 
The Sundance Film Festival is the ultimate gathering of original storytellers and audiences seeking new voices and fresh perspectives. The annual program includes dramatic and documentary features and short films; series and episodic content; and New Frontier, showcasing emerging media in the form of multimedia installations, performances, and films. The festival also hosts daily filmmaker conversations, panel discussions, and live music events. Since 1985, hundreds of films launched at the festival have gone on to gain critical acclaim and reach new audiences worldwide. 
A list of the participating projects by Columbia filmmakers can be found below: 
Category: U.S. Drama Competition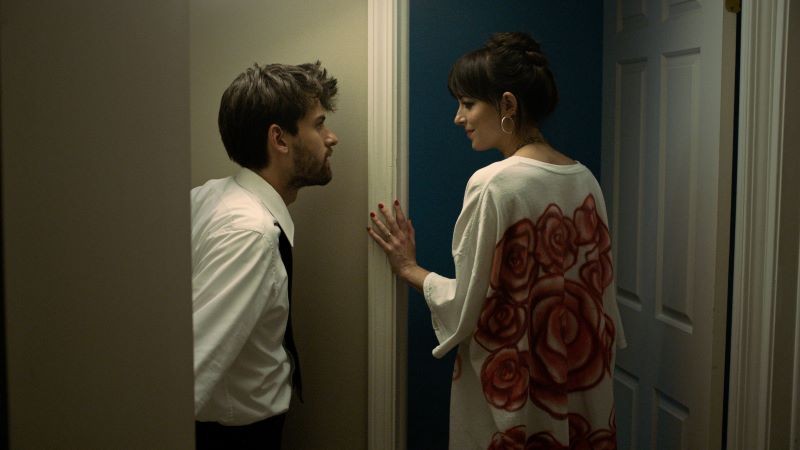 Alumnus Erik Feig '92 (CC), Producer
A directionless college graduate embarks on a relationship with a young mom and her teenage daughter while learning the boundaries of his new bar mitzvah party-starting gig.
Category: Premieres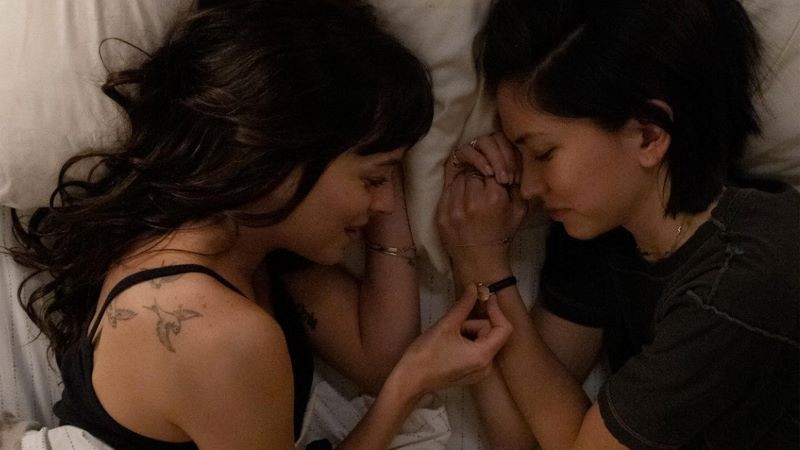 Alumnus Erik Feig '92 (CC), Producer 
Lucy and Jane have been best friends for most of their lives and think they know everything there is to know about each other. But when Jane announces she's moving to London, Lucy reveals a long-held secret. As Jane tries to help Lucy, their friendship is thrown into chaos.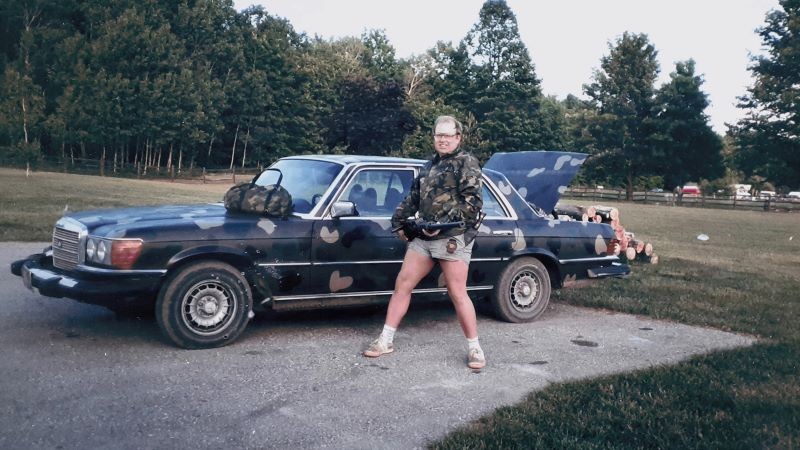 Alumnus and Head of Directing Concentration Ramin Bahrani '96 (CC), Writer, Director, and Producer
Bankrupt pizzeria owner Richard Davis invented the modern-day bulletproof vest. To prove that it worked, he shot himself 192 times. He launched a multi-million-dollar company and became a cult figure among police. Davis' rise and fall reveals a man of contradictions and the nature of power and impunity in America. 
Category: Next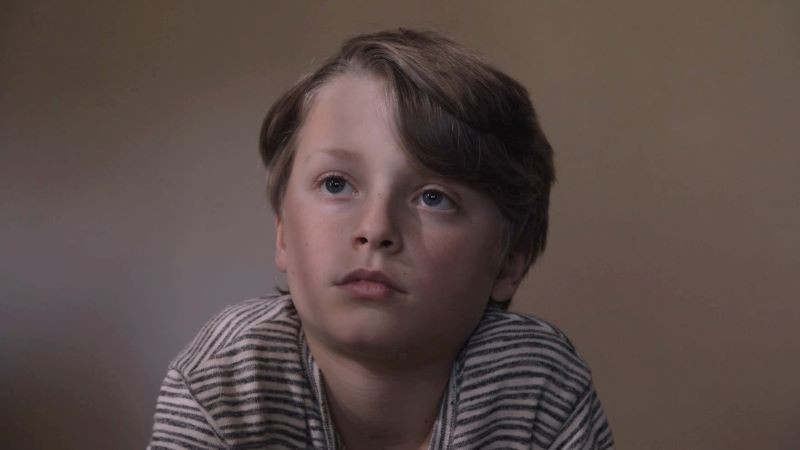 Alumnus Ricky D'Ambrose '12, Writer and Director
An only child's account of an American family's rise and fall over two decades. 
Category: Kids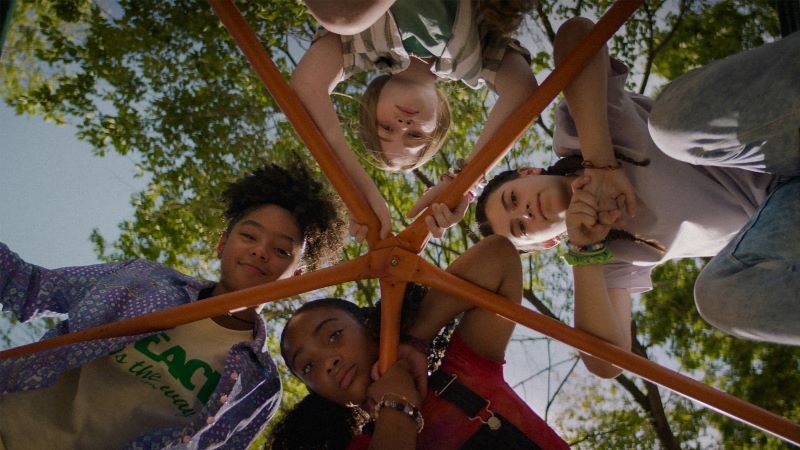 Alumnus James Ponsoldt '05, Co-Writer and Director
During their last days of summer and childhood — the weekend before middle school begins — four girls struggle with the harsh truths of growing up and embark on a mysterious adventure. 
Category: Indie Episodic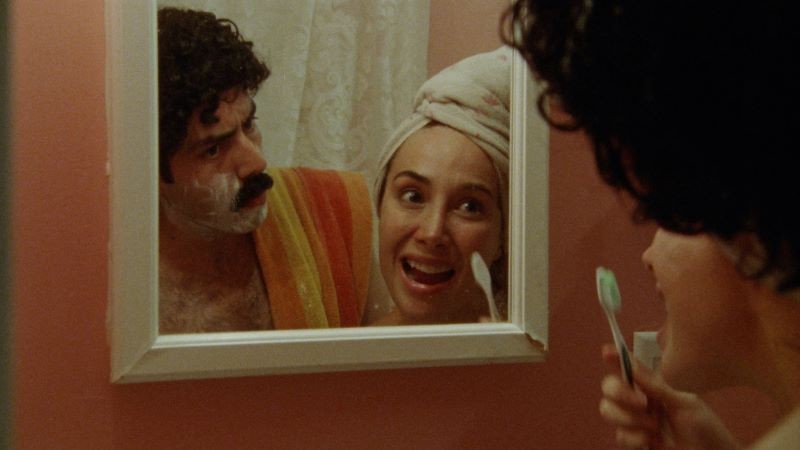 Alumnus Daniel Fermín Pfeffer '18, Producer
It's 1987. Chiqui and Carlos immigrate from Colombia to the United States to find a better life for themselves and their unborn son. Upon their arrival, they quickly realize that the American dream is not as easy to achieve as they thought. 
Category: World Cinema Dramatic Competition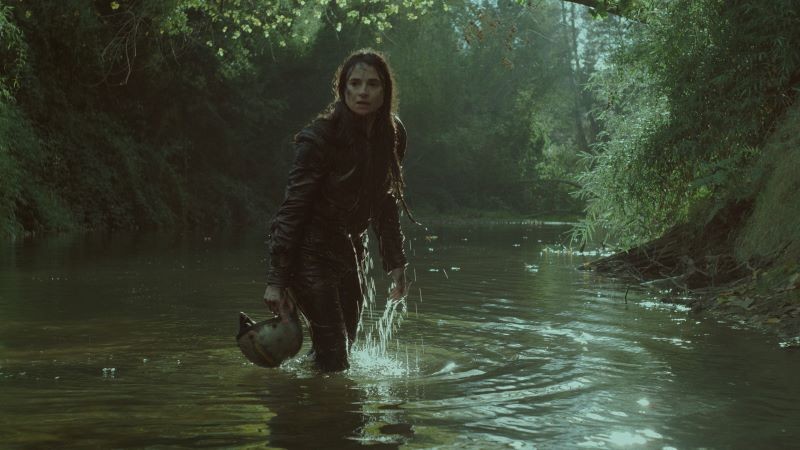 The Cow Who Sang A Song Into The Future
Alumna Francisca Alegría '16, Co-Writer and Director
Cecilia and her children travel to her aging father's dairy farm after he has a heart attack. Back in her childhood home, Cecilia is met by her mother, a woman dead for many years, whose presence brings to life a painful past chorused by the natural world around them.
Category: New Frontier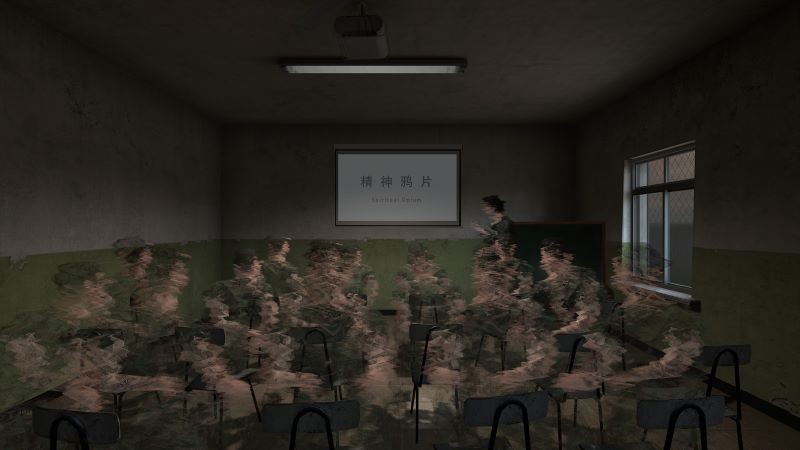 Alumnus Mengtai Zhang '19, Lead Artist
Alumna Lemon Guo '18, Lead Artist
Diagnosia is an immersive documentary that portrays the director's memories of being incarcerated in a military-operated internet addiction camp in Beijing in 2007 when he was labeled a teenage "internet addict." Zhang raises questions about the extensive research publications that have come out of this institution, and how they entangle with the scientific literature of "internet addiction" on a global scale. By tracing the lineage of internet addiction in China's context, Diagnosia explores how societies can create or manifest pathologies as a tool for social control.
Category: Shorts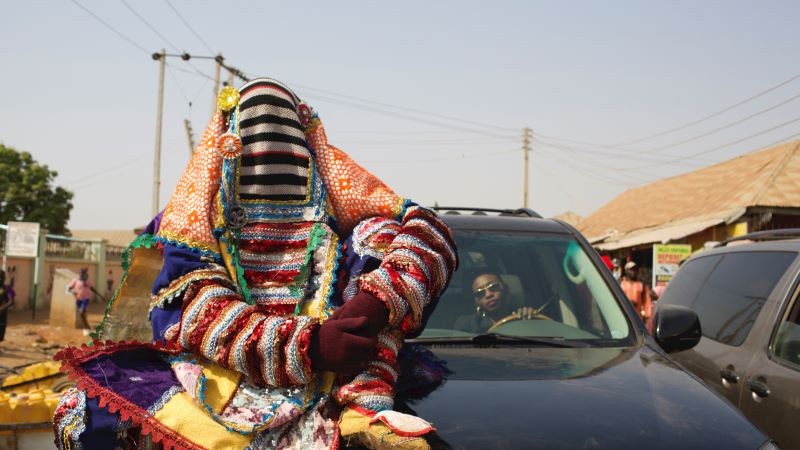 Alumna Olive Nwosu '21, Writer and Director
In search of healing, a young woman returns home to her birthplace: Lagos, Nigeria. The film was also recently nominated for Best British Short Film at the British Independent Film Awards. 
Alumna and Adjunct Assistant Professor Madeleine Olnek '08, Writer and Director. 
A robber is after more than money at a convenience store hold up. This short is shown as an anniversary short from 2006. 
Alumna Tala Hadid '05, Writer and Director
A man returns from Europe to his native city in northern Africa, where he remembers his childhood and the mother he lost as a boy. The film is an anniversary short from 2006.