Columbia Filmmakers Show Films at Woodstock Film Festival 2021
Three films by Columbia filmmakers will play at this year's Woodstock Film Festival. They are: The Winter House, The Binding of Itzik, and Hector's Woman.
The Winter House is a feature film written and directed by Theatre alumnus Keith Boynton '13. It's set to have its world premiere at the festival. 
In The Winter House, Eileen is grieving. She needs to get away. She rents a house in a remote corner of New Hampshire, in the dead of winter, where no one is likely to bother her. But wouldn't you know it? Someone does.
Keith Boynton is a playwright and filmmaker, and a graduate of Columbia University's MFA program, where he studied under Craig Lucas, Anne Bogart, and Charles L. Mee. His music video for Darlingside's The Ancestor has been viewed over 200,000 times; he has also directed videos for songs by Alison Krauss, Mark Lanegan, and the Spring Standards. His last feature film, The Scottish Play, won a Special Jury Prize at the Rhode Island International Film Festival. The New York Times called him "a talent worth watching."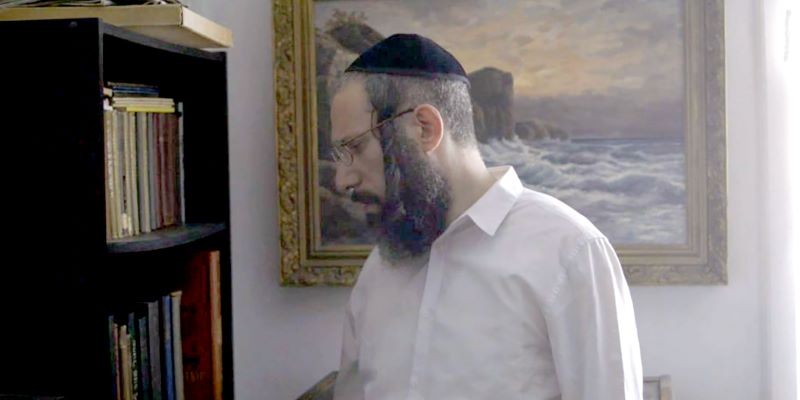 The Binding of Itzik is a short film written and directed by student Anika Benkov and produced by alumna Molly Jiang '21. The film follows a middle-aged Hasidic bookbinder who, in his online search for bookbinding materials, responds to a Craigslist ad offering binding lessons for submissive women.
Anika Benkov is a New York filmmaker who writes stories about the kinks in life and in ourselves, loneliness, and growing pains at all ages.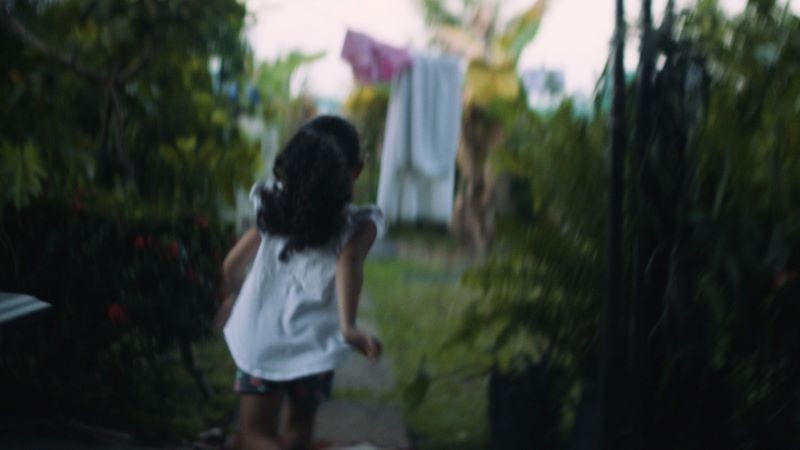 Hector's Woman is a short film written and directed by student Ricardo Varona and produced by student Annie Pettinga and alumnus Tony Yang '20. The film follows Paola, a young mother in post-Maria Puerto Rico, as she juggles her duty to her daughter and incarcerated husband with her increasing need for romantic affection. Stifled and suppressed by the weight of her responsibilities, Paola sets out on a personal journey to find herself underneath the roles that have been thrust upon her and finds comfort in the arms of an unlikely person.
Ricardo J. Varona is a Puerto Rican filmmaker based in NYC. He is a Miloš Forman Directing Fellow, Equity Diversity & Inclusion Representative, and MFA Directing candidate for Columbia University's Graduate Film program. He graduated from Syracuse University with a Film BFA during which he had the privilege of studying at the Film and TV School of the Academy of Performing Arts (FAMU) in Prague. Having lived most of his life on the island, Ricardo's work constantly bounces back and forth between Puerto Rico and the U.S. His stories are centered mostly on family matters, sexuality, class, and cultural identity.
All films will be available for screening September 29th at 3:30 pm PDT for four days. 
The Woodstock Film Festival (WFF) is a not-for-profit organization that nurtures and supports emerging and established filmmakers, sharing their creative voices through an annual festival and year-round programming to promote culture, diversity, community, educational opportunities and economic growth. WFF provides innovative mentoring and inspired educational programs benefitting filmmakers, students and diverse audiences, while serving as a powerful cultural and economic engine for New York's Hudson Valley and beyond. Such efforts have consistently resulted in the festival being hailed as one of the top regional film festivals worldwide.