Alumnus Featured in Goethe-Institut Seoul Show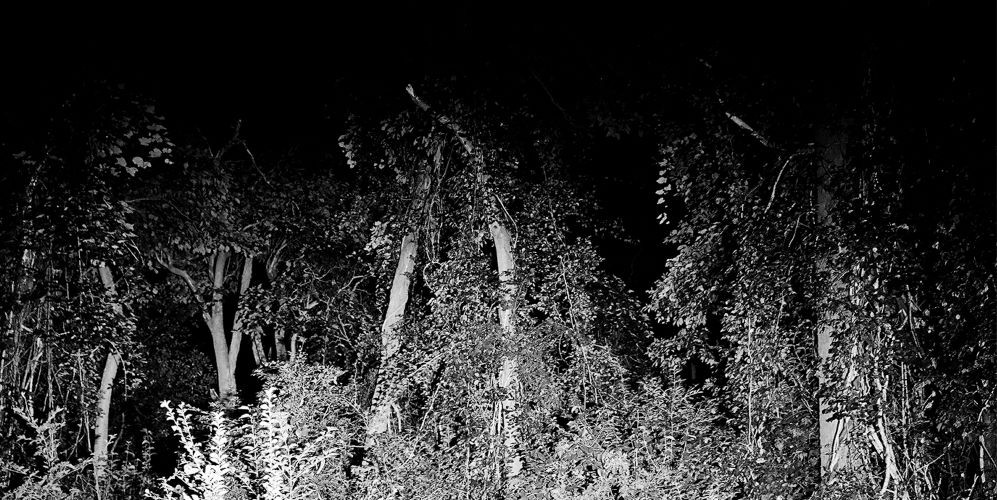 Alumnus Taejoong Kim '19 is featured in the Goethe-Institut Seoul show, Neue Aussichten or New Prospects, which remains on view until January 31, 2022. This exhibition features eight up-and-coming photographers who focus on new ways of expression through experimental photography and the development of digital photography technology. The show looks at the resonances between German photography and Korean photography and the influences on one another. 
Kim's contribution to the show is a group of photographs entitled Heiss! This collection begins from Joseph Buey's statement, "I think the tree is an element of regeneration which in itself is a concept of time". It features a series of 12 photographs and a two-channel video installation which develops as a counteraction to Gerhard Stäbler's organ music Heiss!. The darkroom becomes Kim's instrument to generate a visual episode that allows everyday darkroom printing tasks to become 'performing' or 'playing'. 
The use of 12 light points in the photographs and video installation harken back to the 12 notes in an octave. In this way, the final composite photograph for the installation comes close to the actual music score. Kim's unconcluded video installation leaves us with no more than a transparent display of his process in the darkroom, intuitive decision making, and visual response to the music. All this points to the artist's intention to reveal the notion of time that is encapsulated in the finished piece – a photograph – just as a music score holds time even without performing before the audience. 
Born in Korea, Kim studied photography at Chung-Ang University in Seoul before earning his second MFA at Columbia School of the Arts. His international career has earned him exhibitions in Germany, Poland, Korea, the United States and Egypt among other countries.
Image Carousel with 11 slides
A carousel is a rotating set of images. Use the previous and next buttons to change the displayed slide
Slide 1: Heiss! #1, 2020, Gelatin Silver Print, 8x10 inches

Slide 2: Heiss! #2, 2020, Gelatin Silver Print, 8x10 inches

Slide 3: Heiss! #3, 2020, Gelatin Silver Print, 8x10 inches

Slide 4: Heiss! #4, 2020, Gelatin Silver Print, 8x10 inches

Slide 5: Heiss! #5, 2020, Gelatin Silver Print, 8x10 inches

Slide 6: Heiss! #7, 2020, Gelatin Silver Print, 8x10 inches

Slide 7: Heiss! #8, 2020, Gelatin Silver Print, 8x10 inches

Slide 8: Heiss! #9, 2020, Gelatin Silver Print, 8x10 inches

Slide 9: Heiss! #10, 2020, Gelatin Silver Print, 8x10 inches

Slide 10: Heiss! #11, 2020, Gelatin Silver Print, 8x10 inches

Slide 11: Heiss! #12, 2020, Gelatin Silver Print, 8x10 inches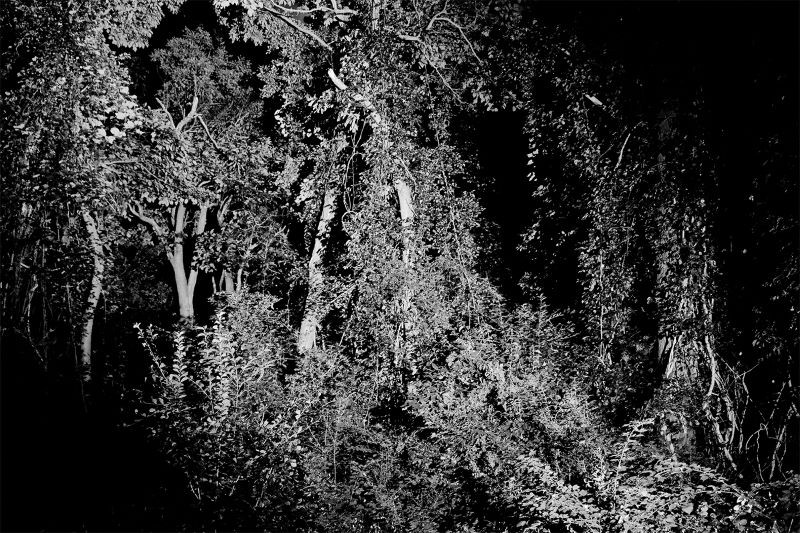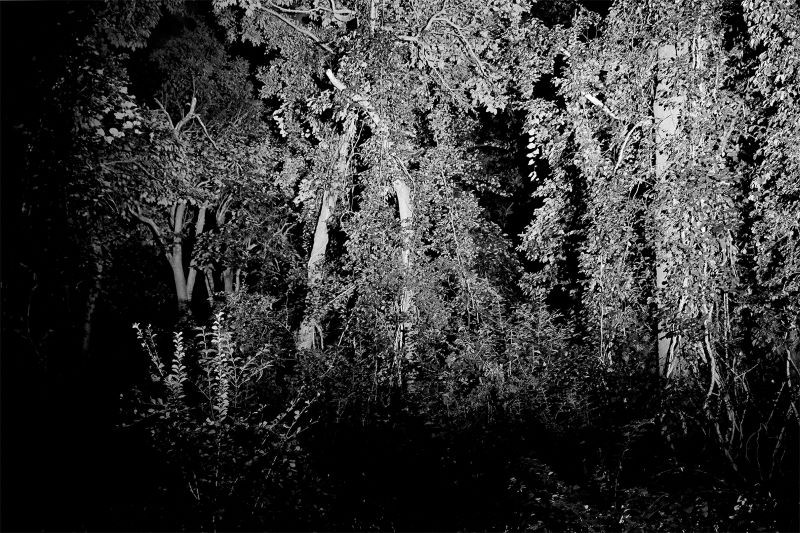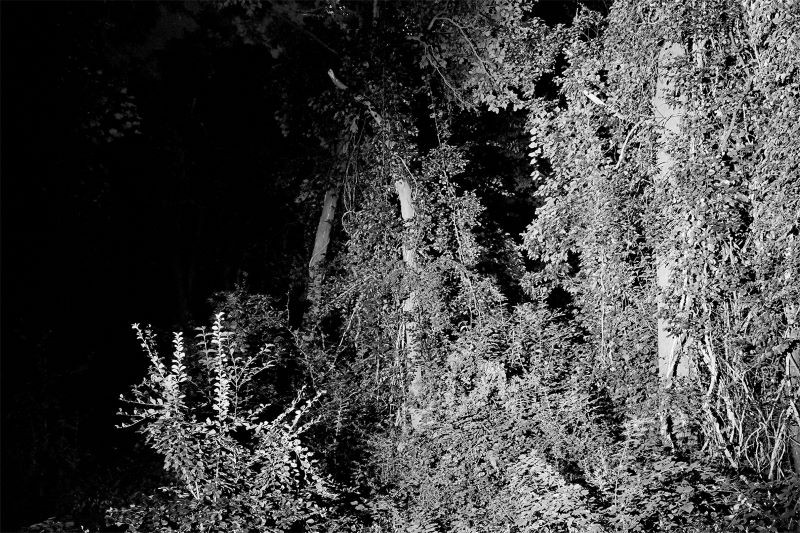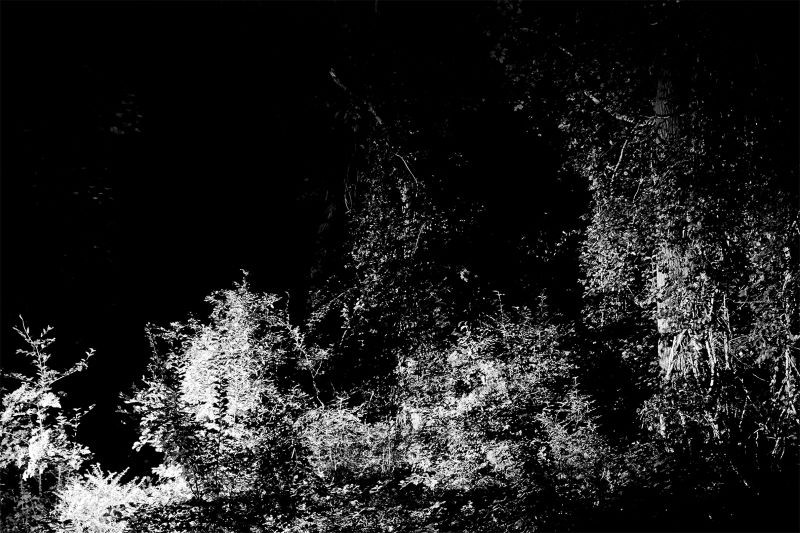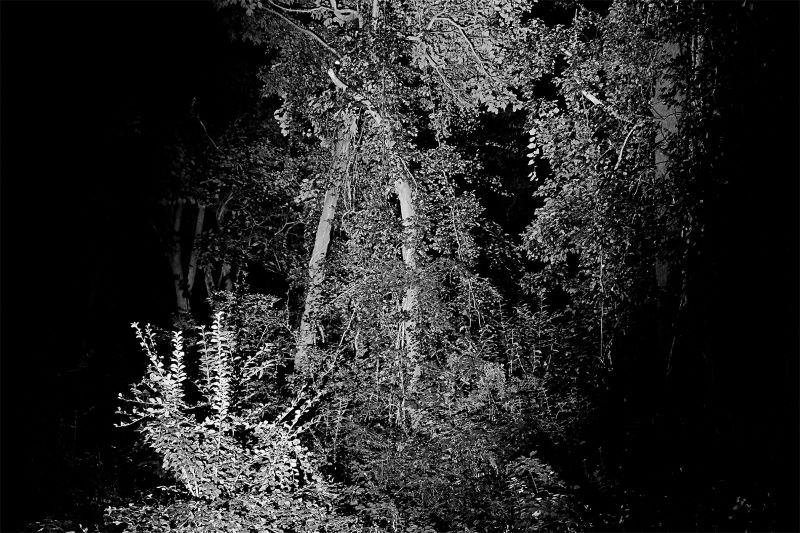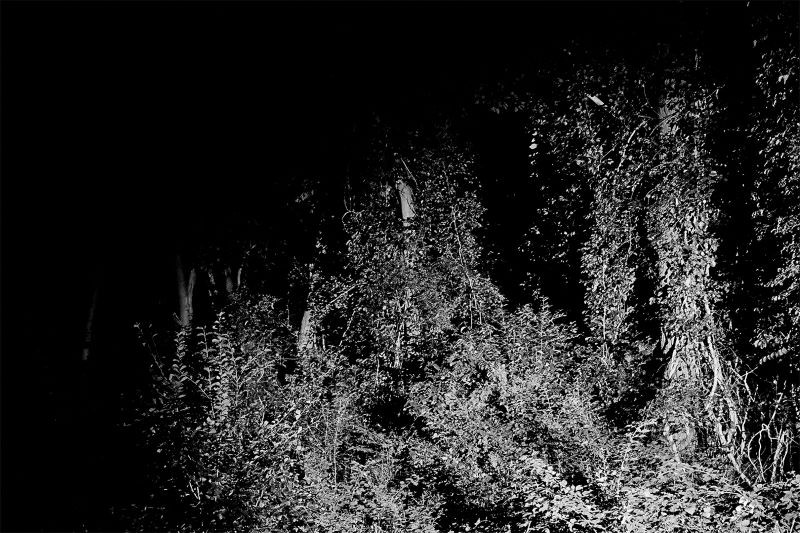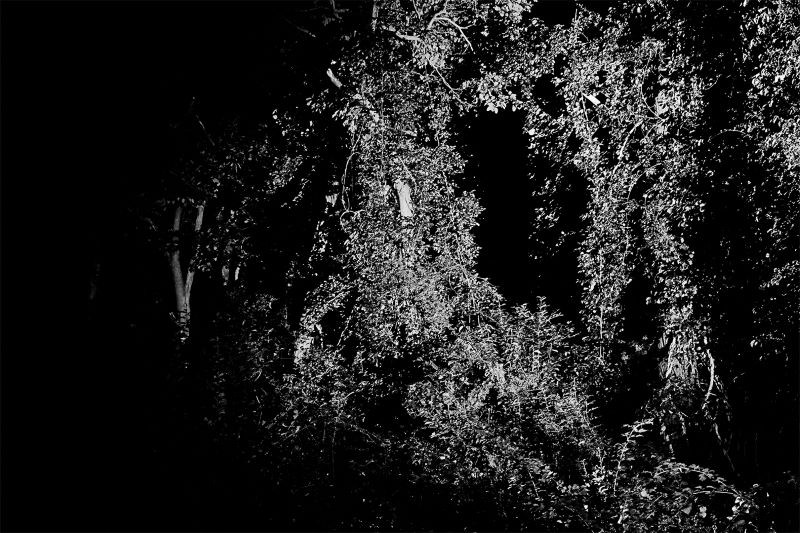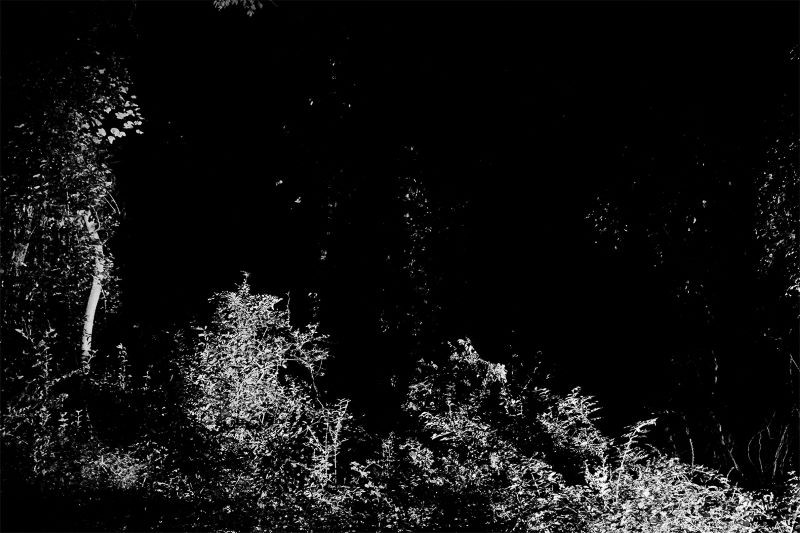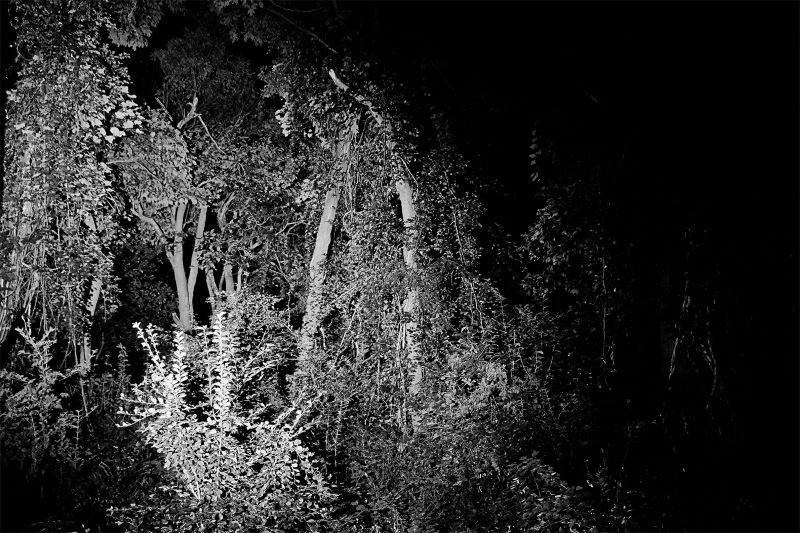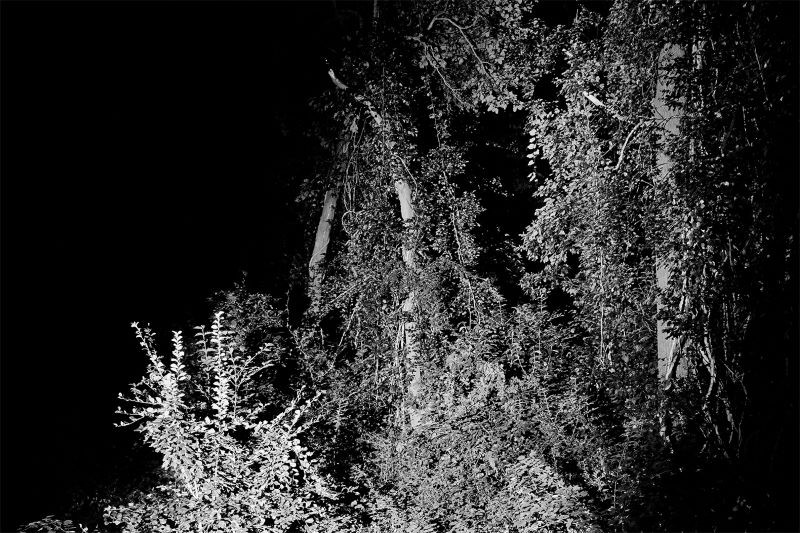 Previous
Next