Alumni Spotlight: James McCracken '19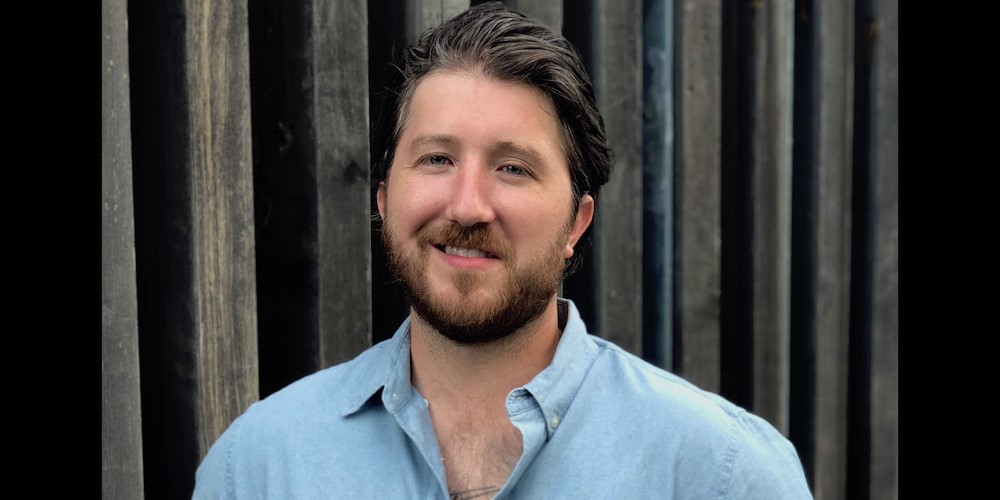 The Alumni Spotlight is a place to hear from the School of the Arts alumni community about their journeys as artists and creators.
James McCracken Jr. (b. 1988, Richmond, Virginia) is a photo-based artist, visual storyteller, educator, and collector of things. He is interested in storytelling, memory, and ideas of family. His research based process often engages narratives and histories to examine the psychology of power in relation to identity. James currently lives in Brooklyn and maintains a studio and darkroom in Petersburg, Virginia. He is current resident artist at BRIC and his short film titled "Do you know who I am?" is currently being shown on public television and will be a featured short at the upcoming LA Film Festival. His work has been published and exhibited nationally and internationally, and many of his photographs are held in private and public collections such as Getty Images Gallery, Candela Gallery, Virginia Museum of Fine Arts, and El Museo de Los Sures. James' solo exhibitions include SoHo Photo Gallery, El Museo de Los Sures, and Ildiko Butler Gallery. James holds a Master of Fine Arts degree from Columbia University (Visual Arts), Master of Arts degree (Journalism), and Bachelor of Arts (double majoring in Visual Arts and Communications) from Fordham University.
Was there a specific faculty member or peer who especially inspired you while at the School of the Arts? If so, who and how?

It's hard for me to highlight one faculty member since many of them were important to me. I felt I have a really close relationship with most of them, even after graduating. I was also particularly thankful for the generosity, time, and thoughtfulness that I was given from mentors, and visiting/adjunct faculty. To name a few - Craig Zammiello, Valerie Hammond, Susanna Coffey, Pamela Sneed, Dana DeGiulio, Katie Hubbard, Sara VanDerBeek, David Humphrey, and the late and great Carla Herrera-Prats.
How did attending the School of the Arts impact your work and career as an artist?

For a long time before attending Columbia I was only making photographs and solely working in the darkroom. Now I take a more interdisciplinary approach with my work. Attending the School of the Arts has also definitely opened the doors for numerous job opportunities.  
What was your favorite or most memorable class while at the School of the Arts?

Group Critique and Mentor Week with Craig Zamiello and Kiki Smith. I also enjoyed the practicality of Jackie Battenfield's Professional Practice class.
What were the first steps you took after graduating?

I decided to not commit to a studio in NYC and instead moved into an old mattress factory in Petersburg, Virginia. It has been a slow process fixing it up, but the metal and wood shop are up and running and the darkroom should be complete soon. I also focused immediately on teaching positions and local residencies that had facilities I could utilize - since my primary work space was 6 hours away. I was faculty at CUNY - Queensborough for a year and now work at Columbia's School of the Arts. Full circle.
What advice would you give to recent graduates?

Maintain the relationships you forged while at the School of the Arts and find a community of artists that want to support you and your work. I am always inspired by alums that create their own communities and continue to show work and support each other outside the mainstream art scene.