Wes Enzinna Wins 2021 Richard J. Margolis Award
Assistant Professor Wes Enzinna has been awarded the Richard J. Margolis Award for 2021. The award is dedicated to nonfiction writers of social-justice journalism and will allow Enzinna time to write a book about the housing and homelessness crisis in California for Penguin Books. 
Enzinna was raised in the Adirondacks by a single father who, after being incarcerated, worked in the tourist and service industries. "In the back of my mind," says Enzinna of his work, "whether I'm writing about homelessness, or political utopias, or hitchhiking, my interest in a subject is always rooted in my efforts to understand the contradictions of my youth—not having enough to eat at times in a serene mountain town where tourists kept $3 million vacation homes, the landscape of pristine forests and lakes spoiled only by the just-beneath-the-surface violence of widespread poverty."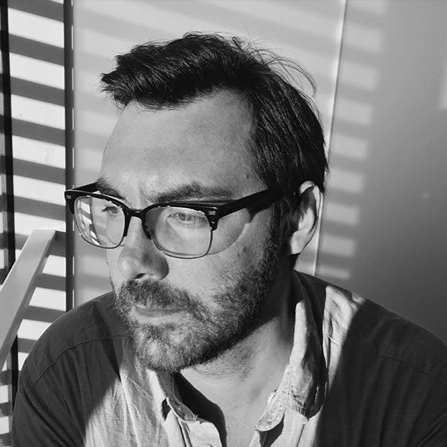 Wes Enzinna is a contributing editor at Harper's and a visiting professor in Columbia University's Nonfiction MFA Program. He has written cover stories for The New York Times Magazine, Harper's Magazine, and Mother Jones, and he is a frequent contributor to The New York Times Book Review, The New York Review of Books, the London Review of Books, and GQ. He's won awards from the Pulitzer Center on Crisis Reporting, the Economic Hardship Reporting Project, the Middlebury Fellowship in Environmental Journalism, and the 11th Hour Food and Farming Fellowship at UC Berkeley, where he earned a Master's Degree in 2010. His essay about traveling through Africa with two of the world's greatest hitchhikers was a "notable" selection in Best American Travel Writing 2019 and his essay about living in a shack in Oakland was a "notable" selection in Best American Essays 2020. "No one chooses to be poor," Enzinna once wrote, but they do "choose how to be poor," and it's the myriad ways people navigate that choice that animates all of Enzinna's work.